Those who have had to face this experience, say that the return of mothers to work can be hard.
Especially for those who renounce their jobs, they dedicate themselves to raising their children while they are young and then they have to travel a difficult path to achieve their reintegration into the workplace.
Sometimes it's like starting over, but with restrictions and difficulties that did not exist before. Although at the same time, it is taking on a challenge with new skills.
1) Evaluate where you are
Ask yourself, am I just an unemployed person? The answer is no, because as a mother, you were working.
It's easy to feel that you're not doing anything professionally, after all you're not receiving a salary, but being a mother is hard work full-time.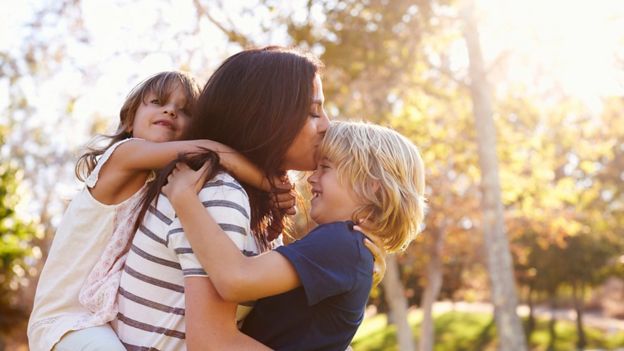 You have not been inactive, you have been very busy doing something that is important for the whole society.
2) What skills will Enseñ or motherhood?
Your trip through motherhood taught you a whole set of new skills.
Can you get the doctor to all appointments? That is time control.
Can you keep an order of activities? That is organizational skills .
Did you help any other mother pick up the children in case of an emergency? That is teamwork.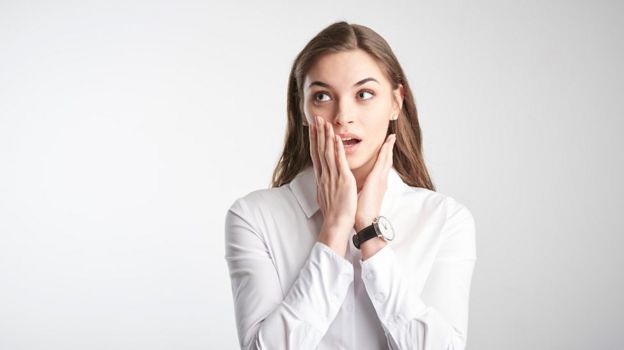 Did you connect with other mothers who are in the same situation as you? That is a network of contacts.
Do not you think those qualities are desirable in an employee?
When you go to an interview, you do not just have to limit yourself to the paid jobs you had.
Think about what you had to learn to be a good mother and find a way to integrate it into your speech.
Having work experience has to do with proving that you are capable of doing what the job requires, and all the things you do as a mother can demonstrate how competent you are, as long as you find the right way to present it.
3) Reduce your privacy
When your children return to school you have free hours, use them as if they were a window of opportunities .
You do not have to immediately enter a paid job. Being a volunteer can become a way to get out of the house and become part of a group of people who work as a team.
If you ask yourself many times if you will ever talk about other topics other than food, cartoons or toys, volunteering will allow you to connect with other adults and will function as a restorer of mental balance .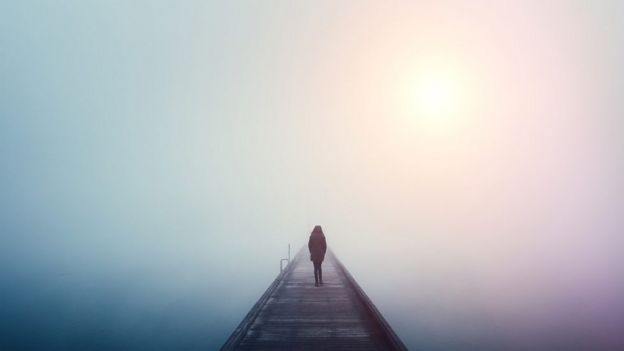 It also looks good on your resume: it shows that you are active and enterprising.
4) Open yourself to change your profession
If the work you had before motherhood is no longer available, do not despair: you are capable of many things.
This does not mean you have to take any job they offer you: think of it as an opportunity to explore different aspects of your personality.
You can discover new interests or new talents . And if that happens, why not develop them?
5) Be nice to you
Do not beat yourself.
If you are receiving financial aid, do not think that it is the only thing you can expect. It's just a period and it does not have to last forever.
And if motherhood has not been a time of complete joy, here is a secret : that does not happen to anyone.
Your life did not end with motherhood. You faced one of the biggest challenges that a person can face, and it will undoubtedly take time to recover your professional life.
It is not about you. It's about how difficult that job is.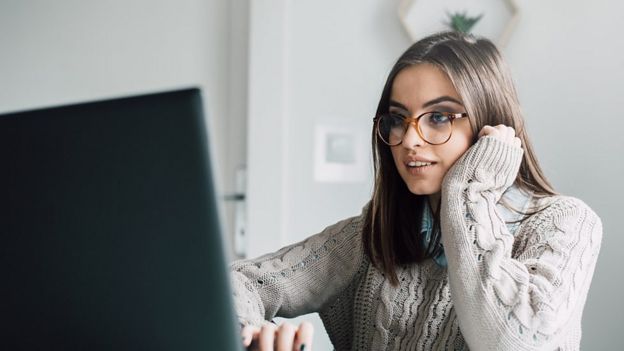 It is possible that you look at your friends "more successful" and you feel incompetent, especially if you are looking at social networks. Social networks are a lie!
All present their best image and hide their insecurities. Remember: you are not the only person in the world with doubts and concerns.
People sometimes feel bad, that happens to everyone. But feeling bad does not mean you're useless .
You are much stronger than you imagine.
6) Be honest with the people who help you
When you ask a person or an organization for advice to find a job, do not try to hide your problems.
Be honest and think that the worst thing that can happen is that someone tells you no. And you can go back to that. S é brave.
Check the things that make your job search difficult and talk about them with those who are advising you.
7) Investigate
It is easy to get nervous and not make the necessary inquiries about the company you are applying for.
Be brave, because nerves are good : a little anxiety produces adrenaline and puts you on alert. Use that energy in your favor, and start investigating.
The more you know what the company is looking for, the more likely you are to convince them that you are the right person.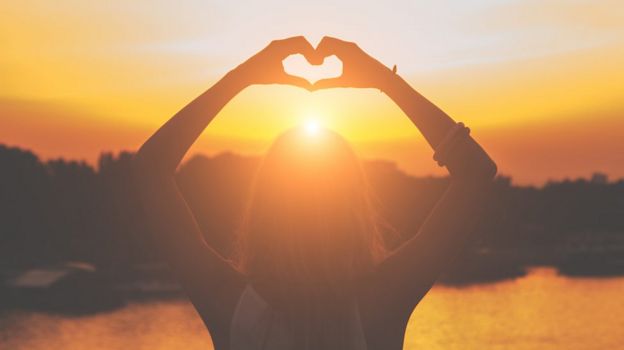 If you do not have the opportunity to prepare your job interview, be honest. You'll see yourself better telling the truth instead of lying.
Say that you would like to know more about the job and that you would love to have more background on what they are looking for.
You do not have to be an expert, but rather a person who is willing to listen .
8) Do not be ashamed to say that you are a mother
Put it on the table at an appropriate time, but towards the beginning of the interview. Do not delay it.
If the potential employer finds out halfway through the interview that you have children, you may wonder why you were not honest from the start. Mention it
Motherhood is something positive: feel proud of that .
In addition to being transparent, you should know if your time constraints are compatible with the employer's needs.
If they are not , it is not work for you . Be realistic about what you can do with the time constraints that exist and ask for time flexibility margins .
Using the concept of "flexible work" is a good way to know if the job can work outside of the conventional days.
You need a job that you can really do, therefore, negotiate good conditions from the beginning.
9) Think "out of the box"
Having a job does not necessarily mean being in an office from 9:00 a.m. to 5:00 p.m. As you are a working mother, it is worth looking at other options.
The work at a distance is a good alternative that has grown in recent years. And if perhaps you have a hobby or a skill that can better promote your image, do not forget to mention it.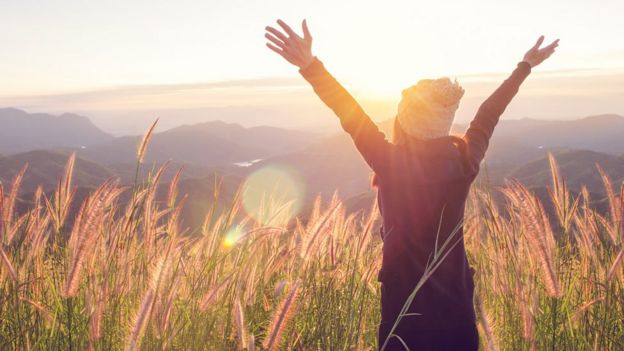 Look for opportunities that are good for mothers. As undertakings that give you the flexibility you need. The term used in English is "mumpreneurs" , to refer to mothers who are entrepreneurs .
You never know what an idea can be transformed into. Being a mother does not mean you can not think big .
10) Take care of yourself
"Trust your beliefs. You are a unique and valuable individual, trust your judgment and believe in your abilities.
Surround yourself with a network of positive individuals who can help you.
If you only spend time with people who are negative or do not value or sufficient, it is impossible to feel confident as a worker or in any other plane.
Find people who improve your life, either because they can help you practically picking up children, or giving you emotional support.
Take advantage of opportunities in your children's school : there will be other mothers in the same situation as you, even if you have to do a little research to find them.
Lean on family members with whom you have a good relationship.
Remember that you have to take care of yourself and share with people who can see the best of you.