For several years there is a browser that dominates everything on the Internet: Google Chrome. But now there is another that is willing to face him: Firefox.
Yes, it is not unknown. It was launched for the first time in 2002 as a free and open source web browser developed by the Mozilla Foundation, dedicated to creating free software to "guarantee everyone's access to the network," says its website.
But since Google launched Chrome 2008, this is who devours everything.
According to the specialized portal www.statista.com , as of May of this year, 67% of Internet traffic goes through Chrome. Far behind the rest are left, with Firefox retaining 11%, Explorer 7% and Safari 5%.
But Mozilla released Firefox Quantum late last year and, as the months go by, it is gaining followers.
These are some of the reasons that experts suggest to believe that, now, Firefox can face Chrome .
1. Privacy
The extensions that can be installed in Firefox are much less than in Chrome, but they ensure much more for your security.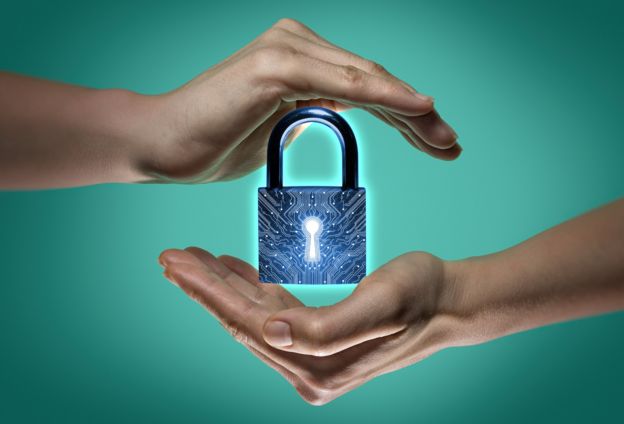 While in the free browser you can activate one that directly prevents Internet crawlers from collecting your data , in Chrome you have to install a third party extension, with the discomfort that entails.
In addition, Firefox Quantum offers the container of Facebook that automatically prevents the social network from tracking your movements through the browser, isolating your profile from the rest of your activities on the Internet.
Because Firefox is a free browser that does not pursue commercial purposes, it has no interest in collecting data and then selling it to advertisers.
2. Faster
Some websites say that Firefox is faster than Chrome and others say otherwise. Technology expert newspaper The New York Times Brian X. Chen writes in an article that, having tried them both for several months, we can say that the two are "just as fast".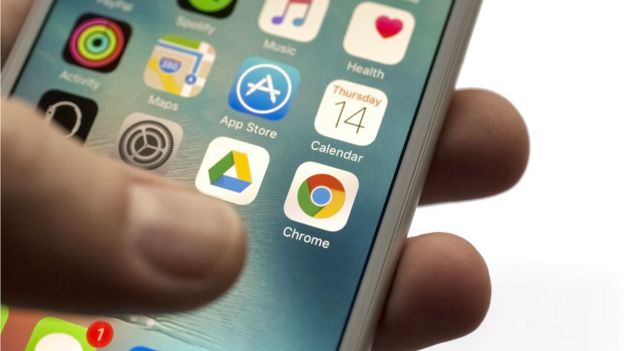 The difference between the two is that Firefox optimizes resources and reuses them.
With Chrome, every time a tab opens, it starts a different process, which ends up slowing down the machine. Firefox creates four and that lightens, in theory, the loading speed.
3. Less consumption
A faster and lighter browser also makes less memory necessary.
Mozilla promises up to 30% less RAM consumption and this ends up affecting the battery life.
In the playback of Netflix's loop videos, the experience of columnist Chen is that the battery lasted approximately 20 minutes longer with Firefox than with Chrome.
Yes, it is not a big difference, he admits, but everything adds up and in his opinion, the way that remains to be traveled by Mozilla, is very promising (even if it is big).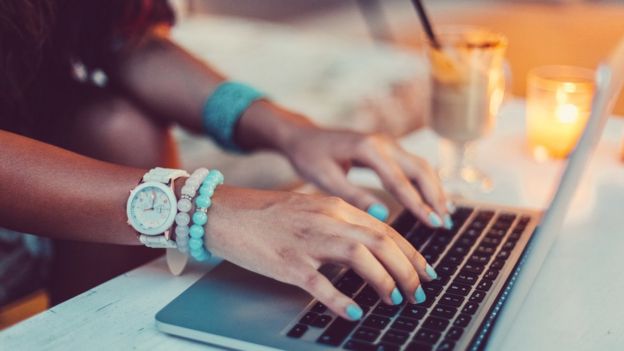 Security experts especially praise Mozilla's efforts on privacy issues.
Speaking to the New York Times, Cooper Quintin, security researcher at the Electronic Frontier Foundation , a nonprofit digital rights organization, said: "It seems that Firefox has positioned itself as the privacy-friendly browser, and they have also been doing a fantastic job improving safety . "
"Google is fundamentally an advertising company, so it is unlikely that they will ever have an interest in making Chrome more respectful of privacy."
Enough to prove it?