These rules are a practical synthesis of three steps that can help you make better decisions.
They gather the findings of several studies done by some of the most respected researchers in the field, including Nobel laureate Daniel Kahneman.
According to Walter Frick, senior editor of the Harvard Business Review , if you follow these tips, you will improve your ability to evaluate different scenarios and predict results .
Although there is always a latent trap.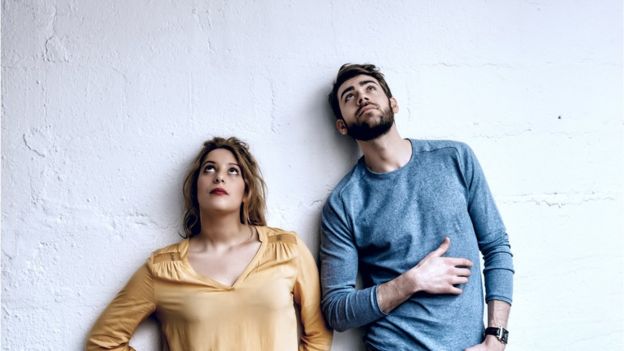 "The main risk is that you become self-sufficient, " says Frick in conversation with BBC Mundo.
"Research shows that we are more at risk of becoming self-reliant when we know a little about something."
Following this reasoning, here goes the first rule proposed by the author.
Rule 1: It is less safe
The Nobel Prize in Psychology Daniel Kahneman wrote that overconfidence is the first thing you would eliminate if you had a magic wand.
It is something that happens most frequently among men, rich and experts. Self-sufficiency, which can be arrogance, depends on many factors such as culture and personality, but it is common for people to trust their criteria too much in each of the steps that lead to a decision.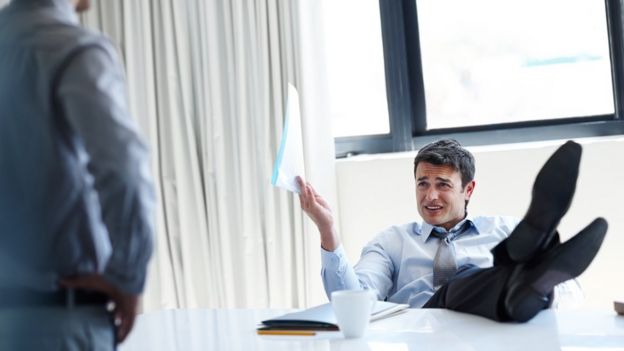 So the first rule is to be less sure of what you think. If you apply it, you can review the logical steps-the type of reasoning-that you followed to reach a conclusion.
You will probably wonder, what would happen if one of those steps fails? And that will help you make a better decision.
Rule 2: Ask yourself how often it happens
Research suggests, says Frick, that the best starting point to predict or anticipate a result is to ask yourself, how often does this occur?
For example, if you are thinking about starting a startup , you should ask yourself, what is the percentage of projects that succeed (or fail)?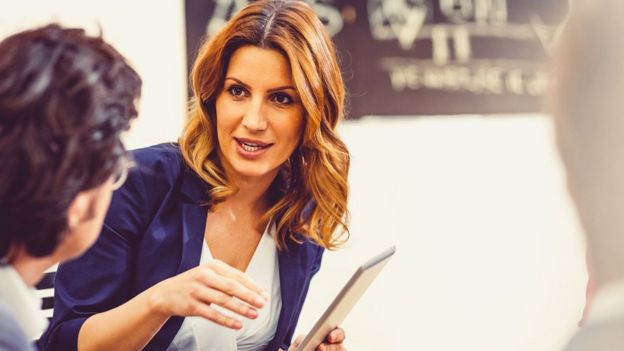 It is also worth looking at how the historical trend has been, or how often the entrepreneurs who have left their jobs to start a project regret it.
The idea of applying prediction and judgment skills aims to get out of the "view from within" and take a distance to more coolly evaluate the issue.
The "outside view" will allow you to study other cases before analyzing the singularities of yours in particular.
Rule 3: Think probabilistically (and learn some statistics)
The first rules can be implemented directly, says the analyst. But it takes a little more time.
Research has shown that a basic training in probability causes people to improve their predictions and avoid cognitive traps that tip their judgment in favor of an idea.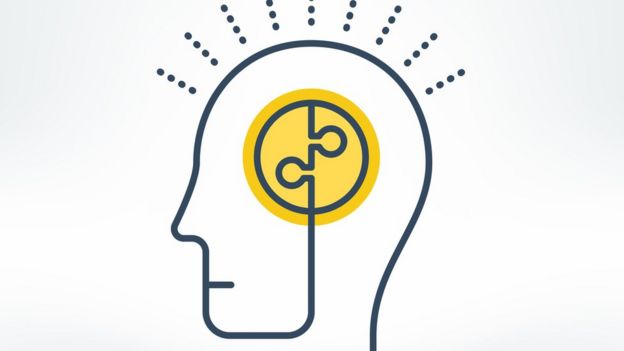 "There is no better investment to improve your decisions than spending between 30 and 60 minutes learning about probabilities," says the analyst.
Improving your ability to think probabilistically will help you to implement the other two rules.
"The three rules together are more powerful than any of them alone."
– Have you applied the three rules in your own life ?, we asked the editor of the Harvard Business Review.
" I have tried to apply them, although it is true that I do not apply them all the time, I make a fairly regular effort to avoid overconfidence and try to think probabilistically, but the question about 'how often does this happen?' It is perhaps the most difficult because it sometimes requires research. "