Why does it cost so much?
You want to lead a healthier life, start exercising, eat healthier, better control stress and stop doing things that do not benefit your body.
How many times have you tried to get rid of some bad customs and … unsuccessfully ?
It is difficult, yes. But do not despair, there are ways to achieve it and here we tell you how.
There is a wide variety of theories of behavioral change. An investigation carried out by the University of Bristol and University College London , both in England, identified 83 models that are used to try to modify the behavior of a person.
These pass through the fields of sociology, anthropology, economics and philosophy.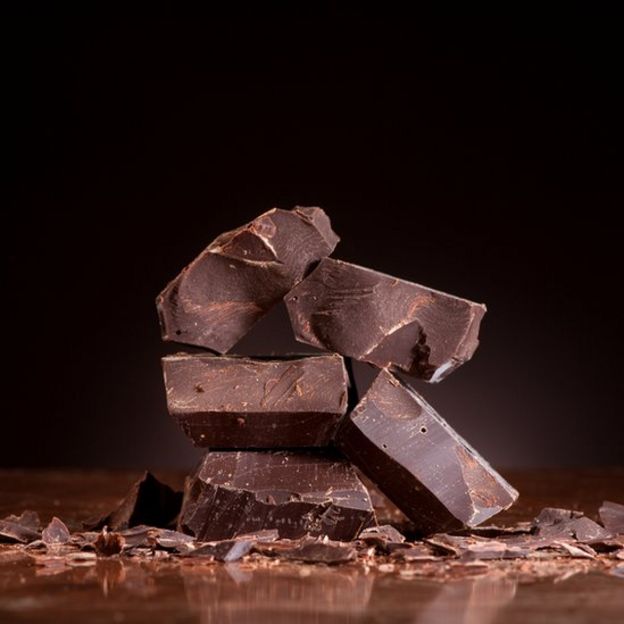 Controversial points
But for BJ Fogg, founder of the Technological Persuasion Laboratory at Stanford University in the United States, the model for changing habits may be easier.
Fogg has been dedicated to the study of human behavior for more than 20 years and, he says, only three things can change a person's behavior in the long term.
"Have an epiphany, make changes in the environment around you and take baby steps," said the scientist in a TED talk.
As the first is difficult to achieve, the other two can be practiced.
" The key is a bit controversial: what you have to visualize and conceive is not the final goal, but the actions and behavior that will lead you to get what you want ."
"In this context, Fogg continues, motivation and willpower are not effective in achieving long-term changes ."
And that is how we come to the three steps that, according to Fogg, will make the difference the next time you try to introduce a healthy habit into your life.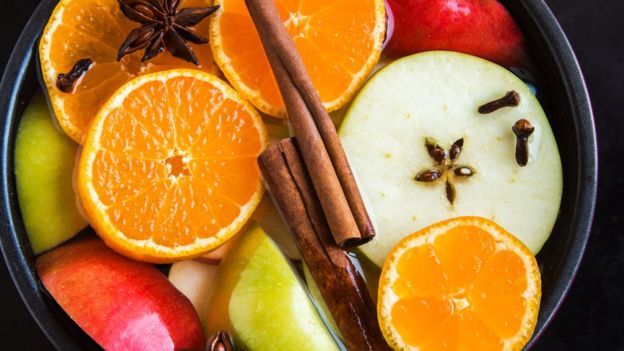 What do you want to achieve?
The first thing you have to do is clearly define your goal.
For example, you want to have a healthier diet and exercise.
How are you going to achieve it?
The next step is to conceive simple actions that will allow you to reach the goal.
As for food, the consumption of fruits and vegetables is definitely a measure that will bring you closer to your goal of eating better.
The equivalent in terms of physical activity, could be doing sit-ups.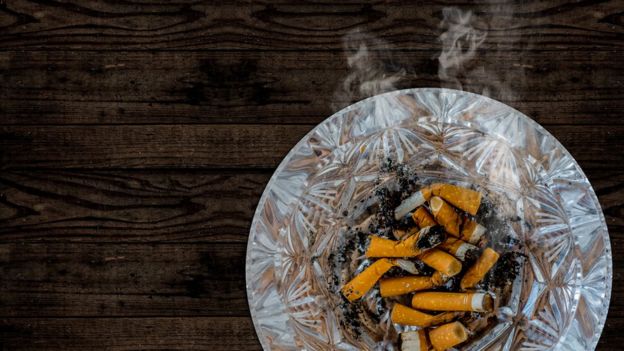 And now…
What will remind you of the action you have to take to get closer to your goal?
Without any element that helps you to include the habit you want to acquire in your daily routine, there will be no change.
Going back to the diet and the exercises, it translates into the following:
If every morning the first thing you do is take a coffee, then leave an apple next to the coffee maker.
Plan the time when you will start doing two crunches, you can do it every time you go to the bathroom.
To the extent that you automatically include in your routine an action that brings you closer to your goal without much effort, you can add others.
The sum of these "tiny habits," as Fogg calls them, will allow you to reach the goal.
And a fundamental element: every time you do one of those actions, celebrate it.