More than two days, maybe 10 hours.
If you analyze every moment of the appearance of Mark Zuckerberg in front of the Congress this week, you will hear again and again the following sentence: "I will make my team respond".
Some of the details were things that Zuckerberg did not have to share, such as why a specific advertisement about a political candidate in Michigan, United States, was not approved.
Others, however, are changes that will require a lot of effort from his team. And it could result in even more negative headlines for the company, as it will be forced to disclose much more about its internal functioning than it ever wanted to tell.
Taking a look at the transcripts, I counted more than 20 times in which Zuckerberg promised to respond to the legislators with more information.
But now the company has self-imposed a series of tasks that could give him some headaches … and provide several revealing data.

1) Explain how you get the data from the "hidden profiles"
"You said that everyone controls your data, but is collecting information from people who are not even on Facebook and who never authorized you to do so or signed a privacy agreement," said Democratic Congressman Ben Lujan (New Mexico).
Known as "hidden profiles", the way in which Facebook gathers details of those who never registered on its platform was always a mystery. Even, apparently, for Mark Zuckerberg.
The 33-year-old entrepreneur said he did not know the term, but acknowledged that his social network monitors non-users for "security" reasons .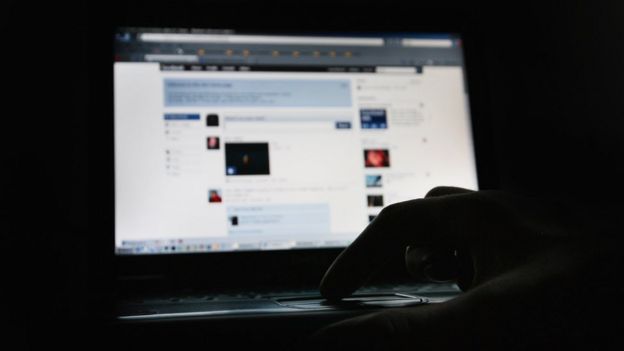 Copyright of the 

DAN KITWOOD / GETTY IMAGES IMAGE

Image caption 
Zuckerberg promised to share more details about what data gathered from those who did not open a Facebook account. He also offered a complete breakdown of the amount of data points they get.
In a request related to this issue, it will provide details on how its users are tracked (on all their devices) when they are not connected to Facebook.

2) Offer more choice to users
Creating a new regulation can be a fairly complex process.
But one thing that Facebook could do now is to offer a model that allows users to choose more when it comes to doing something public (instead of being public by default, as it happens now).
"I think you should commit to that," said Democratic Congressman Frank Pallone (New Jersey).
In a similar vein, Zuckerberg said it would provide a solution for the company to gather less information about its users.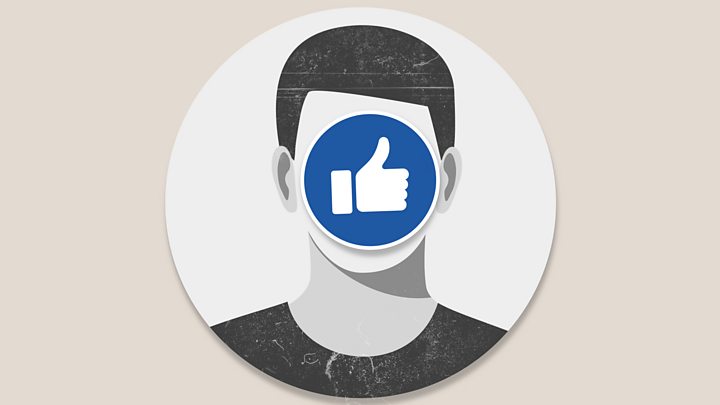 3) Act on the bias of the algorithms
"Was there a guideline to establish a bias (in the algorithms) and, first of all, are you aware of that bias that many people have observed and analyzed?" Was the question from Republican Steve Scalise (Louisiana).
A surprising admission made by Zuckerberg before these audiences was that even though he knew that his company made big mistakes, no one has been fired for the Cambridge Analytica scandal.
Congressman Steve Scalise wanted to take matters a step further.
In cases where Facebook admits to moderate the content, what kind of repercussions do those responsible have? If someone created an algorithm that unfairly leaked certain political views, what is the punishment they deserve?
Zuckerberg will have to take action on this.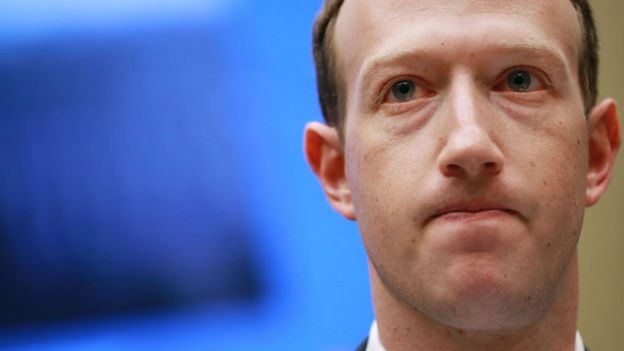 Copyright of the 

GETTY IMAGES 

image

Image caption 

4) Create specific rules to protect children
"We are leaving those children in the hands of the most aggressive commercial predators in the country, which will exploit them … unless we put some rules," said Democratic Senator Ed Markey (Massachusetts).
The minimum age to use Facebook is 13 years, without counting Messenger Kids(Messenger for children), also from Facebook.
The latter does not collect the same type of data as other applications of the social network.
However, for those between 13 and 18, or perhaps 21, what they share in those sensitive years should be protected by stricter laws, Markey said.
Zuckerberg said the idea "deserved a lot of debate," but maybe not a new law. And he promised to have his team "develop the details."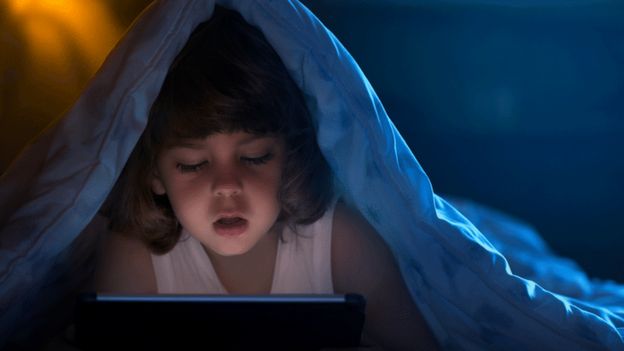 Copyright of the 

GETTY IMAGES 

image

Image caption