Artificial intelligence will flood everything in the future that Google seems to have designed for us, but if the user really needs so much technological advancement it is something that will only tell us the time.
Sundar Pichai, director of the company, presented on Tuesday at its annual developer conference the news that the search engine hopes to offer soon to all users.
"Artificial intelligence is going to have a great effect on the world," he insisted. For Google, this technology will filter in all the functions we do now from the internet and with our phones: read news, use maps, take photos and even on social networks.
These are 6 of the most outstanding novelties:
1. A voice c so human
Google has improved its voice assistant including six new voices that give it much more plausibility. One of the voices in English, for example, corresponds to the American artist John Legend.
The most shocking of what was presented on Tuesday by the executive director Sundar Pichai was Google Duplex , an application that will allow the assistant to have more fluid and natural conversations. He will be able to remember previous talks and even make reservations at a restaurant for you.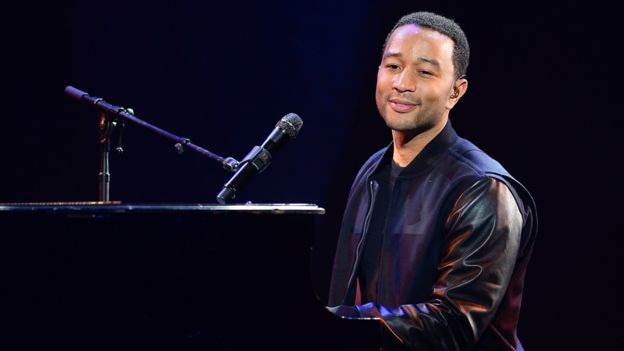 That was the star show: seeing how the assistant managed to have a conversation with a receptionist to try to make an appointment at the hairdresser or get a table in a restaurant without the other person realizing that he was talking to a bot .
This configuration will be launched in the coming weeks in the testing phase but they hope that in the medium term it can reach companies and the general public.
2. News to your liking
Unlike other services, Google will not choose news for you, but it will introduce you and l most relevant content based on the most visited sites and topics that interest you.
All with reliable sources, they assure, and seasoned with schedules and comments from social networks.
3. Computational vision
Maps are a hallmark for Google and you want to improve them with a system that allows you to orient yourself more accurately.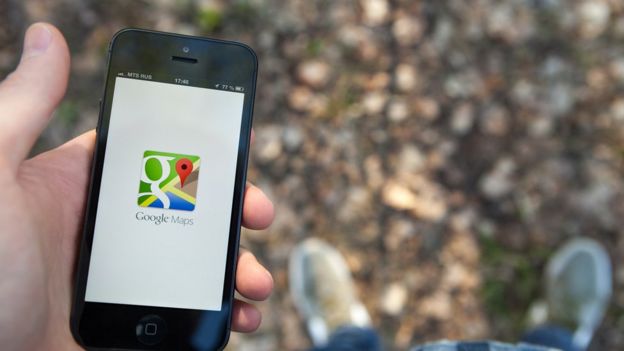 With your phone's camera, Artificial Intelligence and Street View help want to know what you are seeing at that moment to tell you exactly the right way . It will also include reviews of restaurants and places of interest near you, in the same way that platforms like Yelp or Foursquare do now.
4. Did you finish writing e-mails?
The Gmail email service wants to expand the catalog of response drafts that use artificial intelligence to create an adequate response to the email in question and thus avoid having to type too much.
5. A great photo editor
Google promises that you will be able to edit your photos faster and more effectively. The new application will allow to distinguish between planes, correct photographs and even color the photos that were taken in black and white.
It will also make suggestions on how to improve the image thanks to artificial intelligence.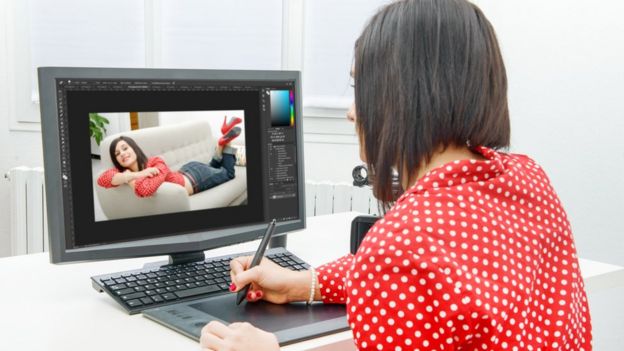 6. A fortune teller by operating system
From Tuesday you can download for some devices a beta version of Google's new operating system, Android P, which also incorporates artificial intelligence.
With it, our phone will know the best use to make our battery or the intensity of the screen brightness depending on the needs, user habits and time of day. It also incorporates predictive tools that will guess which application you will open next or action you want to perform.
The devices in which the beta version is available are Essential Phone, Sony Xperia XZ2, Pixel 2 / Pixel 2 XL, Pixel / Pixel XL, Nokia 7 Plus, Oppo R15 Pro, Xiaomi Mi Mix 2S, Vivo X21 and soon also in OnePlus 6
Technology needed?
Many technology experts have welcomed what they claim can be a revolution inthe technology market , but are all these necessary advances?
Martín Hadis, researcher and expert professor in technology and anthropology at the Torcuato Di Tella University in Buenos Aires, believes that the confluence of different technologies is "amazing" and without a doubt the new services can save us a lot of time.
"Stop making calls can be liberating," he told BBC World.
On the need or not of this technology Hadis, who studied at the Massachusetts Institute of Technology (MIT), believes that thehuman being can not run away from technology because it is what differentiates us from animals.
For Francisco Hernandez, editor specialized in technology that writes for the portal Fayerwayer.com, Google seeks to stand out from the rest betting clearly for artificial intelligence.
Hernandez, in an exchange of messages with BBC Mundo, assures that the advances are 100% practical but that the immense majority " s or it simplifies the tasks and functions that currently require more time ". He believes that within a few years artificial intelligence will be integrated into the routine of the user on foot.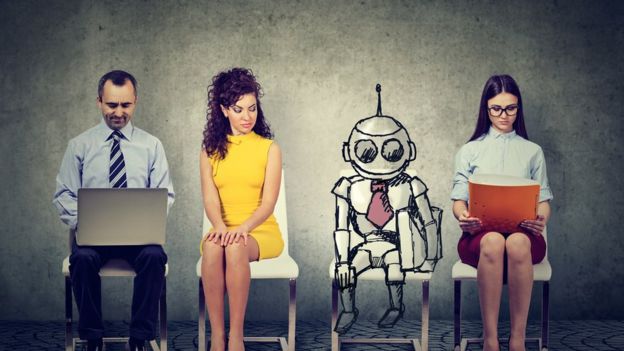 For the specialized magazine Wired these so personalized services also have a price: the cession of data .
In an analysis on its website it states that: "users will have to deliver even more data about themselves and their lives, […] giving the search engine more influence and control over our daily choices.