A total of 65 passengers and six crew members died on Sunday in Russia, after a Russian commercial plane crashed shortly after taking off from one of Moscow's main airports.
The aircraft, operated by Saratov Airlines, disappeared from radar moments after takeoff from Domodedovo airport in the Russian capital.
The regional jet, An-148 was heading to the city of Orsk, in the Ural mountains.
The emergency services informed the Interfax agency of the accident and that "there was no possibility" that someone had survived.
Shortly after the Russian authorities confirmed the death of all people on board.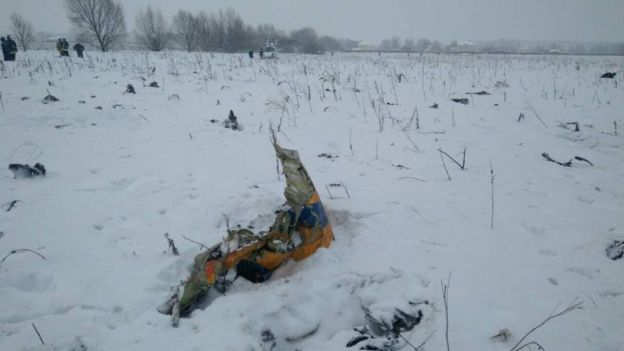 So far, the causes of the plane crash are unknown.
According to reports, the plane fell near the town of Argunovo, about 80 km southeast of Moscow.
The cause of the accident is not clear. Researchers and emergency services are working in a vast area covered by snow, where they found parts of the plane and bodies.
The plane was driven by an experienced pilot, with 5,000 flight hours, the airline told the Ria-Novosti news agency.
One of the plane's black boxes was recovered, officials said.
What is known about Saratov Airlines?
Saratov Airlines is an airline based Saratov, a city 840 km southeast of Moscow.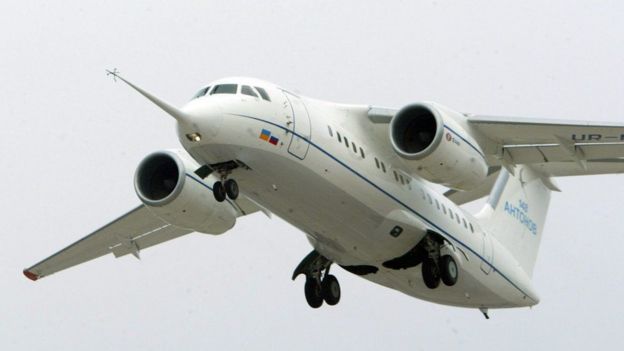 In 2015 it was banned from operating international flights when a surprise inspection found people outside the flight crew in the cockpit.
The airline appealed the ruling and changed its policy before resuming a service of international flights chartered in 2016.
Its main routes are between the Russian territory but also has destinations in Armenia and Georgia.
Russian airlines suffered two major accidents in recent years.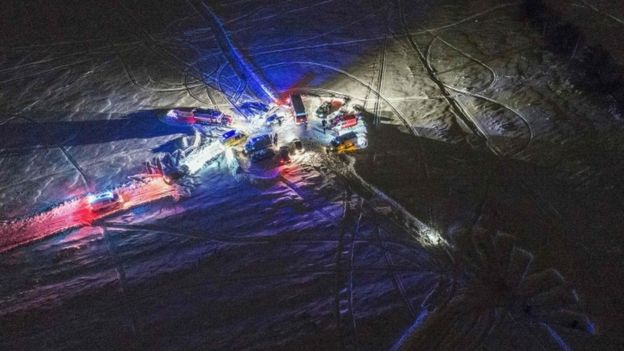 A Tu-154 military plane crashed into the Black Sea on December 25, 2016, in a disaster that cost the lives of 92 people aboard, attributed to a pilot error.
An Airbus A321 crashed in Sinai, Egypt, causing the death of the 224 people on board on October 31, 2015; the Islamic State group said they had put a bomb on board.