More than 40 people died in a fire that occurred around 7:30 am Friday (local time) in a Miryang hospital in southeastern South Korea.
It is believed that the fire started in the emergency room of Sejong Hospital, which serves mainly the elderly, according to the South Korean news agency Yonhap.
About 200 patients were inside the building and a nearby nursing home at the time they started to burn.
Authorities said dozens were injured, 11 of them seriously.
Fire Chief Choi Man-Woo told the media that are not yet sab and the cause of the fire .
"The victims are from both the hospital and the nursing home, and some died on the way to another hospital," Choi said, according to the AFP news agency.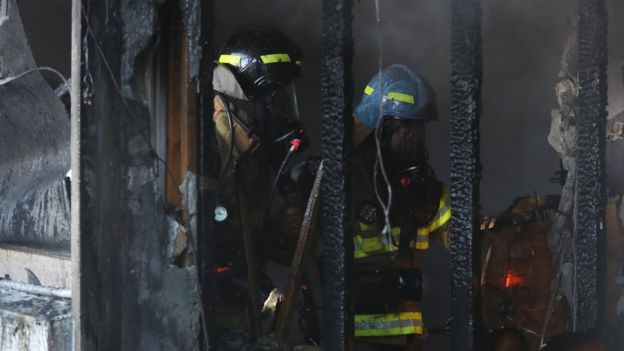 According to Yonhap, 93 asylum patients were evacuated safely.
The images of the scene show a building surrounded by a dense gray smokeand rescuers taking patients out of the place.
It is expected that the death toll will continue to rise.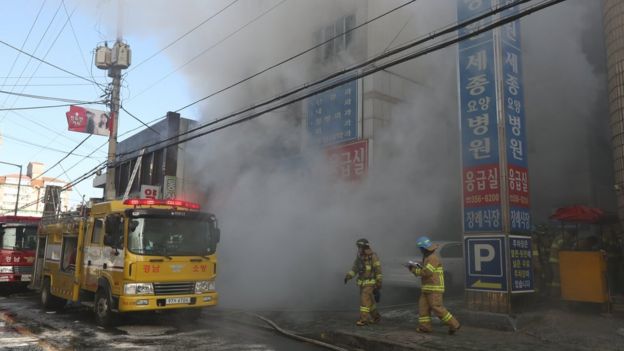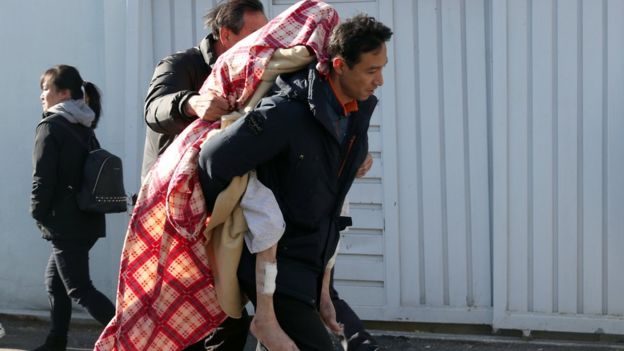 South Korean President Moon Jae-in called an emergency meeting to deal with the fire, a government spokesman said.
Miryang is about 270 kilometers south of the capital, Seoul.
At the end of 2017, 29 people in the city of Jecheon, in the south of the country, died and many others were injured after a gym burned down.