Apple and Samsung, the world's largest smartphone makers, have been waging a legal war for patents in the United States for seven years.
The one that seems to be the last step in the confrontation happened this Thursday.
A federal court in San Jose, California, ordered Samsung to pay $ 539 million to Apple for copying the design and functions of iPhones and iPads.
The conflict began in April 2011 when Apple denounced Samsung for copying the rectangular shape with rounded corners of iPhones and iPads, as well as elements of the interface, such as the touch to enlarge an image.
In 2012, a court found Samsung guilty of infringing three design patents and ordered it to pay U.S. $ 1.05 billion in damages to Apple.
"It is unfortunate that the patent law can be manipulated to give a company the monopoly of rectangles with rounded corners," said the Galaxy series manufacturer at the time.
The South Korean company appealed the amount of compensation for damages it had to pay.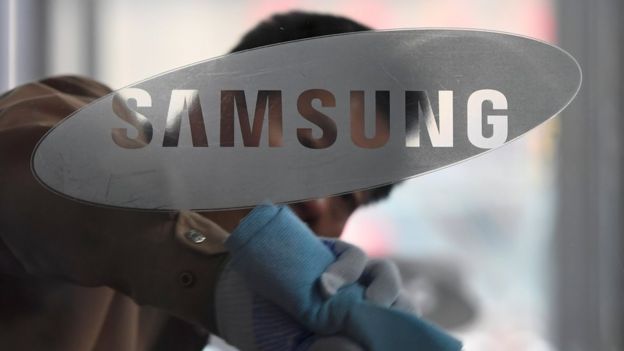 Samsung had argued that it should pay only US $ 28 million in damages, that is, a sum limited to the profits of the company directly related to the components or features covered by the patents.
Instead, Apple asked for US $ 2.500 million, calculated from the profits obtained by the total price of an iPhone.
The dispute over the amount that Samsung had to deliver was the cause of the process extending to these days.
The court ruling on Thursday states that US $ 533.3 million of the total compensation that Samsung must deliver correspond to the infringement of three Apple design patents.
The rest of the US $ 539 million was imposed for copying two patented functions.
In a statement, Apple said it was pleased that the jurors "agreed that Samsung should pay to copy our products."
"This case has always been about more than money," said the California company, adding that it was important to continue protecting the "hard work and innovation of so many people at Apple."
But Samsung said the decision "clashed" with a unanimous ruling by the US Supreme Court. in his favor on the dimension of damages by design patents.
In December 2016, this court agreed with Samsung that the amount of damages to be paid could be established from the company's profits directly related to the components or features covered by the patents, and not necessarily from of the total price of the product.
"We will consider all options to obtain a result that does not hinder creativity and fair competition for all companies and consumers," he said in a statement.
Without "clear winner"
"It is not a clear victory for any of the firms because Apple had requested US $ 2.5 billion for damages in their original demand," said Kiranjeet Kaur, technology analyst at research firm IDC in Singapore.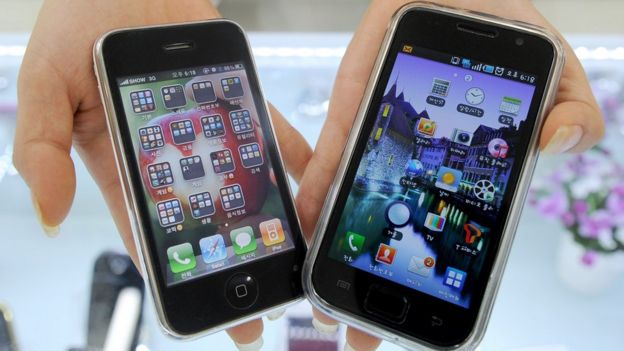 Kaur added that the possibility of another Samsung appeal can not be ruled out.
He said the ruling should serve as a warning to smaller companies to be "more cautious not to infringe (patents), especially in markets like the United States."