Touted to be a horror thriller, south Indian actor Anushka Shetty asserts that upcoming bilingual film Bhaagamathie is thoroughly unique with a strong script that revolves around her character.
Arundhati, Rudhramadevi, Size Zero and the magnum opus Baahubali franchise — Anushka Shetty's filmography is peppered with strong performances. After Baahubali's historic success, the tall beauty is back with another project where she headlines the film. Touted to be a horror thriller, the actress asserts that Bhaagamathie is thoroughly unique with a strong script that revolves around her character. The first few rushes of the film which has been made public have led to several comparisons with her previous films, but Anushka confidently states that Bhaagamathie will not have the shades of any of her previous films. Excerpts from a conversation.
On the delay in the project taking off:
It was definitely my fault. I first heard the script more than four years back, after Mirchi I guess. It was completely new at that point in time. But I could not allocate the dates. I am very thankful that they waited for me. I haven't done a thriller. That drove me to listen to the script when UV creations told me there was this project with Ashok garu. Horror and thriller are not generally my genres. But once I heard the script, I was amazed at it. It is very contemporary with a great screenplay.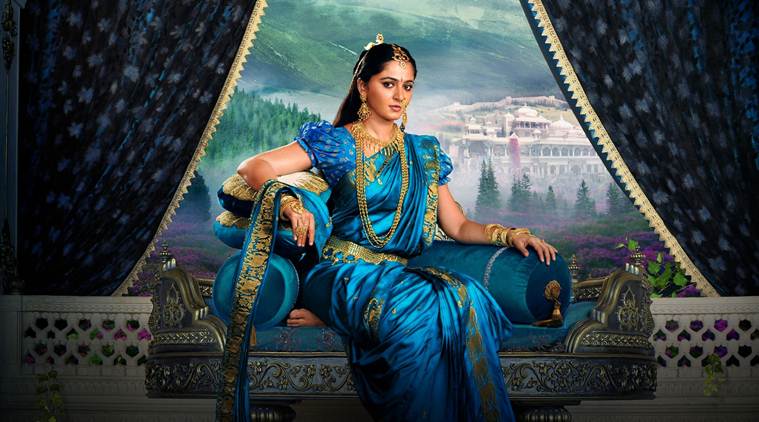 The Baahubali Hangover:
It is inspiring that we did something like that — quite motivating, in fact. Even after I am gone, the Baahubali franchise will be a part of history. It is something that fascinates me. But Bhaagamathie wasn't treated as a post-Baahubali movie. The characters are our strength. It wasn't about the focus on me but more about doing justice to our characters.
The balance between commercial and performance-oriented roles:
My choices aren't very calculative. But I have learnt the most when I pick strong women characters irrespective of whether it is commercial cinema or otherwise. I feel those characters give you the satisfaction that you are doing a good job. When I read a good script, I also look at the director, production house or the actor involved. If at least one combination works for me — script and actor/director/producer, I pick the role. But predominantly, it is the script.
Whether it is a commercial film or a woman-centric film, I always feel that it has to do well. I can't say I have always picked the best characters. But I always feel that no one should lose money on a film of mine.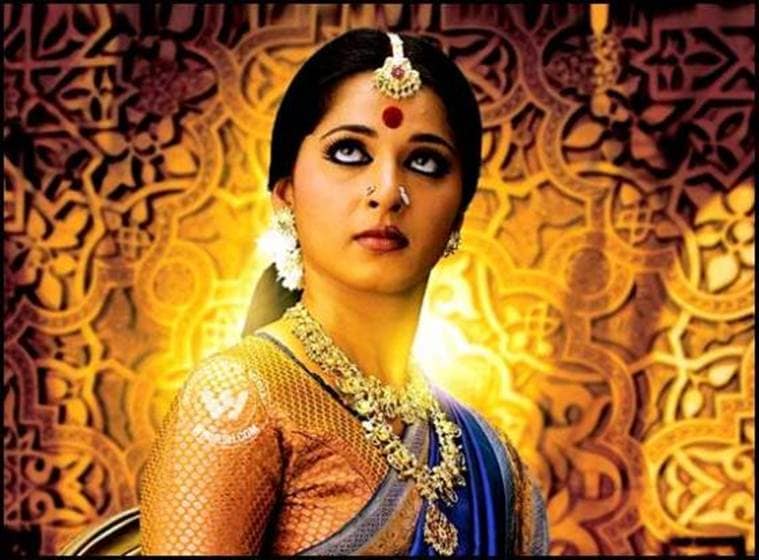 The undercurrent of fantasy in her films:
There is no connection that way. While I grew up on love stories and fantasy stories, I am now holding a sword and doing all the killing. As a personal choice, I don't like violence but I enjoy holding a sword when it is ideal for the character. But it gets you when people play safe and write the same thing over and again. Given a choice between horror, thriller and other genres, I would prefer love stories and fantasy tales.
On being called Lady Superstar:
I don't take it seriously. It adds no pressure. In fact, the same fans call me 'Sweety' as well. What I thoroughly enjoy doing is performing good characters; enjoying the process of working with nice people and learning something new. That's all that excites me.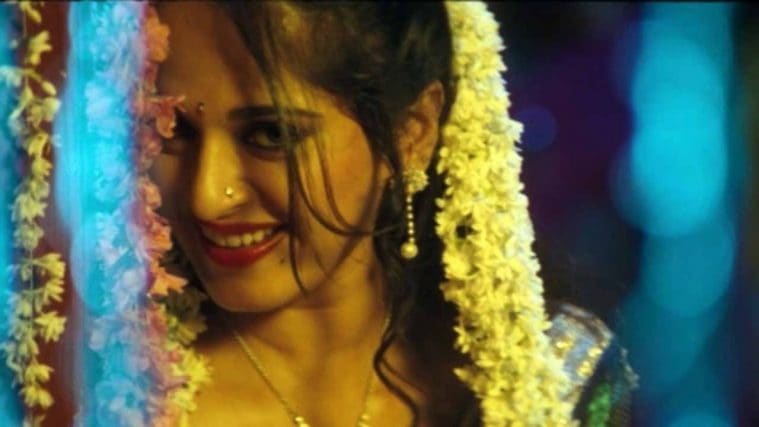 On the distinct looks of her character and accusations of airbrushing:
You are part of an industry that has its highs and lows. When we accept their appreciation, we have to take the negative comments as well. That's all. For a character to look a certain way, clarity in writing is very important. If that is there, it becomes easier for your make-up artist, stylist etc to get the look right. And if the appearance is right, half the battle is won. I have been blessed to have worked with teams who are very passionate about it. I have to thank them. It is very important to get the appearance right. We do sit and discuss and I quite enjoy the process. It is a team effort.
With a spurt in women-centric films and strong performers, is it the best time to be an actress?
I feel it is the best time for a lot of new kind of stories to come into the industry. What is very nice is that, because of Baahubali for me and other new movies, we are getting a pan-India market. I feel the idea of Telugu, Hindi, Tamil etc are going to disappear and we will eventually set a standard for Indian cinema. The tales Indians weave are high on culture and emotion and the kind of stories we can say on an international platform are much richer. That's something we will slowly achieve.