The official story says that China grew 6.9% last year.
But many voices inside and outside the second richest country in the world say that the real growth was less than announced.
The local authorities of the Inner Mongolia region and Tianjin city admitted a few weeks ago that their economic results for 2016 were exaggerated, a fact that is not minor when it comes to a country with a government known for maintaining a strong control of what happens within their borders.
Furthermore, if indeed Beijing has made efforts to reduce the high level of debt and increase investments to improve air quality, the most skeptical wonder how these policies did not affect in any way the spectacular official growth figure, which exceeded even the 6.5% that the same government had projected a few months ago.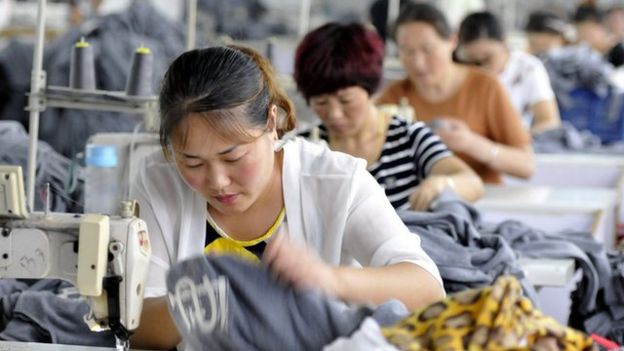 "Hard to believe"
An increase in the volume of exports plus an increase in public investment in infrastructure would have contributed to this higher than expected economic jump.
"The numbers in China are usually so stable, so in line with the government's goals , that it's really hard to believe," said BBC China correspondent Robin Brant.
"Just before the results were announced, there was an unusual" avalanche of honesty "from several provincial governments, admitting that they had manipulated the information," Brant added.
The indebtedness of the second largest economy in the world has grown significantly in recent years, especially in terms of debts of local governments, businesses and families, in addition to the overdue portfolios of defaulters that banks drag.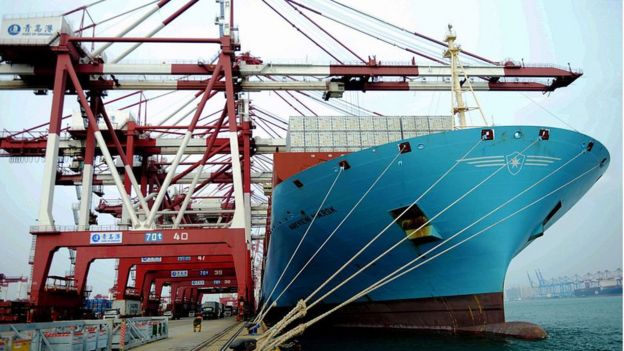 The International Monetary Fund (IMF) said recently that China 's debt soared to reach a level equivalent to 234% of gross domestic product (GDP).
That is why several experts argue that China should focus more on the debt problem and not so much on growth.
Beijing, on the other hand, says it has taken measures to contain this risk and is helping state-owned companies reduce their delinquency levels.
Closure of factories
Economists have also argued that measures against pollution, imposed in 28 cities, will reduce economic growth in the short term, given that it is a sacrifice at a productive level to achieve a better quality of life in the future.
For example, some highly polluting cement or steel production factories have been closed.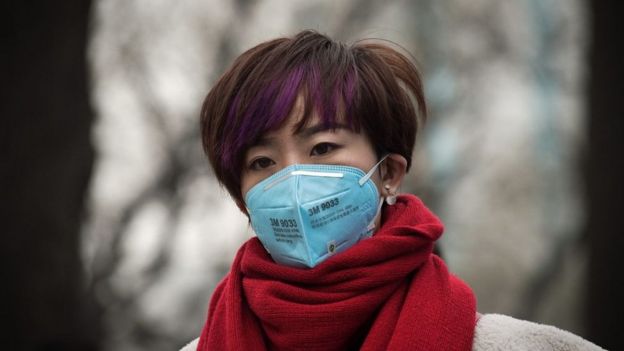 Authorities have also asked families to use natural gas or electricity instead of coal. However, this measure has left millions of people without heat, which is why it was temporarily abandoned a month ago.
In this context, the government announced that air quality improved significantly in the winter of 2017 and highlighted the efforts it was making to create a "new reality" in the country.
The doubts, nevertheless, persist because it is not easy that a country manages to improve at the same time the indebtedness and the air, and to reach an economic growth very superior to the expected one.
More considering that there is no certainty about the accuracy of the data delivered locally in each province.
That China grows, and grows a lot, is not what is in doubt. What is complicated, economists say, is to know exactly the jump that the Asian giant has made in the last year.
It is an issue of great importance for Latin America, given that China is the largest buyer of natural resources in the region and, as is well known, any movement in Beijing is felt directly in the Latin American economies.