Neither fixed connection nor cellular. For anyone and in a whole country.
Blackout so that what seems to have become a habit among high school students does not happen: cheating.
This is the extreme measure taken by the Algerian government not to jeopardize the validity of one of the most important examinations that can be carried out in the country's education system.
Between June 20 and 25, the internet was suspended between one and three hours a day , once the baccalaureate end-of-studies tests that take place throughout the African country began.
In addition to the internet, the Minister of Education, Nouria Benghabrit, told the Algerian newspaper Annahar that the social network Facebook was blocked during the same period.
Benghabrit said he did not feel "comfortable" with the decision but "we can not act passively before a possible leak," he said.
Background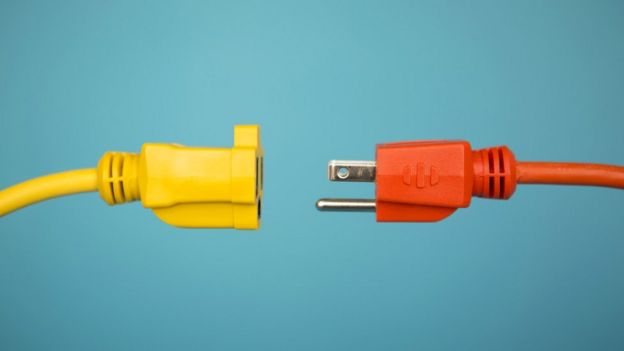 There is an important reason to take a measure of this type. In 2016 in Algeria there was a massive filtering of the exam questions that are carried out in each center.
In many cases the questions or photographs of the tests appeared in groups of Facebook destined to each subject and the students, while they waited their turn of examination, consulted the answers in Internet.
Up to 300,000 of a total of 700,000 students had to repeat the tests.
Last year the authorities asked Internet service providers not to allow access to social networks but they were voluntary measures and they did not work.
Important exams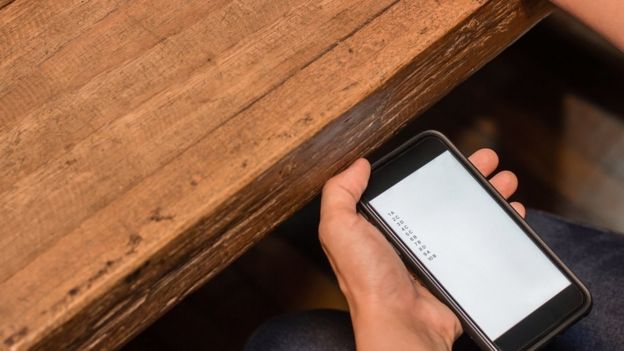 These tests are carried out at the end of high school and are very important for the young Algerians can get a good job after school, so there is a lot of pressure to get a good result.
"Our commitment to the principle of equity and the principle of equal opportunity led us to take all kinds of measures and include cutting the internet," said Minister Benghabrit recently at a press conference gathered by the New York Times.
But it is not enough that the Internet service has been interrupted throughout the country. They have also ensured that nobody, neither students nor teaching staff, entered the examination centers with electronic devices.
To this end, they installed metal detectors at the entrance of the more than 2,000 premises authorized to carry out the test, in addition to installing surveillance cameras .