The American actor Mark Salling, known for his participation in the series "Glee", was found dead on Tuesday in the vicinity of his home in Los Angeles, California.
Salling's attorney, Michael J. Proctor, issued this statement: "I can confirm that Mark Salling died early this morning." Mark was a kind and loving person, very creative, who was doing everything possible to repair his grave mistakes and mistakes. judgment.
Some US media talk of an apparent suicide by hanging , but the authorities do not indicate the cause of death for the moment.
The actor reached an agreement for which he pleaded guilty to possession of child pornography in exchange for a reduced sentence (between 4 and 7 years in prison) that was to be announced on March 7.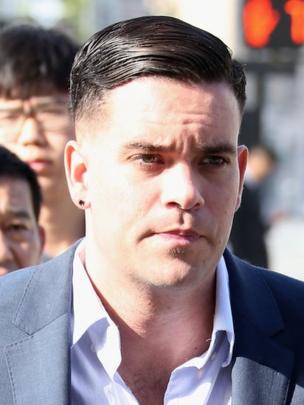 As part of the agreement, the actor had to officially register as a sex offender, pay compensation and avail himself of certain limitations as to where he could live.
In addition, he was prohibited from maintaining any verbal or electronic communication with minors under 18 years of age.
Waiting for sentence
Salling was arrested for possession of child pornography in Los Angeles in December 2015 and released after posting bail of US $ 20,000.
Given the "scope of the collection" he possessed, the case was referred to federal justice.
In the seized computer and hard drive were found "thousands of images and videos of child pornography," the researchers detailed.
With the agreement reached last October, Salling avoided a possible sentence of 20 years in prison.
Salling admitted to downloading more than 50,000 images of child pornography on his computer and another 4,000 photographs and 160 videos on a portable memory device.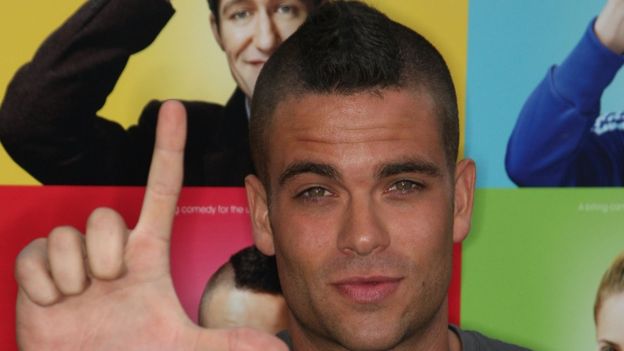 According to the indictment, the downloads were made between April and December 2015.
"The case was discovered when a woman Salling had sex with reported it to the authorities, apparently the actor had shown him the material in the context of their sexual relationship," BBC journalist Beatriz Díez said in Los Angeles. .
Reactions found
Since the news of the death of Salling was known, social networks began to fill with comments.
The tone of the reactions varies between those who show their sadness at the death of the actor and those who express rejection of his figure for the crimes of which Salling himself pleaded guilty.
Salling's lawyer asked for respect for the family.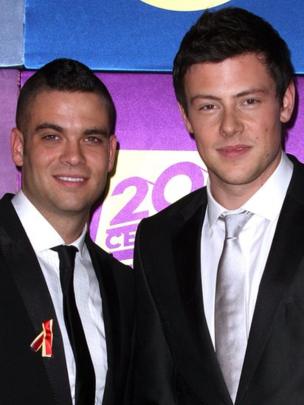 Participation in "Glee"
Salling played the bad boy Noah "Puck" Puckerman in the musical comedy of television Glee , that was emitted in the American channel Fox from 2009 to 2015.
It is not the first tragic event that surrounds the popular series.
Canadian actor Cory Monteith, who in the series played Finn Hudson, died on July 31, 2013 from an overdose of heroin and alcohol.
Actor and singer
Salling was born in Dallas, Texas, in 1982, into a family of strong Christian beliefs.
He eventually moved to California to enroll in the music academy of Los Angeles, where he studied guitar.
In addition to his role as an actor, Salling released two albums as a solo singer: Smoke Signals in 2008 and Pipe Dreams in 2010.
He also appeared as a guest star on The X Factor in 2010.