Riding a bicycle has never been so rewarding. Literally.
The Italian city of Bologna, in the north of the country, has devised a reward system for its citizens to use the bicycle or public transport instead of their private car in order to curb pollution.
This is how many cyclists get movie tickets and other discounts in exchange for trips made by bicycle.
Everything is done through an application, Bella Mossa , which can be translated as "Good job!". The ideologist is the Italian Marco Amadori, an urban planner who launched his idea last year to try to make ecologically sustainable transport more attractive.
"For the first time we have been able to involve everyone, everyone has the possibility to change a car trip by one by bike or bus and receive a reward," Amadori explained.
How does it work
The system is simple. You download the application, record the trips you make in a public transport or on your bike and then, you exchange the points in the establishments attached to the program.
But beware, the application also detects if you have cheated . With a GPS system you can track the speed and duration of your trip to see which fits the selected by you in the application.
In addition, the system does not reward distance , but assiduity . In this way points for each trip are obtained, and not for the kilometers traveled, with the intention that people use the cleanest means of transport as many times as possible.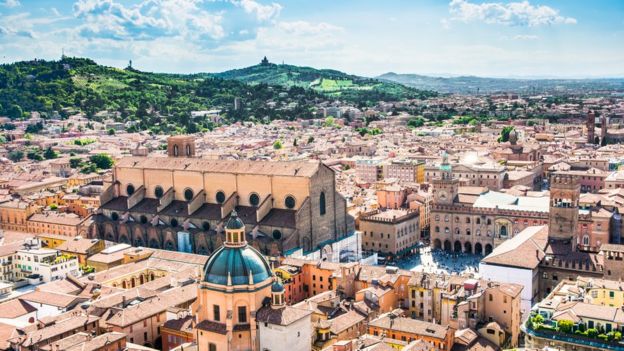 There is also a limit of four maximum trips that you can register. At the end of your tour, the application shows you how much CO2 (carbon dioxide) you have avoided producing.
A BBC team traveled to Bologna to check how it worked and could see that it takes approximately eight trips to get a free ice cream .
Results
The system, financed with funds from the European Union and the city of Bologna, works only six months a year, but in 2017 the success was indisputable.
3.7 million kilometers were registered and up to 16,000 coupons were exchanged.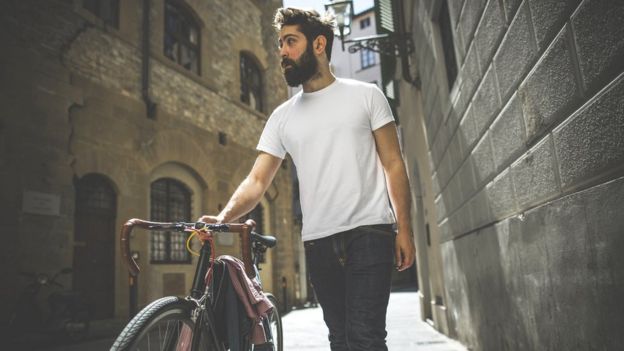 For the success of the initiative is vital the collaboration of local businesses, with more than a hundred subscribers to the program, but also citizen participation.
"It encourages people to do physical activity and that's always good for your health," defended a Bella Mossa user named Elisa. Another, Fabio, says they do it "because it's fun, but also because of the points" they get in return.