How could you tell me that? What right do you have to act like that? Who does he think he is?
Feeling offended is a common feeling, but extremely complex and largely little understood, says psychologist Deborah Talmi.
"It's not one of those emotions that has been studied for decades, like reactions motivated by fear, it's something subtle and we do not see it in animals, " the researcher at the department of neuroscience and experimental psychology at the University of Manchester in England.
But, then, why do we get offended?
And if you do it often and you feel that it does not help you, is it possible to do it less often ?
"Automatic" steps
"The most obvious thing is that when we are offended the brain has to compute and decide the meaning of the words that come to us and put them in context," explains Talmi.
This process involves what is known as semantic memory : the knowledge we have accumulated throughout our lives, which allows us to evaluate the meaning of the information we receive.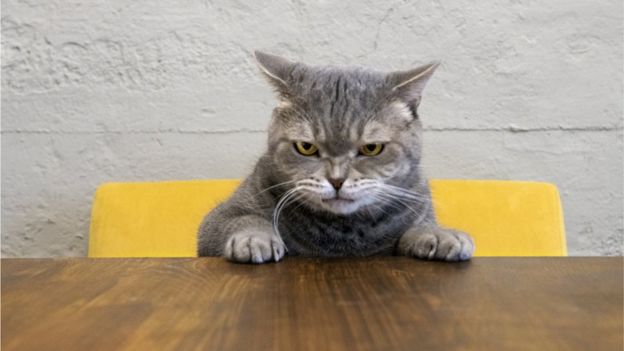 Copyright of the 

GETTY IMAGES 

image
Image caption 
According to the researcher, before a feeling is generated, the steps of that brain process are approximately the following: is this relevant to me? Is it good or bad for me? Does it help or impede my progress? What aspects of my person does this touch? And who said it and what was his intention?
Talmi says that "all these steps can happen very quickly and automatically ".
Evolutionary mechanisms
When the offense is perceived as a threat, it clearly generates a physical reaction.
"Once you've processed all the data, because your brain is very clever you prepare to for the action", says psychologist at the University of Manchester.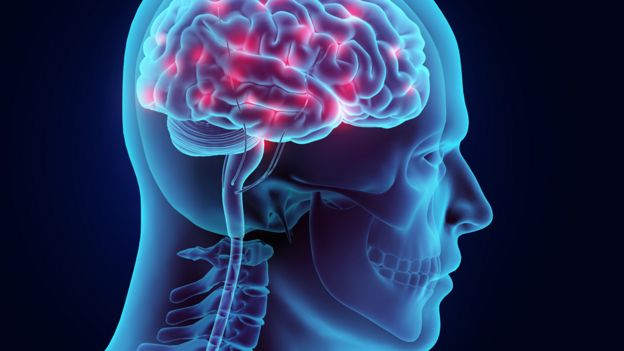 Copyright of the 

GETTY IMAGES 

image
Image caption 
Talmi said that although not react to an offense which is perceived as threat, no mechanism s evolutionary that can be activated.
These mechanisms include an increase in heart rate and a dilation of the blood vessels so that more blood reaches the extremities.
And changes in digestion also occur , since resources normally used in the digestive process must be routed "towards a possible attack reaction".
"If you change your interpretation …"
But are we passive subjects of those reactions and evolutionary mechanisms?
"It's definitely really important for people to understand that we are not simply reactive, that we build our emotions and these emotions can change, " says Talmi.
"A lot of people say they can not avoid the feeling of being offended and the physical sensations that go with it, but there's a lot you can do."
"To feel an offense as a result of perceiving the world and understanding a context in a certain way ".
As an example, Talmi raises the case of a woman who is offended when her mother thinks about how she raises her children.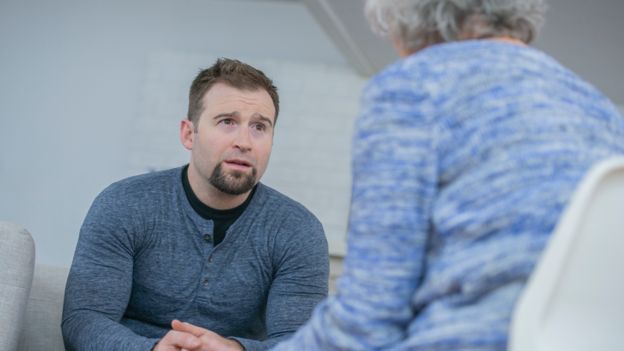 Copyright of the 

GETTY IMAGES 

image
Image caption 
"We could imagine a different situation in which the mother and the daughter have a frank conversation and the mother says, for example, 'I would like to tell you what I have learned with my experience, but I understand and respect your options'".
"Perhaps the daughter, without needing to say anything, understands that her mother acts out of love, and that she comes from a different generation in which mothers felt a duty to guide their daughters," she says.
It is possible that in this case the daughter stops being offended because she will put the information in a different context.
Sometimes we get offended because the comment "touches" deep fibers, which have to do with past incidents, even from childhood, says Talmi.
But "it is possible to re-frame a situation, there are conceptual elements, and if you change your interpretation you will feel different ".
"I am not judging those who are offended"
Is it healthy or not healthy to be offended?
"As a scientist I can not answer that question," says Talmi.
"I am not judging those who are offended, there is no reason why you should not offend, sometimes it is what corresponds, " he explains.
"And people have used in history those feelings of feeling ignored to create changes in society," he says.
I am not judging those who are offended, there is no reason why you should not offend, sometimes it is what corresponds. "
The psychologist assures, nevertheless, that "even when you offend, you will feel different about many situations if you relate in a different way to your identity".
"If someone tells you something racist, but you feel safe about your place in society, about your identity, if you know that most of society does not share that comment and that you have the support of your family and friends, you will feel such it will go, but you will not feel threatened, "he says.
The signals of the body
Modifying the interpretation of an event can then reduce a feeling of offense. But Talmi says it's important to listen to our body's messages .
"Many times our bodies, which are very clever, tell us by the way they react to our interpretation of an event, although we would like it to be different, our body gives us a warning signal."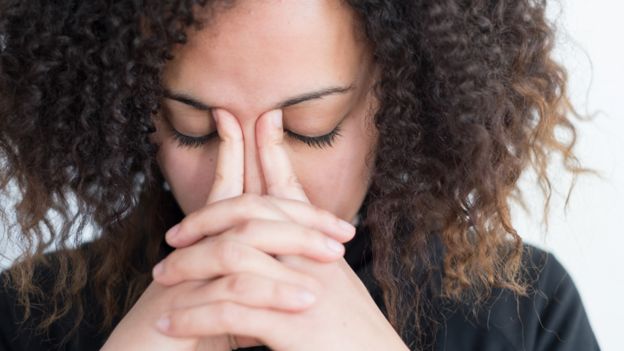 Copyright of the 

GETTY IMAGES 

image
Image caption 

lot 
"It's like when you try to concentrate on something but you're very hungry and your body gives signals, because your blood sugar went down and you should eat something."
For the psychologist, " much of intelligence is to understand the signals our body gives us what information gives us a feeling, and use those emotions as information, not as definitive".
I can ask myself, for example, "Is this related to something that happened a long time ago? Or is there information that I consciously try to ignore but maybe I should not?"
"When I was about 20 years old and started on the road to research there was a question that guided me and still does: when I face myself who wins?" Talmi.
"When you have these two voices in your head both are you."
"And the important thing is that they really learn to listen to each other with empathy," he concludes.