Improving your reaction times to external stimuli brings benefits for your health, in addition to improving your athletic performance.
Reflexes are an involuntary response to certain stimuli. Many are innate, but others can be learned and improved, with the benefits this brings to our health.
Innate reflexes, also called reflex acts , are performed by the peripheral nervous system and are activated to protect us, explained the neuroscientist Calvin Smith.
A reflection of this type would be, for example, to remove the hand from a source of intense heat.
But then there are the acquired ones , those that are learned through experience, like stepping on the car's brake when observing the red light at a traffic light.
The latter do exercise, says the Mayo Clinic in the United States, which can help us, for example, to improve our athletic performance and our cognitive capacity.
The institution suggests a series of simple practices:
1. Eat eggs and spinach
According to researchers from the Dutch universities of Leiden and Amsterdam, these foods not only help you in sports, helping to combat fatigue and recover energy, but also emotionally.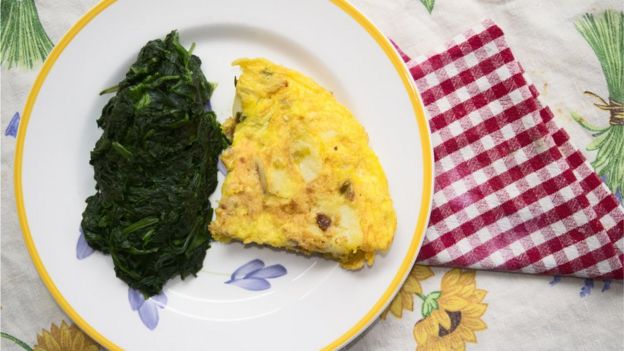 These foods are high in tyrosine , a non-essential amino acid that improves transmission between the brain and muscle but also is an activator of dopamineand adrenaline, key to regulate mood and combat diseases such as depression or anxiety.
2. Improve your peripheral vision
This type of vision allows us to cover an angle of 180º and makes it possible, even though we are looking at an object that is in front of us, to see what is around us.
If you try to pay more attention to the objects that are in your peripheral angle, you will be able to increase your cognitive capacity and at the same time be more prepared for the perception of obstacles.
3. Play with a ball
Passing a tennis ball between two friends or bouncing it against a wall will increase the ability to react but also the cognitive capacity, since the brain must be aware of the times of rebound and / or throwing of the ball.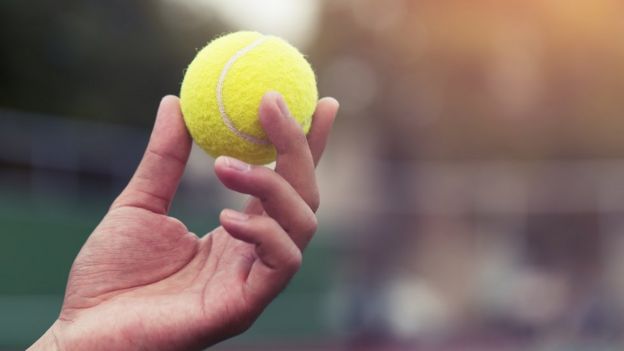 4. Relax and practice mindfulness
To be more attentive to external stimuli, you must let your mind relax.
Meditate, concentrate on your breathing and interact with what is around you at that moment. You will improve your reflexes but also your mood, you will reduce the stress and you will move away the negative thoughts.
5. Play video games (without abuse)
Video games can increase your reaction speed to external stimuli and also, according to a study from the University of Rochester, in New York, they also help make the right decisions faster and be more sensitive to the environment.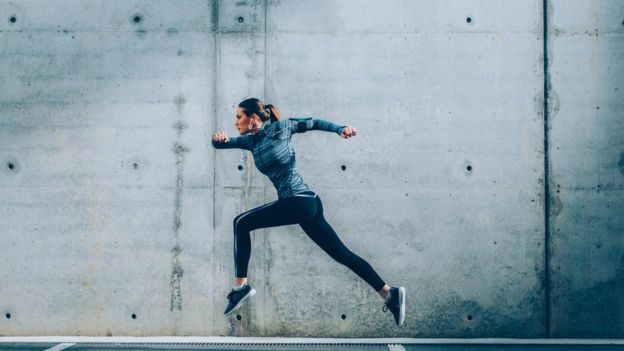 6. Practice some sport
In addition to improving your physical reflexes, increasing your reaction speed when you throw a ball, for example, practicing sports improves your endurance, your cardiovascular and lung capacity.
But the Mayo Clinic says that exercise also helps control mood swings by releasing endorphins and getting better rest.
7. Sleep well
The National Institute of Health of the United States assures that a good rest increases the speed of the reflexes and a greater mental performance.
Without the necessary sleep, your cognitive ability decreases and your brain works more slowly. For an adult, they recommend sleeping between 7 and 9 hours a day.