" A scarf can save a life ". That is the motto of a campaign launched this week in the United Kingdom in preparation for the arrival of winter.
Breathing cold, humid air can cause the airways to tighten and an asthma attack is triggered in three out of four patients with the disease, according to the support organization asthmatics Asthma U K. .
An asthma attack usually causes coughing, shortness of breath and breathing difficulties, but in the worst cases it can be lethal : 1,410 people died last year from asthma in the UK, including 14 children.
Four million people in the country say that breathing the cold winter air worsens the symptoms of their asthma.
But something as simple as putting a scarf over your mouth and nose can prevent attacks.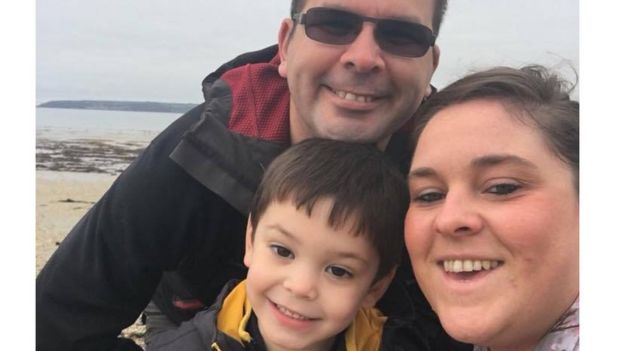 17 times in a year to the hospital
Ethan Jennings, from England, is almost 4 years old and suffers from severe symptoms of asthma since he was an 11-month-old baby.
That winter "we almost lost it," his father, Trevor, told the BBC. Ethan spent a week in the hospital struggling to survive, after receiving the treatments that were available.
In one year he had to be rushed to the hospital 17 times to receive medication.
"When the cold comes, we know it's chaos, it tends to catch more colds and that triggers the symptoms."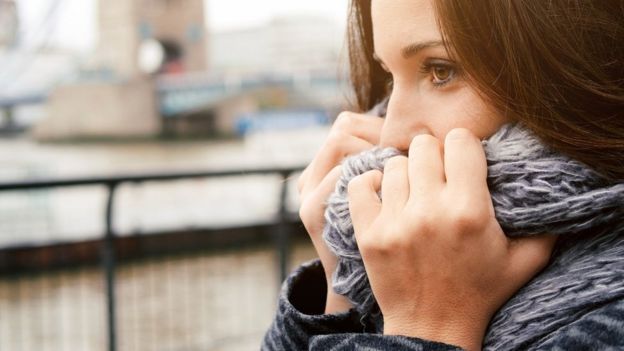 Objective: "heat the air"
"If people have asthma, simply wearing a scarf over their nose and mouth can warm the air before inhaling it , and that reduces the risk of an attack," Dr. Andy Whittamore, a family doctor, told the BBC. clinical leader of the organization that promotes the campaign, under the hashtag #Scarfie .
Going for a walk on a cold day can be a danger to the health of many asthmatics.
"We urge everyone to share the message that something as simple as a scarf could save a life," Whittamore said.
But qualifies that this recommendation should not replace the use of asthma medications.
Ethan's parents know that they must be particularly careful in winter.
"We will do anything we can to protect him while he is outdoors," Trevor said.