Being "forgotten" on the Internet is a right recognized by Google, but putting it into practice is not an easy task.
Some are successful, as the businessman who won last Friday a historical ruling against the technology in a court in the United Kingdom.
Judge Mark Warby determined that the search engine should erase the criminal past of the plaintiff, thus setting a "legal precedent," according to Jim Killock, executive director of the online rights organization Open Rights Group.
But what is the process to ask Google to remove the information it has about you?
"Difficult decisions"
Having certain data published about you on the Internet can be a real headache for many.
There are several companies and experts in SEO (Search Engine Optimization) that are presented as effective actors to make certain results appear before others.
It is the business behind what is known as "reputation in the network" and "web positioning".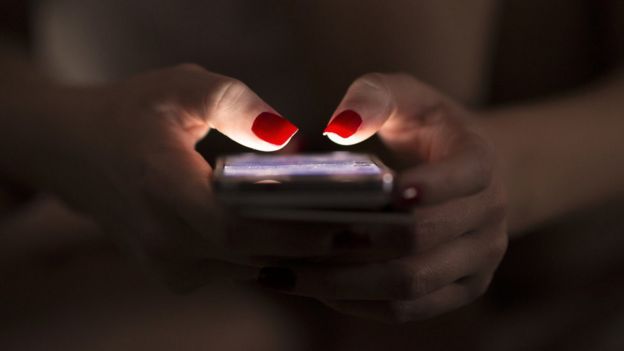 However, there is a web page called "Forget.me" that you can use to directly manage the "right to be forgotten".
To be forgotten on the Internet, both Google and Bing, the search engine of Microsoft, offer tools available on its website. The problem is that this process can be delayed , be complex and, finally, difficult to monitor.
In your Frequently Asked Questions space, Google says to send you a removal request from completing a form: "You will receive an automatic response confirming that we have received your request," he explains.
"Next, we will evaluate your case, we will consider if the results include obsolete information about your private life, as well as if there is a public interest."
He adds: " Keep in mind that it may take some time, it is difficult decisionsand, as a private organization, we may not be in an adequate position to decide on your case."
Bing offers a similar system in which it asks you who you are and asks you -as Google does- to upload in PDF format the files, images, videos or documents that you do not want to continue publishing.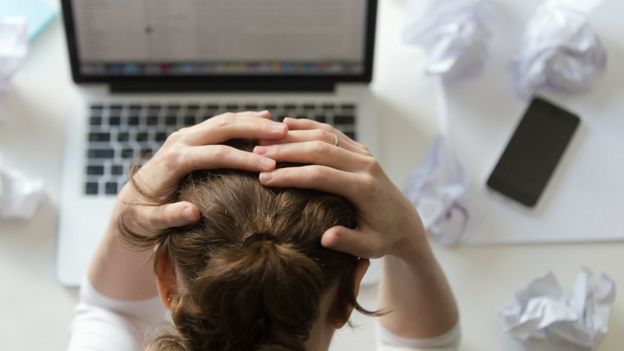 3 steps
To simplify the process, Forget.me, developed by the data protection organization Reputation VIP, based in France, offers a free step-by-step system , which allows you to start by identifying all the "inappropriate information" that you want to ask the search engines that eliminate.
After entering the name, surname and email account, Forget.me asks you if you want to review a deletion request or if you want to do one for the first time, showing what results appear when you type your name in the search engine.
"It is not always easy to find the links that should be deleted", point out the specialists of the French platform.
Second, this method allows to "optimize" the request through "standard texts written by experts to increase the chances of success".
The third step is to keep a record of the progress of elimination of the links, detecting each time a link is deleted and informing you of it "as soon as that happens" .
The only requirement to use this service is to be over 18 years old.
In this way, Forget.me acts as an intermediary between web giants and users unfamiliar with legal processes of this type.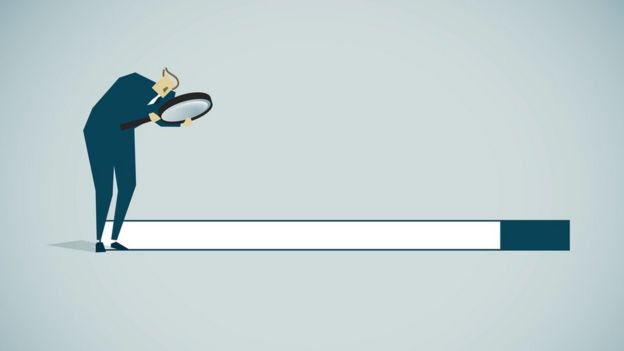 Google says that each year it eliminates around 800,000 pages of its users. But that amount of data is just a small amount of everything in your files.
The American company claims that it has received more than two million petitions from people who want to execute the so-called "right to be forgotten", which was first established in May 2014 by the Court of Justice of the European Union.
According to data of Forget Me, the invasion of privacy , followed by defamation and insult and by the usurpation of identity are the main reasons why some Internet users ask the company to delete their data.
In most cases, they ask not to make public their place of residence, to hide certain negative opinions or to suppress personal data corresponding to their race, nationality or academic performance.