From the Apollo missions to the Cassini spacecraft, from the Hubble telescope to the search for gravitational waves and exoplanets, all the advances seem to be getting more inquisitive about space .
Today, much of how we see the world is through an electronic screen.
Computers in all their forms are sources of knowledge, but they are also increasingly the way we introduce ourselves to the rest of the world and interact with others.
Even an omnipresent object like a smartphone depends on many fundamental discoveries.
Its powerful computer relies on integrated chips formed by transistors whose discovery depends on an understanding of quantum mechanics.
GPS on a smartphone depends on correcting satellites' time using both special and general theories of relativity, theories that people once thought would be of no practical value .
I wonder how many understand all the discoveries that make that box work.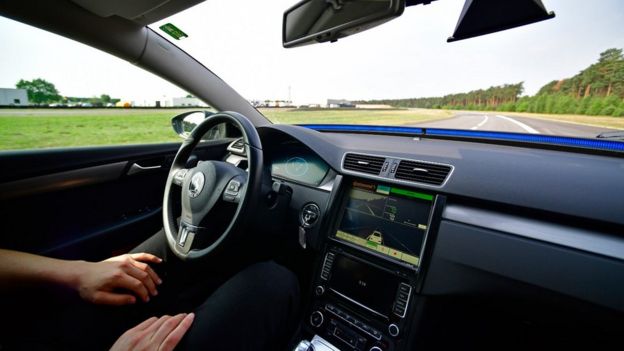 Computers are also driving developments that will continue to challenge our view of the world.
The learning machines are already between us and are changing the reality in which we live .
They offer great potential in areas that include medical care and the improvement of other public services, and may soon result in driverless cars and sophisticated robots.
But we must make conscious decisions about how we want intelligent machines to allow humanity to thrive.
The discoveries in themselves are morally neutral, but our use of them is not.
One discovery that changed our view of the world in two clearly divergent directions was nuclear fission.
His discovery led to the development of the most destructive weapons known.
Some argue that the fear of destruction has been a powerful motivator for peace, but this is not a stable solution, as can be seen with the current situation with North Korea.
On the other hand, nuclear fission also promised a reliable source of energy that was once optimistically predicted to be "too cheap to measure."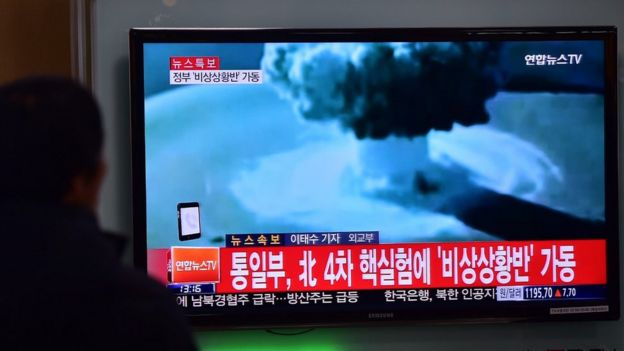 Science is the pursuit of knowledge about ourselves and the world around us.
That search for knowledge has also shaped the way we view the world, as well as the application of knowledge.
It has transformed our lives, generally for good.
Today we live almost twice as long as our ancestors in 1900 and the quality of our lives is much better than it was then.
But the uses of science and technology are not only shaped by science and scientists. They depend on an interaction of cultural, economic and political factors.
Science is a triumph of human knowledge and we can all share that emotion.
At the same time, understanding its multiple uses can help us get involved in decisions that affect us all.