WhatsApp is without a doubt the most popular instant messaging network.
The numbers guarantee it. Up to 1,500 users connect every day to this application that was born in 2009 and that Facebook bought in 2016.
But after the scandals such as the hacking of Yahoo accounts or the case of Cambridge Analytica, we are increasingly aware of the importance of maintaining our privacy when we are connected to the Internet.
And that also affects this popular application.
Here we explain four simple tricks that you make sure that only share what you want:
1. Do not appear online
If you do not want people to know if you are connected or not, there are several ways you can avoid it.
One is to put the cell phone in airplane mode. You will not have access to the internet, but you can write messages to your contacts that they will receive automatically as soon as you get back online without you appearing online.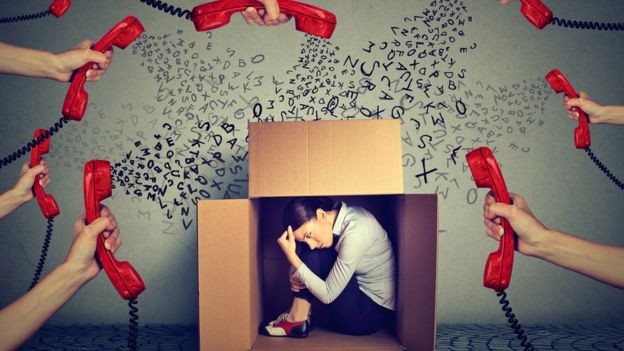 Another way is to activate pop-up messages . This way you can read the content of your messages even if you are not inside the app and even if your screen is blocked.
It does not work for long messages or to see audios and photos but it gives you an idea of what the person who writes to you tells you.
To do so, you only have to go to the WhatApp configuration menu and check that you have message notification and preview enabled. That easy.
2. Avoid being located
WhatsApp allows your contacts to also know where you are in real time. Yes, as you hear it, this is no longer valid, "I'm on the way, I'm here in 5 minutes" when you're really still in the house and going to the bathroom.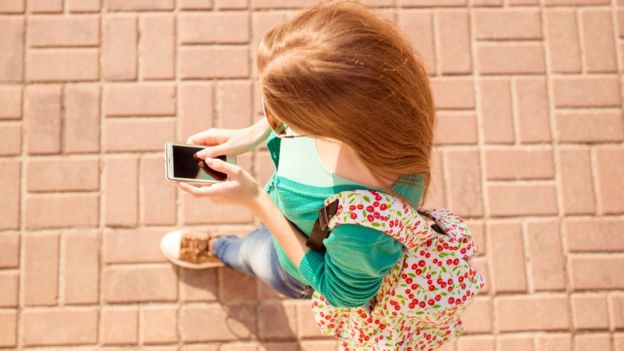 This function is disabled by default but if you want to make sure you can go back to: settings> account> privacy> location in real time and check that everything is enabled to your liking.
3. Hide your messages
You left the cell phone on the table and WhatsApp messages start arriving. With the pop-up notifications feature enabled anyone who approaches your phone can see who wrote you and what they say (at least part of the text).
If you want to avoid it you must go back to configuration in WhatApp and there to deactivate the preview function .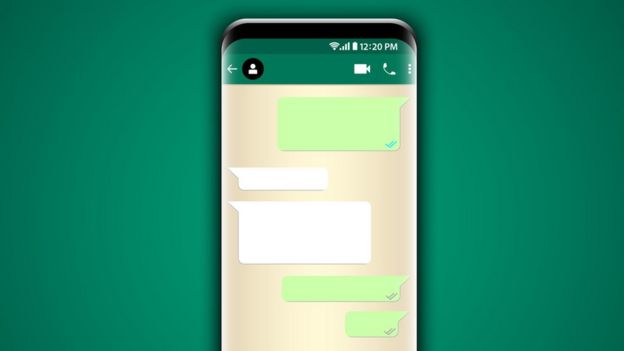 If you also want that you can not see who sends you messages then you must deactivate the notifications but in this case to know if you have any message you will have to go to the app.
4. Hide your photo
If you do not want anyone who contacts you on WhatsApp to see the photo you have chosen as your profile, you also have that possibility.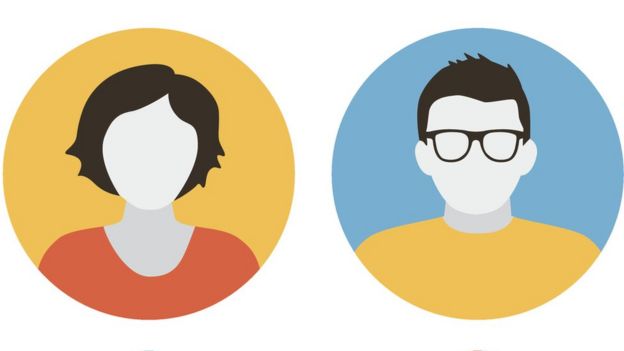 In the same privacy option that appears in the "Account" section of the configuration menu you can choose if who can see your photo is everyone, only your contacts, all your contacts except some that you decide to block or nobody. It depends on you.