Remembering all the passwords we use on the internet is not always easy.
The Facebook account, the email account, the online banking … every time there are more services and it is becoming more complicated to memorize the keys we use.
Experts advise using a different password at each site. How to do then to remember them all?
An interesting option is to use a password manager to memorize them for you. These types of services also allow you to create stronger random passwords.
All browsers have a password manager that facilitates this task and stores them securely.
They are robust systems designed to prevent the work of hackers. The data is stored in an encrypted form and you can choose if you want to exclude the data from certain websites (for example, the bank's).
But the most important thing is that you always have a good master password .
This is how the managers offered by each browser work.
Firefox
The Mozilla browser is about to launch Lockbox, its new password manager, which will replace the one it offers now.
To save each one of them you have to specify the name, the URL and the user of the website in question.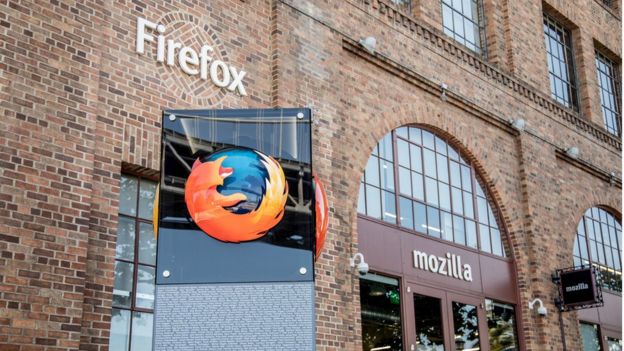 It also allows you to search for entries and see the number of passwords stored on each page.
You find it in "Options" and then in "Security" and "Remember credentials".
Chrome
The Chrome service is very similar to Firefox. The big difference is that it does not work with master password.
You can activate and deactivate it within the "Save passwords" option in the "Settings" menu.
Restart to save the changes.
Opera
This system does not allow you to check the user and the password you entered in each site.
To use it, all you have to do is press the Ctrl + Enter keys and fill in the corresponding form.
You can activate and deactivate it by typing "opera: // settings" in the navigation bar. Within that "Settings" menu, select "Privacy and Security". Finally, choose the option "Ask if website passwords are saved".
Safari
In the case of Safari, you can see each of the passwords you have saved.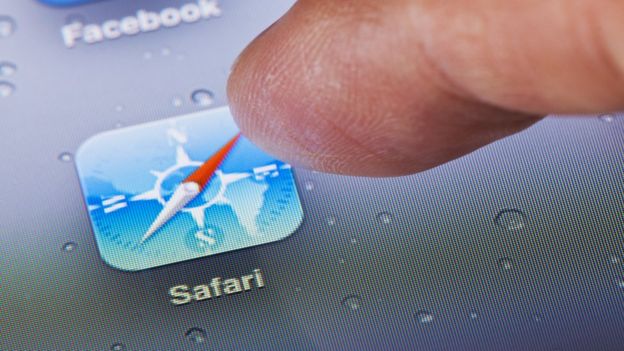 It is not activated by default (as it happens in other cases) so you must activate it within the "Preferences" option).
Internet Explorer
The password manager of the Windows browser stores each key but, as in the case of Opera, it does not allow you to see which ones you saved.
***
Finally, you can use applications such as Lastpass, 1Password or KeePass , which allow you to synchronize passwords between devices.
In any case, remember that whenever you use a password manager you run more risks than if you trust your own memory. Use it!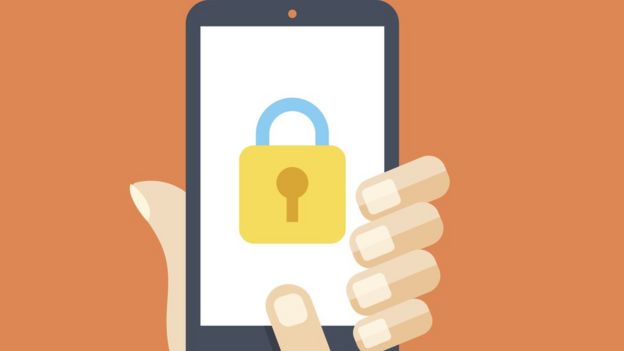 4 keys for a password to be effective
Do not use personal information or your username
Use as few words as possible
Use symbols, capitals and numbers
Use different passwords for each service and change them every so often