A powerful earthquake measuring 7.3 on the Richter scale rocked the mountainous area between Iran and the Kurdish semi-autonomous region in Iraq and left more than 320 dead .
The quake felt as far away asin Lebanon, Israel and Turkey .
The Iranian state news agency Irinn quoted an emergency service official as saying that there were almost 4,000 injured in Iran alone.
Most of the victims were registered in the town of Sarpol-e Zahab, about 15 kilometers from the border, according to the head of emergency services, Pir Hossein Koolivand.
There, the rescuers carry out search and rescue operations since dawn on Monday.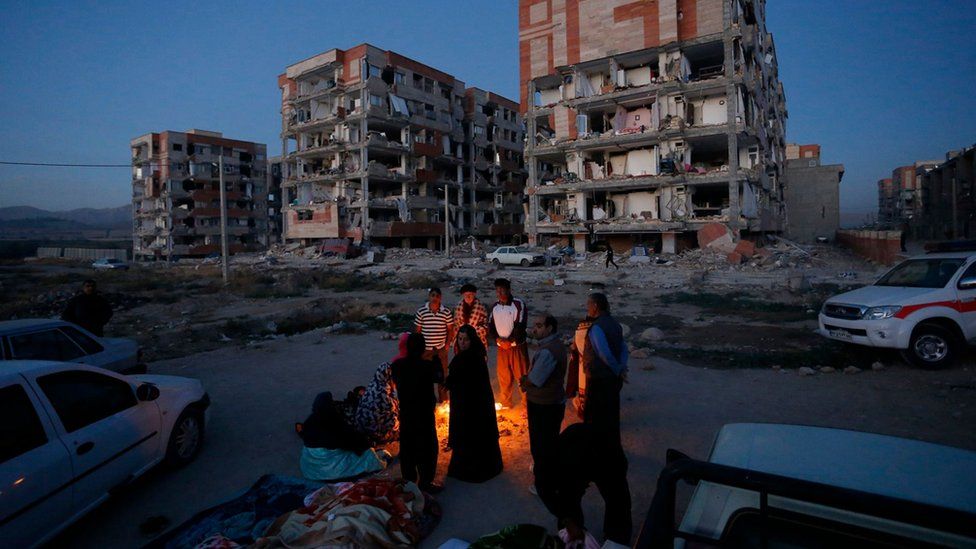 Residents in Sarpol-e Zaha were forced to leave their homes because of the destruction of the buildings and to wait outside, wrapped in blankets and warming themselves in bonfires.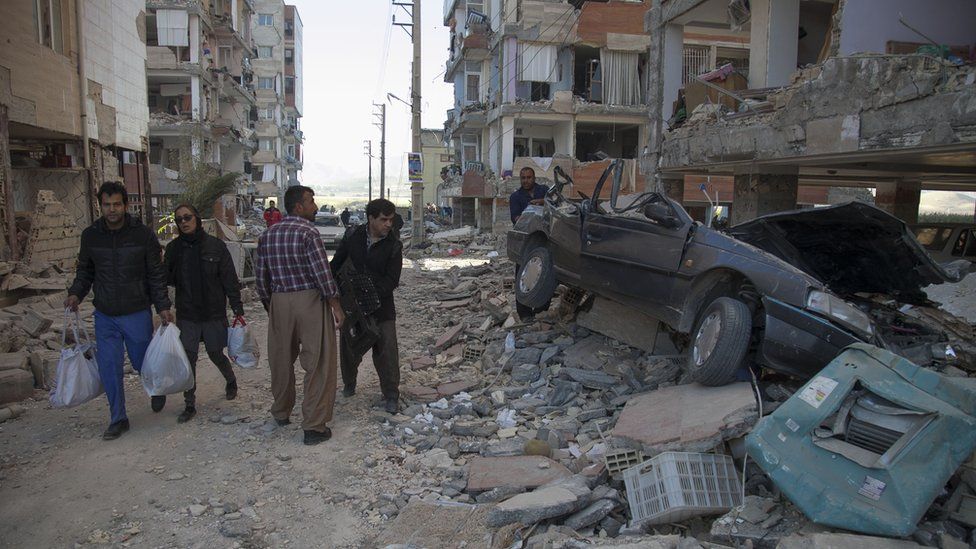 The earthquake caused landslides in the mountainous area of the border between Iraq and Iran, which has hampered rescue efforts, according to the authorities.
The emergency personnel worked during the night trying to rescue the victims trapped in the rubble.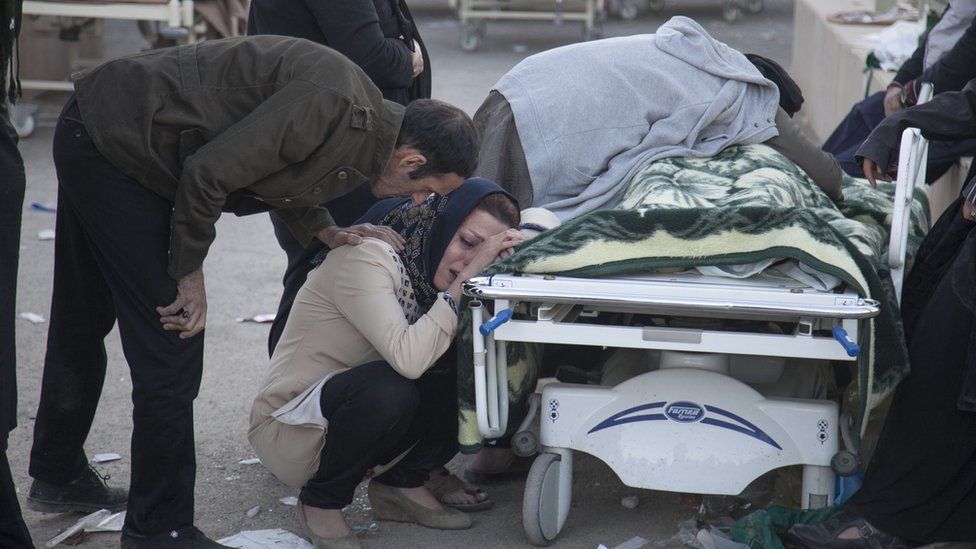 It was reported that the main hospital in Sarpol-e-Zahab is completely destroyed.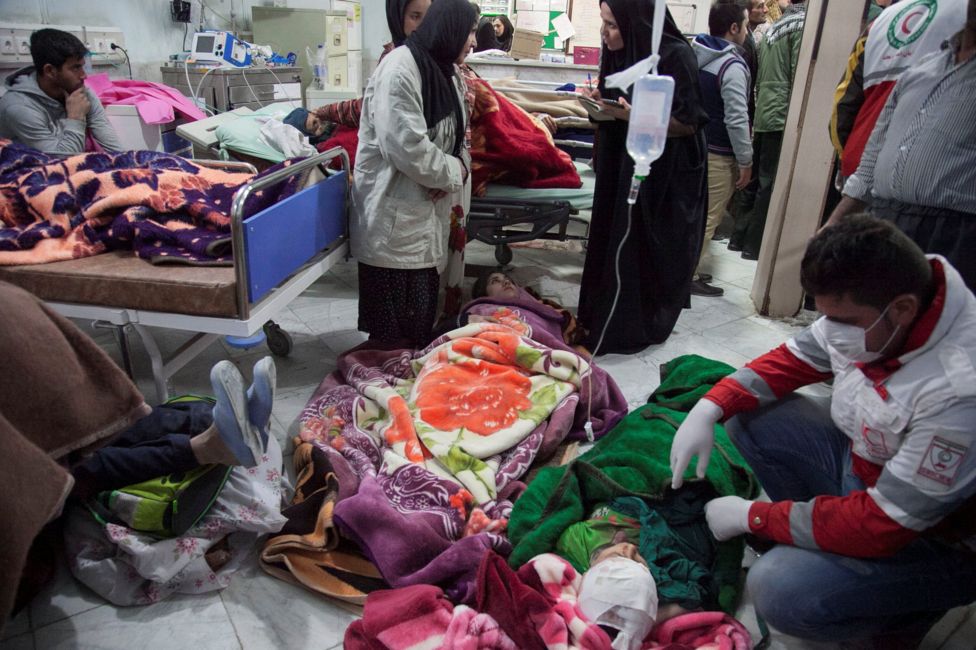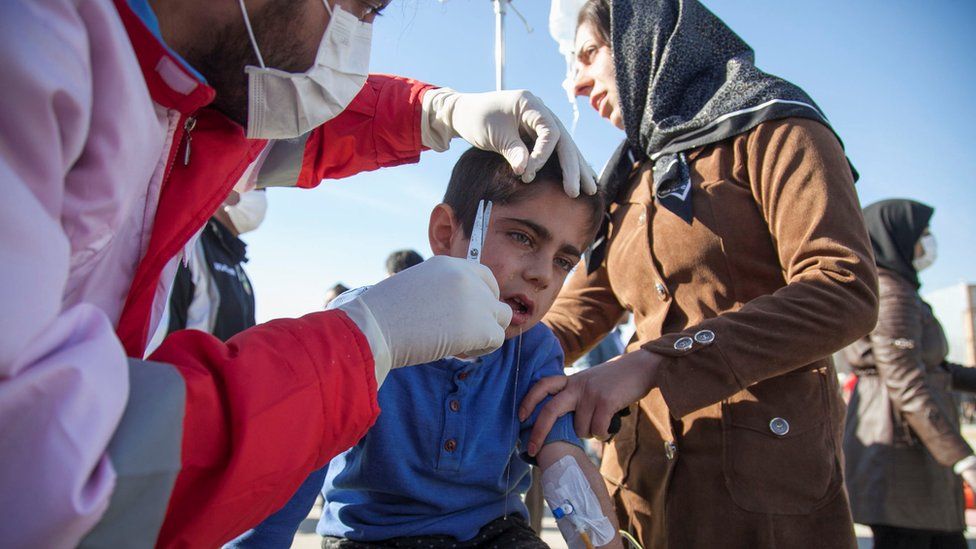 There have been power outages in the western region of Iran, which is one of the poorest in the country.
There are also reports of severe damage to the hospital on the Iraqi side of the Kurdish semi-autonomous region.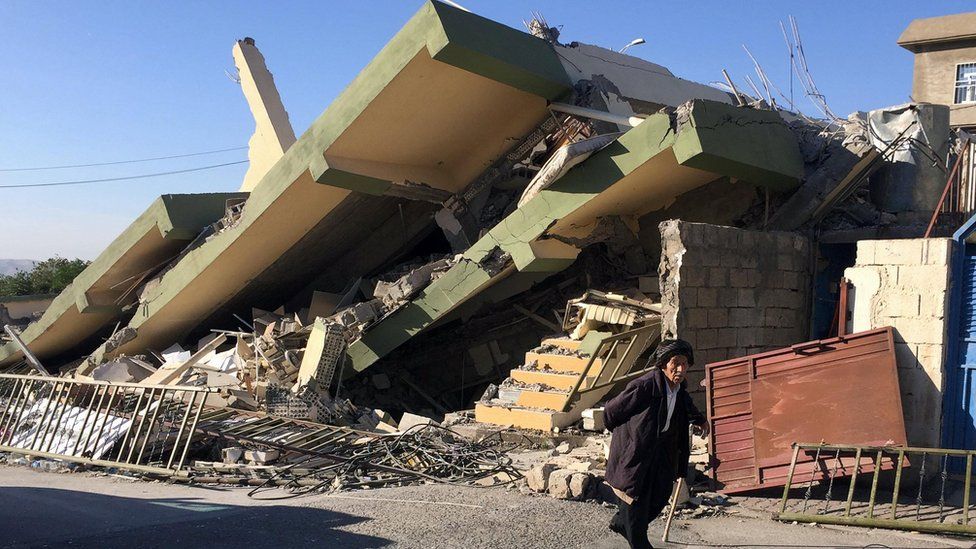 When the morning arrived, the magnitude of the disaster in Iraq could be seen better, where buildings were razed like this in Darbandikhan, Sulaimaniya.
The Iraqi authorities reported seven deaths.
However, in Iran the estimates speak of 320 deaths and thousands of injuries. Many more people could be trapped under the rubble and it is feared that the number of fatalities could increase .
.