The dukes of Sussex participated Tuesday in the gardens of Buckingham Palace, in London, in their first public act since they got married last Saturday at Windsor Castle.
The newly married couple attended the party that was held there to mark the 70th birthday of the Prince of Wales.
Megan, Duchess of Sussex, was dressed in a Goat design and a hat created by the Irishman Philip Treacy.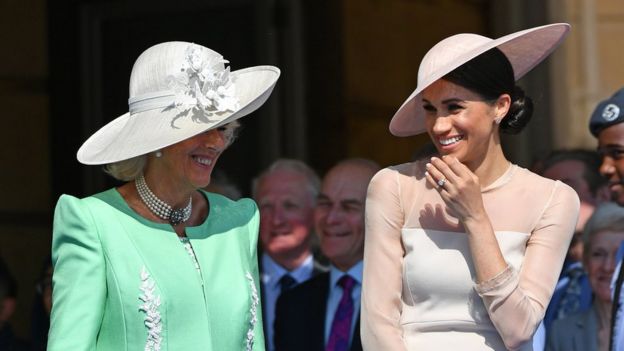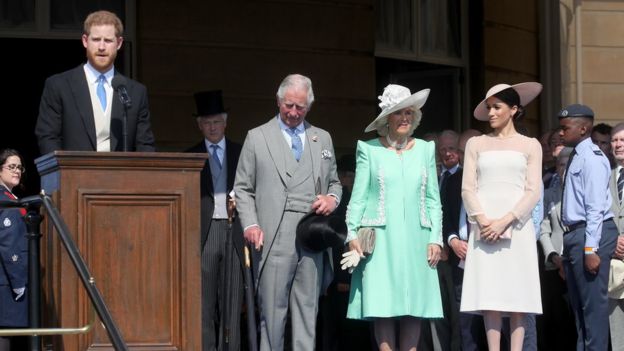 The party in the Buckingham Gardens, which took place 6 months before Prince Charles turns 70, celebrated the charity work, sponsorships and military assignments of the heir to the British crown.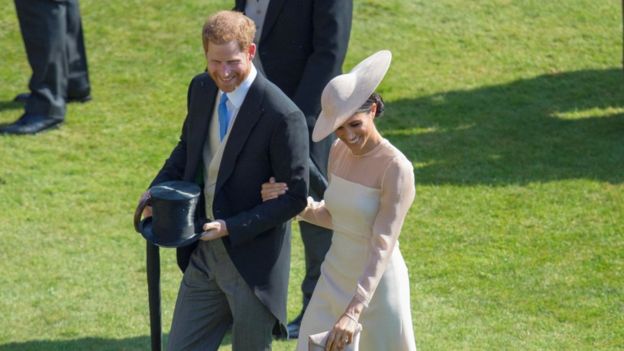 Prince Charles and the Duchess of Cornwall had the company of more than 6,000 guests from the various charities that the future monarch supports.