A visual exploration of inequality.
The American photographer Johnny Miller took a series of aerial photos and videos with a drone on some of the most unequal parts of the world.
These shots show the contrast of rich and poor neighborhoods in the vicinity of South Africa and some of the largest cities on the planet.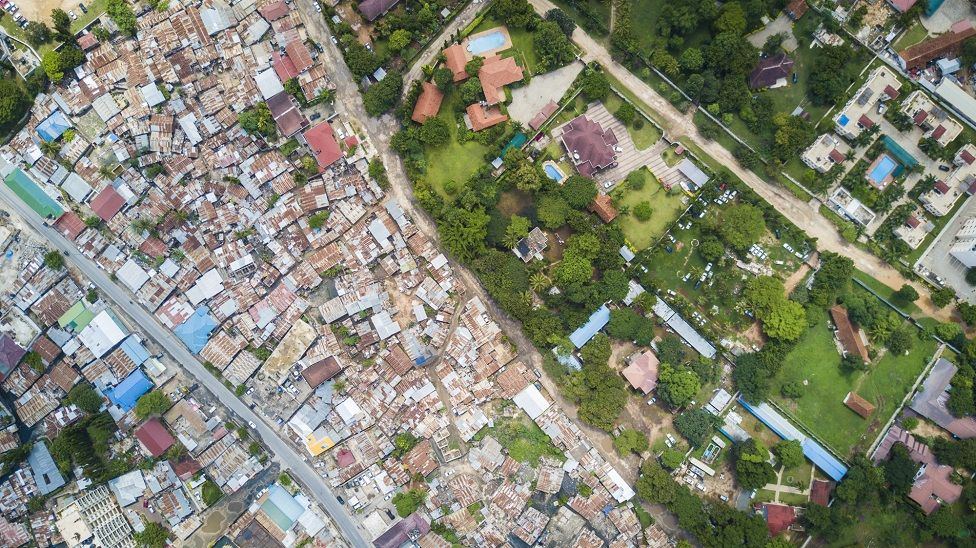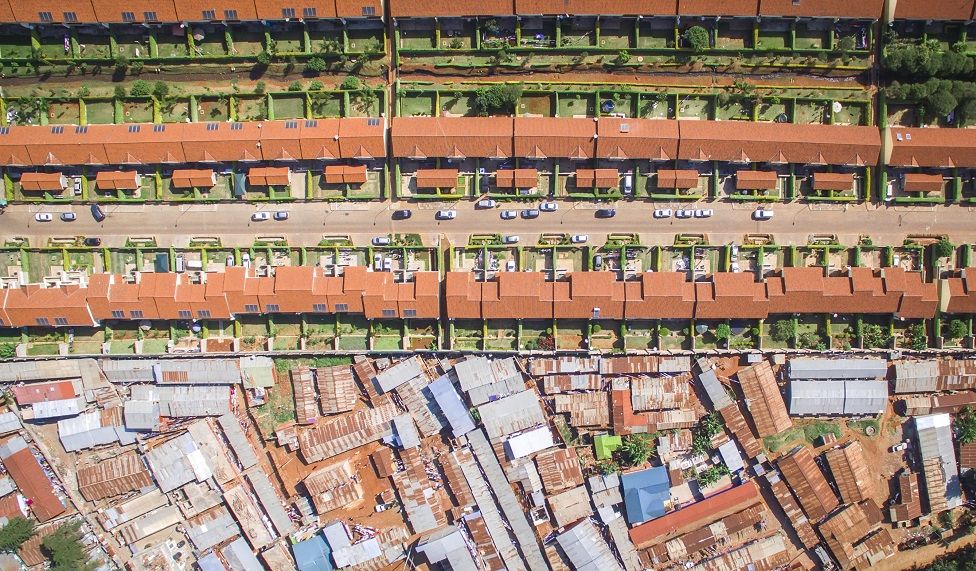 Johnny Miller started the Unequal Scenes (Unequal Scenes) project in South Africa, in order to document the inequality in living conditions in the precarious houses he saw surrounding the Cape Town airport when he first arrived as a student.
After South Africa, he expanded his project to cover some of the biggest cities in the world such as Bombay, Mexico City and Nairobi.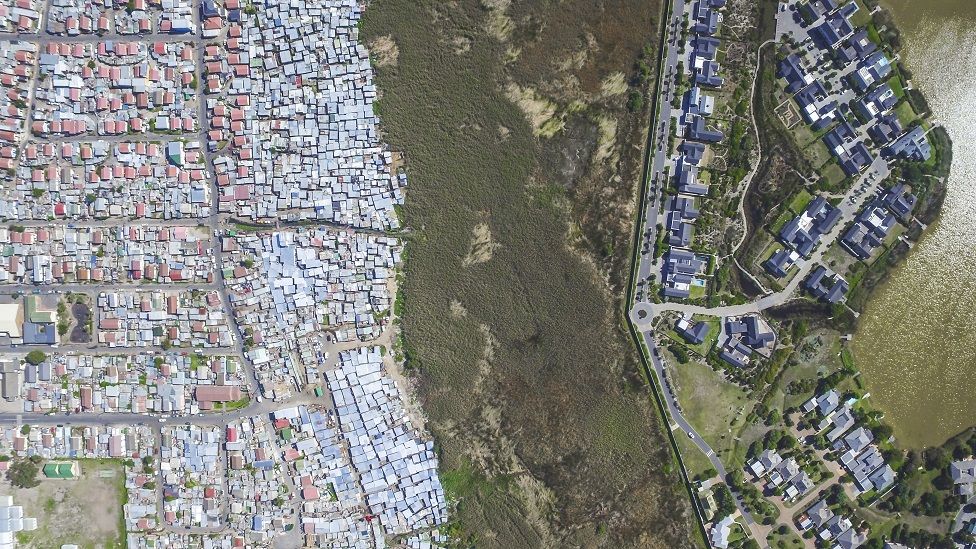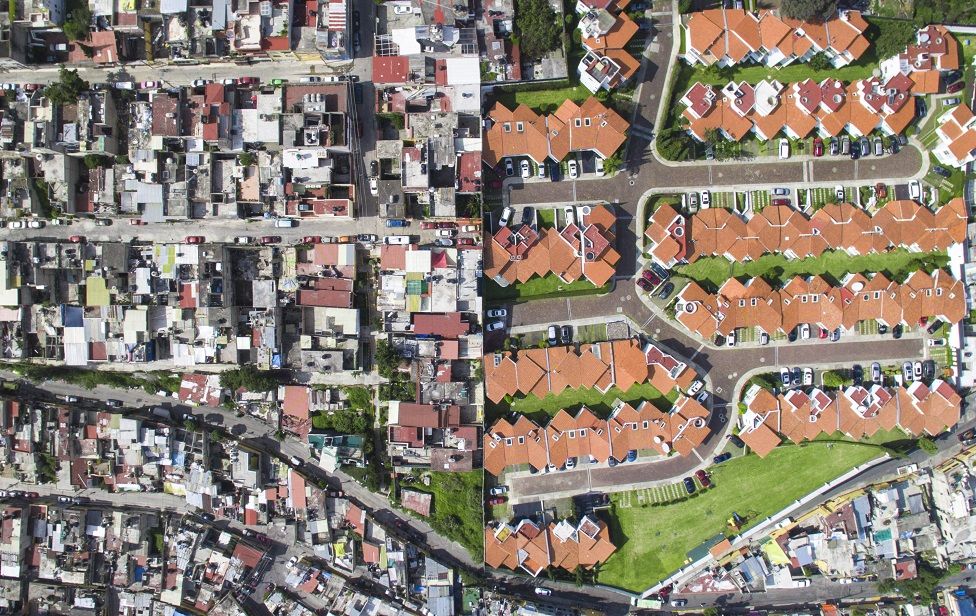 Miller says using a drone gives a better perspective of disparities in living conditions.
"Inequalities in our society are often hidden and difficult to see from ground level , visual barriers, including the structures themselves, prevent us from seeing the incredible contrasts that exist side by side in our cities," he says.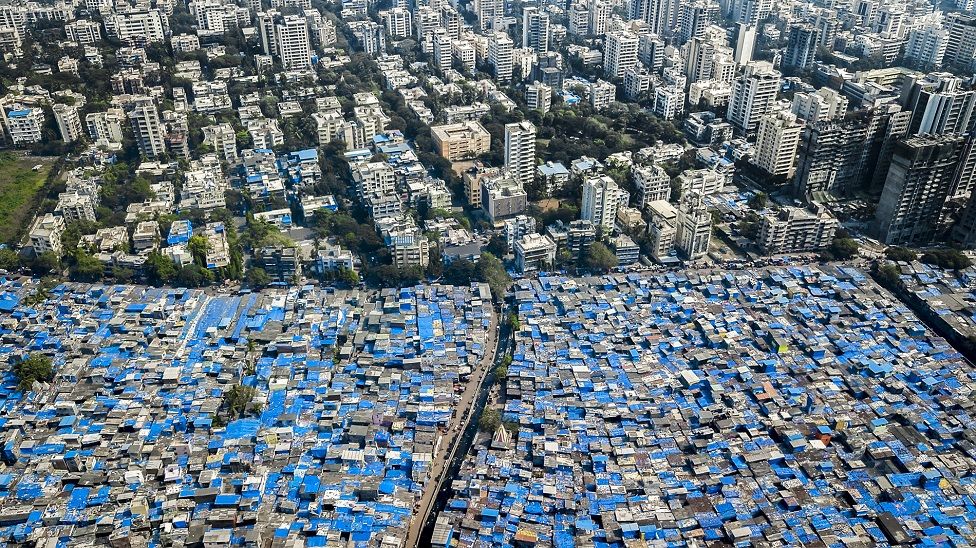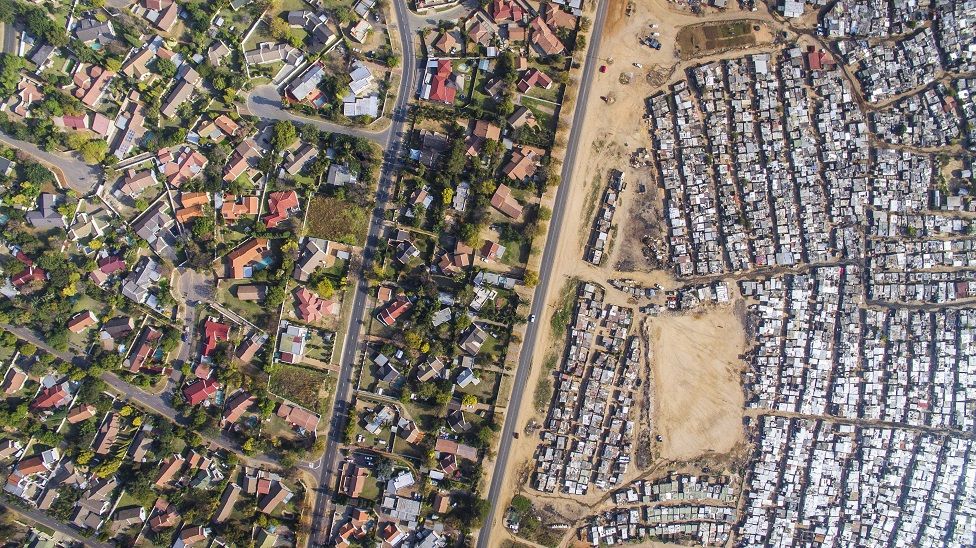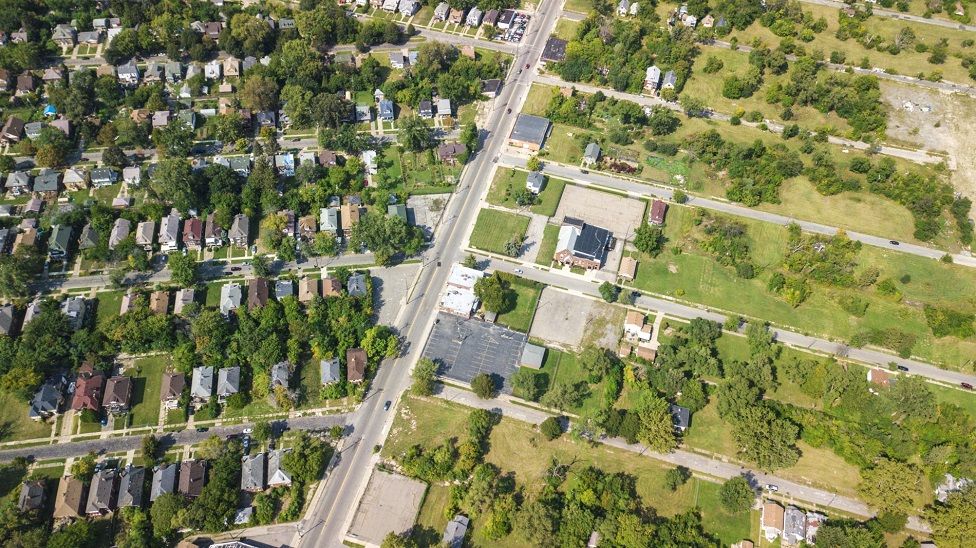 He also believes that it helps objectivity: "the drone distances the photographer and the viewer from photography, both physically and mentally and provokes an analysis of the distant gaze … It provides a separation of the subject that can be powerful when it comes to an emotionally charged problem like inequality."
Miller expects his work to make people talk. "If the images provoke uncomfortable feelings of fear, despair or a disturbing complicity, well, they are destined to do so."