It was anticipated as "the coldest period in the United Kingdom in several years", perhaps since 1991. And its effects have been felt.
The British authorities declared an unusual red weather alert for snow for part of England and Wales before the hard onslaught of storm Emma.
It is expected that in some parts of the United Kingdom up to 50 centimeters of snow will accumulate.
Roads, railroads and airports have been severely affected by three long days of storm that have forced the closure of thousands of schools.
It is estimated that thousands of vehicles across the country were trapped on the roads under inclement weather, which in some cases forced the deployment of military forces to rescue drivers and passengers .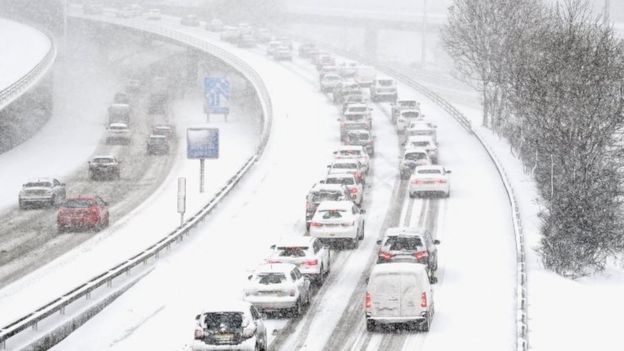 The British meteorological service, Met Office, had issued until the early morning of this Friday a total of 11 alerts for severe weather conditions with snow, ice and strong winds.
The first three days of the storm resulted in three fatalities in the country . In Leeds, a 75-year-old woman was found dead on a snow-covered street; while in Cornwall, a 7-year-old girl died when a car crashed into a house.
In another car accident in Berkshire, a 46-year-old man died in a crash with a truck on a frozen highway.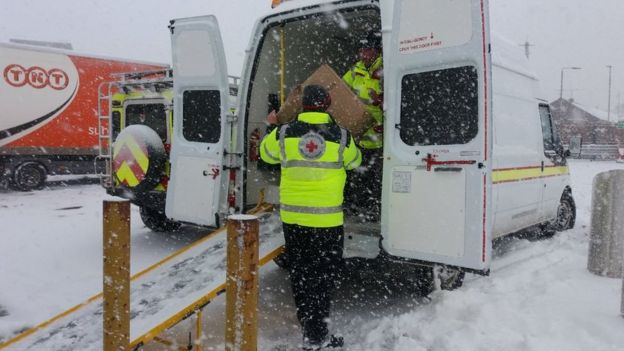 On the other hand, in Scotland on Thursday it was necessary to deploy soldiers to transport 200 hospital workers so that they could take charge of their shifts in emergency rooms.
But, the problems could go further.
The gas company warned that there may not be enough supply to respond to the high demand.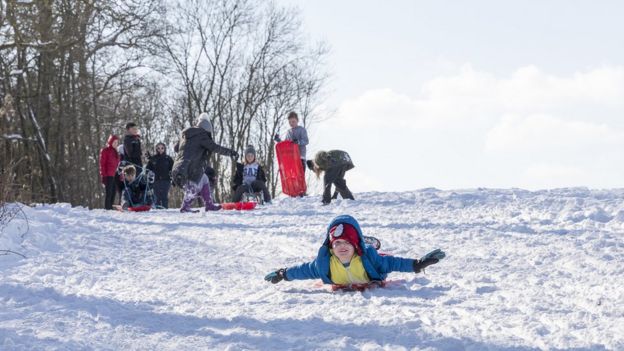 The cold is also affecting other parts of Europe.
Dozens of dead have been reported throughout the continent, 21 of them in Poland .
In France, some 2,000 drivers were trapped on the roads near Montpellier.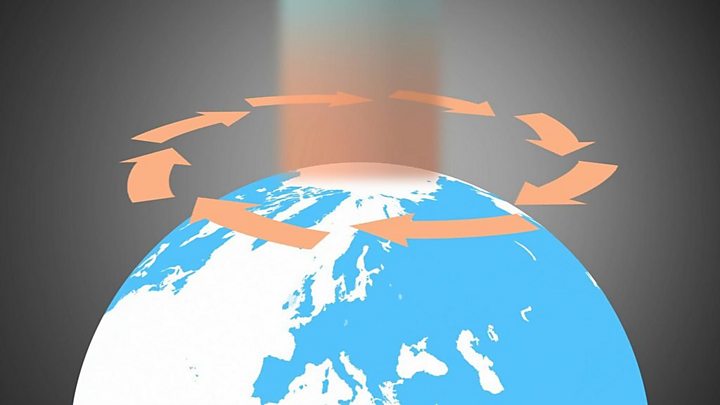 But, the outlook for the next few days is not very favorable.
The Met Office warned that the storm could be maintained during the next week and even during the next week.