Messenger Kids barely has a month to live, but dozens of pediatricians and educators hope it does not last much longer.
The application is designed for children between 6 and 13 years to communicate through the mobile phone and was launched by Facebook in early December.
"We believe that it is possible to give children fun experiences while offering peace of mind to parents," said Antigone Davis, director of Global Security at Facebook.
However, the criticisms have not been made wait.
This Tuesday, about 100 experts in child development wrote an open letter to Mark Zuckerberg, the founder of the social network, urging him to eliminate Messenger Kids as soon as possible.
Children are not prepared to understand the complexities of relationships on the internet
"They are not ready"
The specialists say that the platform is an "irresponsible" measure to encourage the little ones to use Facebook.
And they argue that children "are not prepared to have accounts on social networks."
"They are not old enough to understand the complexities of internet relationships, which often lead to misunderstandings and conflicts even among older users."
The text was signed by 97 doctors, parents and teachers from Campaign for a Commercial-Free Childhood (CCFC), Common Sense Media and 13 other organizations working for children in the United States (and by other individuals who do not belong to any of those institutions).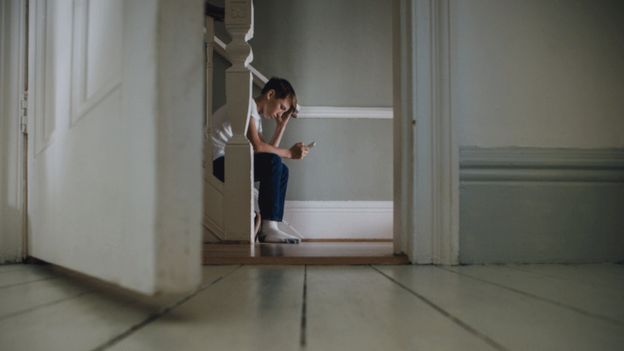 Depression, anxiety, obsession
The letter questions whether there is a need for Facebook to focus on the children's audience and to promote the use of the platform among the youngest.
"Communicating with family and friends in the distance does not require a Messenger Kids account, kids can use their parents' Facebook, Skype and other accounts to talk with their family, or they can simply call ."
The experts cite research in which the use of social networks by adolescents is linked to the increase in levels of depression and anxiety.
"Teenagers who spend an hour a day chatting on social networks have lower levels of satisfaction in virtually every aspect of their lives," the study notes.
"Children between 13 and 14 who use social networks between 6 and 9 hours a week are 47% more likely to define themselves as unhappy than those who use them less often."
They also talk about a study aimed at girls between 10 and 12 years old, according to which "they are more likely to idealize thinness , they are concerned about their body and have undergone diets."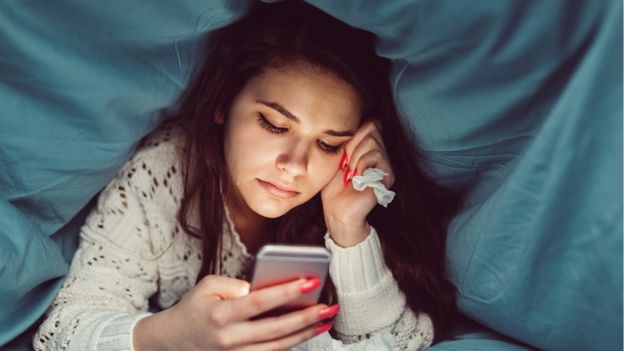 Pediatricians also discuss the arguments on Facebook's part when it says that Messenger Kids is a "safe" alternative for children who pretend to be older teenagers to use their platform.
"Children between 11 and 12 who use Snapchat, Instagram or Facebook are unlikely to use another app that is clearly designed for younger children, Messenger Kids is not responding to a need, one is created ," he says.
"More and more research shows that the excessive use of digital devices and social networks is harmful for children and adolescents, so it is very likely that this new application will harm their development."
What does Facebook say?
The social network said when it launched its application for children that it had thousands of parents and a dozen advisers to design an appropriate approach.
It also ensures that the platform was created in response to requests from some parents to have more control over their children's use of social networks.
"Since we launched Messenger Kids in December, we received comments from parents across the United States who say it helps them stay in touch with their children and them with relatives who live far away," they say.
"We have heard stories of parents who work night shifts and can read stories to their children and mothers who travel for work and can talk to their children when they are away."
Messenger Kids is a simplified version of Facebook Messenger that requires approval by parents. The data that is generated with its use is not used for advertising.
At the moment, the application is only available in the United States and for iOS devices.
Read the full letter here.