Lionel Messi is the captain of the Argentine team that will debut in Russia 2018 on June 16.
In Argentina they have considered it as a lucky game.
An ancient cabal of Argentine football says that the last friendly match before l World Cup has played against Israel , as did the albiceleste that won the World Cup in 1986.
This will happen next June 9, when Argentina faces Israel seven days before its debut in Russia 2018.
But what is a game of good vibes for South Americans, on the Palestinian side is sad.
A group of 70 Palestinian children wrote a letter to the Argentine striker Lionel Messi in which they ask him not to participate in that friendly.
And the game will be held at the Teddy Kollek Stadium in southern Jerusalem, which was built in the Malha neighborhood that was destroyed 70 years ago in a battle of the Arab-Israeli war.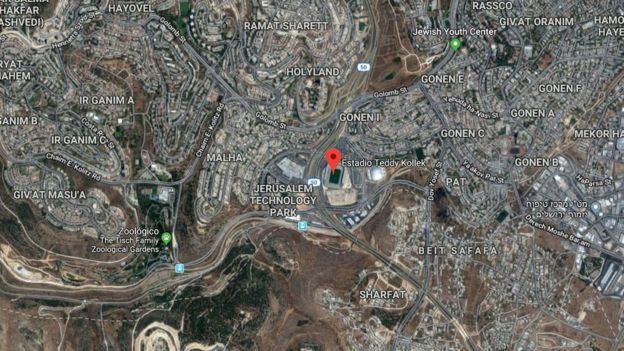 The Palestinian inhabitants were displaced by the Israeli forces in 1948.
The letter, attributed to children descended from those Palestinians expelled from Malha, was delivered this Sunday at the Argentine embassy in Israel.
"On the tombs"
In the document, the Palestinian children claim that they are daughters and children of families from the neighborhood on which the Teddy Kollek Stadium is now built.
"As we have been told, you come to play with your friends Malha, in a stadium built on our destroyed village ," says the text directed for Messi.
They say that, despite feeling happy to have their idol nearby, they are also disappointed that the match is in that place. The 1986 game had been taken in Ramat Gan.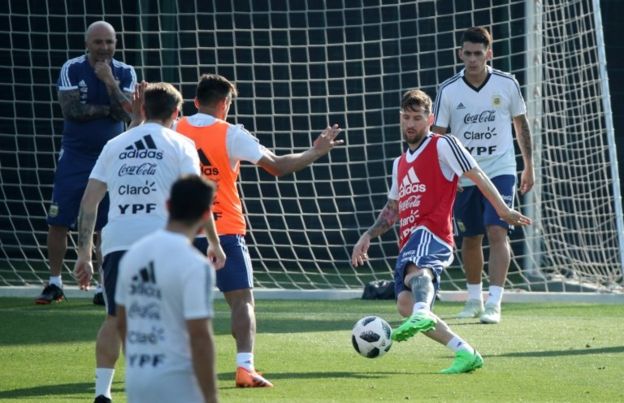 "But our happiness turned into tears and our hearts broke , is it logical that Messi, the hero, is going to play in a stadium built on the tombs of our ancestors? " They ask in the letter.
For them, on June 9, when the Argentina team faces Israel, it will be a "sad day"
"We, on behalf of our friends, pray to God to grant our wish that Messi not break our hearts, " the children conclude in the letter.
The player has not offered a public response.
Boycott against Messi
The match between the two teams takes place while the war between Palestinian and Israeli forces has increased in recent weeks.
Last Monday, the president of the Palestinian Football Federation, Jibril Rajoub, also sent a letter of protest to his Argentine counterpart , as well as the South American Football Confederation and FIFA.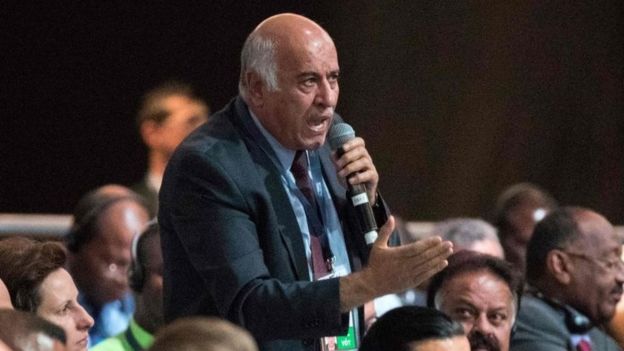 "This party has become a political tool, and the government of Israel is trying to give it a political meaning by insisting that it be carried out in Jerusalem," Rajoub said.
In addition, he asked the "tens of millions of followers in Arab and Muslim countries" that Messi has "burn the shirts that have his name."
So far the Israeli Sports Ministry has not spoken out on this protest, according to a report by the AFP agency.