Too many tumors are labeled "cancer."
At least that's what the experts think that they propose that medical professionals stop using that word to refer to some low-risk tumors.
The reason is that they believe that there is increasing evidence that affects the psychological response of patients and, also, their decisions about treatment.
At the same time, the survival to some types of cancer is increasing in many countries, so the perception of this disease, which for a long time was associated with an almost certain death, is changing.
"The use of more medicalized labels can increase both the concern about the disease and the desire to receive a more invasive treatment," argue the experts, led by the psychologist at the School of Public Health of the University of Sydney Kirsten McCaffery, in his article published in August by the prestigious scientific journal BMJ .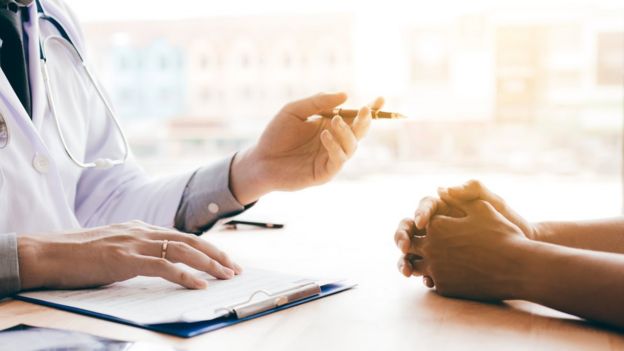 As an example, the authors put some types of thyroid cancer, a cancer that is increasingly detected thanks to new technologies, increased access to health services and revisions.
While its incidence has increased in many developed countries, the rates of metastasis and progression of the disease between patients who are operated immediately and those who only undergo close monitoring are similar.
Another example is ductal carcinoma in situ, a very common type of non-invasive breast cancer , or localized prostate cancer . In both cases, there is growing concern about over diagnosis, that is, the detection of asymptomatic cancers that would never have caused problems for the patient.
The treatment of these overdiagnosed tumors can cause harm to the patient, so it is important that patients know that not all cancers that are detected by exams need treatment, states the National Cancer Institute of the United States on its website.
The authors propose using names such as "abnormal cells" or "microtumors".
Some cancers do not grow or they grow so slowly that they will never cause any harm if they are not detected.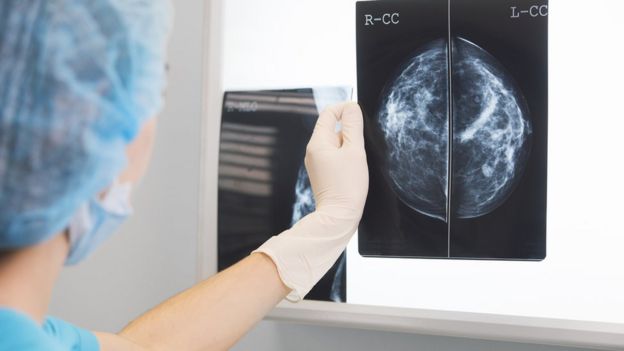 The initiatives to remove some of the cancer labels are not new. The authors cite the example of when the World Health Organization and the International Society of Urology Pathologists decided to remove the cancer label for some bladder tumors.
"In 1998, they decided that a condition that rarely progresses to invasive cancer should not be called cancer," they say.
The proposal, however, generates doubts in some specialists.
"This brings us back to a paternalistic form of medicine, in which doctors are the ones who know and tell the patient what they need to know and what they do not know," said Harry Nespolon, president of the Royal Australian College of Family Physicians. .
"Everyone deserves the whole truth about a diagnosis," he added.
"Change words gives the impression that the profession is hiding things from them, if a primary doctor is providing the context of a diagnosis, the frequent Google search will not occur."