Earlier this year, a flashy marketing video went viral in China.
Starring an influencer of social networks called Jiang Chacha, the video was a tour to show the activity of a laundry on an industrial scale.
However, the company behind the ad, YCloset in Beijing, does not sell this type of service. What it does, in fact, is to rent you the latest in women's fashion.
Doris Ke, author of the campaign, says that some Chinese consumers are still not convinced to wear clothes that have already been used.
Therefore, the objective was to reassure them by showing the steam cleaners and washing machines that are used to clean clothes between rental and rent.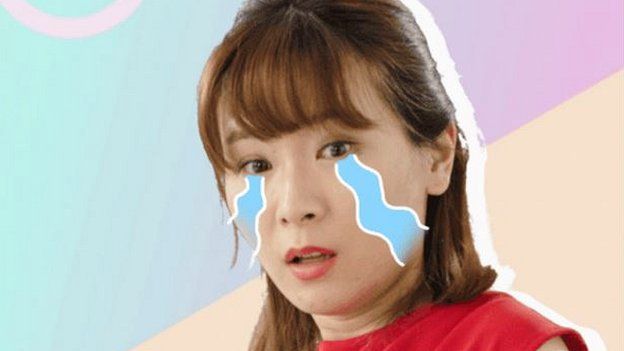 At the end of the video, Jiang Chacha is offered a glass of water from a washing machine, so they wanted to show that it was so clean that it was suitable for drinking.
YCloset, like other clothing rental companies that are emerging around the world, believes that once overcome the first reluctance as distrust of cleanliness, the idea of ​​rent can become very popular.
And although their motivations may be purely business, this initiative could also curb the current trend towards an increasingly disposable fashion and help reduce the environmental impact of one of the industries that consumes more resources.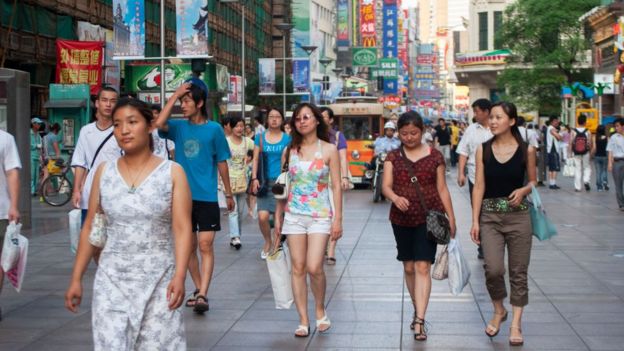 Netflix or Fashion Spotify
While it has always been possible to rent clothes such as a tuxedo, a night suit or a costume, the rental companies are now trying to conquer the market of daily use.
They assure that it is the opportune moment for a Netflix or a Spotify of the fashion that could obtain that we end up renting clothes in our day day.
YCloset follows the same path as firms such as Rent the Runway, based in New York, which pioneered the concept of rent in 2009; as well as his rival from San Francisco, Le Tote; and Girl Meets Dress in the United Kingdom.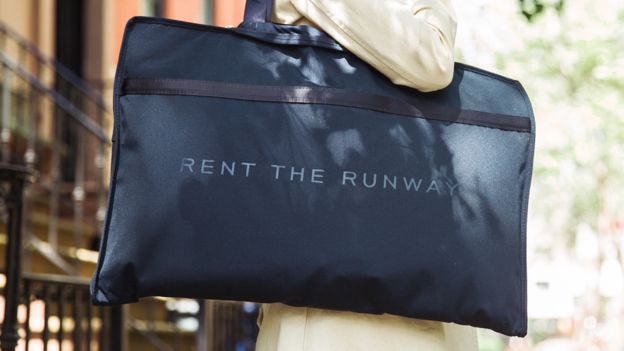 In addition to having the option to rent in a timely manner, now offer customers subscription packages that allow you to have several items at once for a fixed monthly fee.
Rent the Runway CEO and co-founder, Jennifer Hyman, was explicit about her ambition to "put H & M and Zara out of business."
Also, YCloset's operations director, Michael Wang, said he is "targeting the fast daily fashion market, where people can use our products to work, during the weekend and also at a party."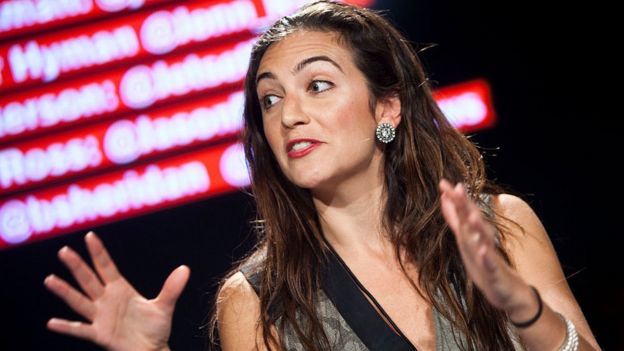 In the United Kingdom, the founder of Girl Meets Dress, Anna Bance, says that the same change is also happening in her company, which started by renting dresses from recognized designers.
"It's not just for special occasions anymore, some customers may want one dress a year, but others are changing their habits and renting a couple of dresses a week," she says.
Half of our budget?
Bance believes that more and more customers see it as a service that is not incompatible with buying new clothes, but as an option that gives them access to branded and higher quality items.
In your opinion, we could end up spending half of our clothes budget on rent instead of buying.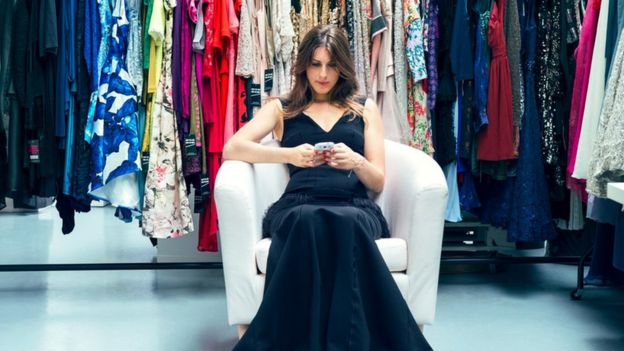 That is the case of Mila Petrova. This 29-year-old business consultant based in New York dresses elegantly every day.
But since she "hates shopping" and was already fed up with her high bills at the dry cleaners, she decided to rent four sets a week from Rent the Runway.
Mila uses them from Monday to Thursday, then returns them and chooses new sets through the internet for the following week.
It's our eagerness to buy new things that has turned fashion into one of the most harmful industries for the environment, says the Ellen MacArthur Foundation, which launched a campaign to encourage fashion firms to adopt more resource-use strategies. "circular", reduce waste and reuse more resources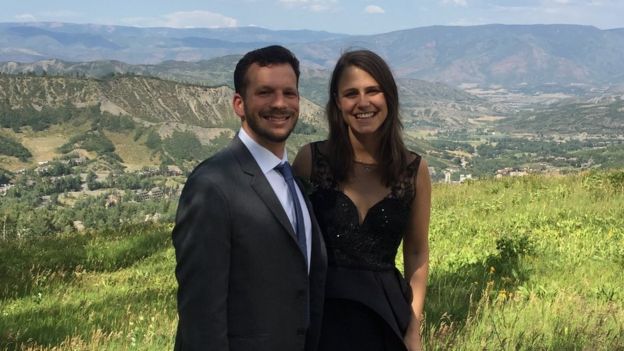 The trend among "the Instagram generation" is to wear clothes less times before being discarded or forgotten in the back of the closet, says Francois Souchet of this foundation.
They calculate that if you double the number of times you wear a garment, you reduce your environmental footprint by 44%.
Business giants after the model
As rental companies get more profit, more times they can rent a garment.
A change to rent also implies a shift towards products that are better manufactured and that can be used more time, which is another step towards a more sustainable fashion industry.
Souchet says that while she does not see the rental model as a solution on its own to the challenges of consumerism in fashion, she is confident that it can contribute to a change in the way we wear clothes.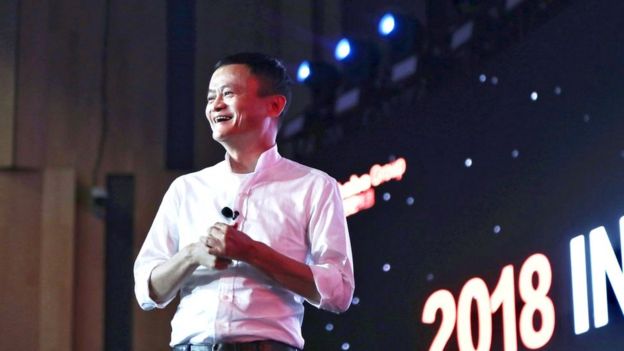 And, in the long term, this could be a determining factor for a large global firm to support this model.
China's internet giant, Alibaba, experienced in the retail market, has already invested in both YCloset and Rent the Runway.
Amazon, meanwhile, has been working hard to take over part of the US clothing retail market.
"It would not be crazy to imagine that these two online giants would also go into rental fashion, which would give a different perspective on how popular this initiative can be," concludes Souchet.