One in four students at the prestigious Yale University enrolled this month in a new course called Psychology and Good Living, and teaches nothing less than how to be happy.
"The main objective of the course is for students to learn the science of happiness and put that science into practice," Laurie Santos, a psychologist and teacher in charge of the subject, told the Yale Daily News .
With more than 1,200 students enrolled, Psychology and Good Life became the most popular class in the three centuries of Yale history , overcoming the record of 1,050 students that since the 90s had Psychology and Law, offered by the president of the institution, Peter Salovey.
But how is teaching to be happier?
Positive psychology
The course, commonly called Psyc 157, is based on the concepts of positive psychology, a scientific area founded in 1998 that studies happiness and well-being.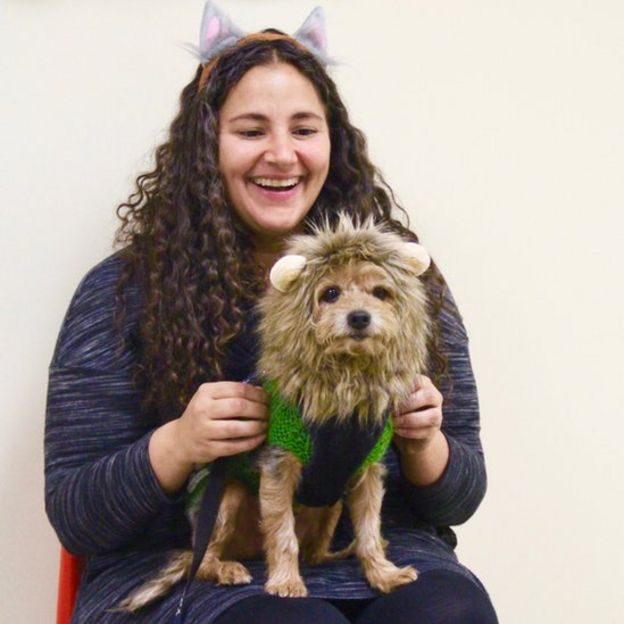 Santos explained to Yale Daily News : "Much of the course covers understanding our misconceptions about what makes us happy and why our mind generates them."
"Then we review the information about what really makes us happier and we use 'reconnections' (small exercises to establish new brain connections linked to habits) to put these new goals into practice," he added.
Specifically, the classes are twice a week and include from Santos dissertations to quizzes , as well as a mid-semester written exam, two research projects and a final work on self-improvement.
Psyc 157 also has an application called ReWi, the first in Yale's history, where students have to complete "a series of activities and tasks aimed at living a happier, healthier and more resilient life," according to the program.

I think the students want to have a conversation about mental health and stress levels on campus, and what they can do to improve things."

One task, for example, is to write every day for a week in a "gratitude journal".
"It's a cry for help"
For Santos the reason for the great interest that Psyc 157 aroused is that the students want a change .
"I think the students are realizing that their life at Yale is not as happy as it could be and they want to take steps to change it," he told the Yale Daily News .
To which he added: "I think students want to have a conversation about mental health and stress levels on campus, and what they can do to improve things, and I think this class could be a catalyst for some positive cultural changes. "
In other words, "it's a cry for help . "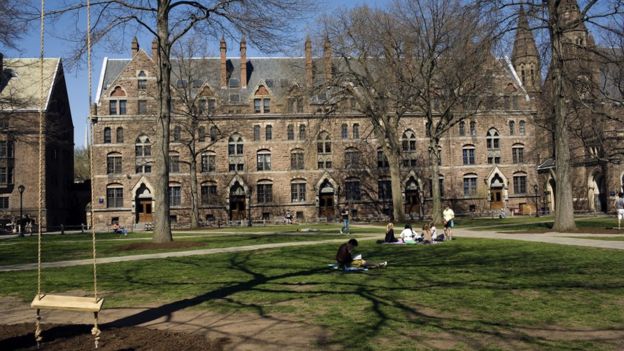 In social networks, forums and American media you can read multiple testimonials from students about how this course helps them cope with stress and plan their lives beyond academics.
However, some emphasize that there are those who would study to add curricular points in an "easy" subject.
Whatever the intentions of one or the other to register, the success of Psyc 157 is part of a larger educational trend, of universities adapting to the new lifestyle of the millennials .
In 2015, for example, one of the most popular classes at Stanford University was Designing Your Life, which taught how to make important life decisions, whether professional or personal, the Fast Company magazine reported .
Available online
Despite her popularity as a researcher and director of one of the residences of the university, Silliman College, the historical record of inscriptions in her subject surprised Santos , who was expecting barely a hundred students.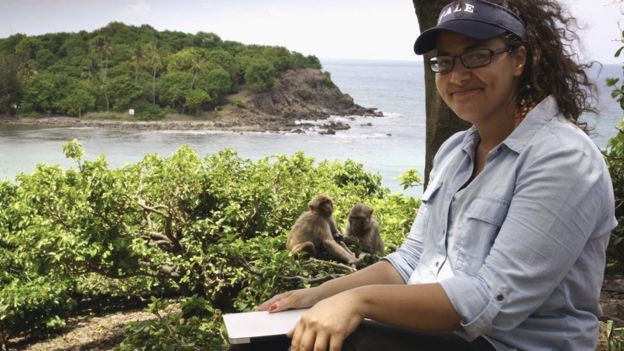 It also took Yale by surprise , who had to move the Psyc 157 classes to the main auditorium of the institution , the Woolsey Hall, to generate enough space for all the students.
The popularity of this course even generated problems with those subjects that coincide in time, due to the notorious drop in their enrollment.
Even Santos told The New York Times that the course will not be repeated due to administrative problems.
However, he added, the material used in Psyc 157 was condensed into a series of seminars that will soon be delivered free of charge in the online educational platform under the title of The Science of Wellbeing.