Do you feel like crying? It is very hot? Or rather a cold that is freezing you? Or what happens to you is that you woke up somewhat stunned?
If so, you can finally represent those and many other emotions in your online conversations with the new emoji list that has just been approved.
The list includes superheroes, supervillains, redheads, men and women with curly hair and many new animals, such as the kangaroo, the raccoon, the swan and the parrot.
The Unicode Consortium, the body in charge of selecting the emoticons that will be compatible with the different communication platforms, announced this week that it has a new group that includes 77 emojis that, with the different variations of skin tones, will add 157.
Currently there is only a description of the new emoticons published by Unicode, but Emojipedia, a website dedicated to emoticons, created its own designs adapting them to Apple, to show how they will look.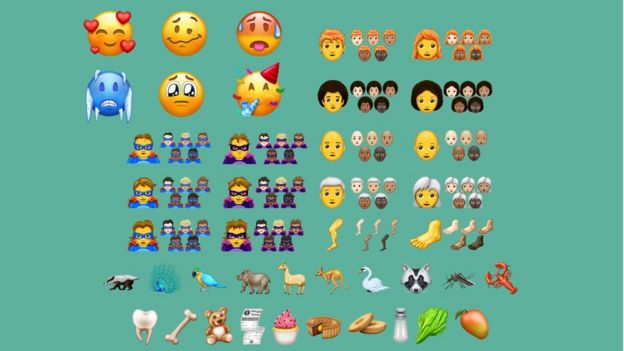 Emojipedia informs that the Emoji version 11.0 is expected to reach our phones in the second half of 2018.
In addition to those mentioned, these will represent activities such as sewing, knitting and skateboarding. And the new characters that millions of users can use in their digital conversations will have white or curly hair, or they will be bald . There will also be a leg and a foot, in six different skin tones.
To the list will be added a lab coat, a Petri dish, a DNA sequence and even a microbe . And you can not miss a happy new face, now with three kisses.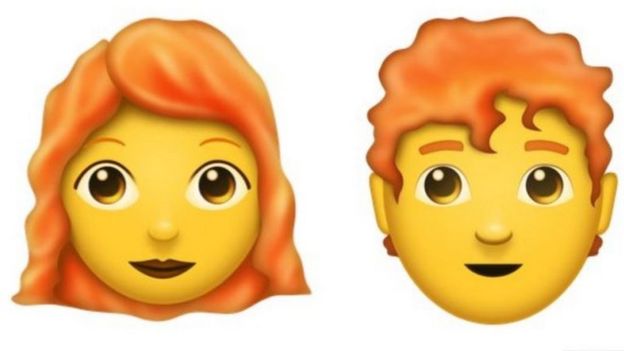 As it has happened in previous years, once the emojis are approved, it takes some months for companies like Twitter to include them, something that could happen in June.
But companies like Apple and Google usually adopt them with updates to their operating systems, which tends to happen in September or October .
"The list of emojis that we are announcing is the definitive one so that companies can start working on their emoticons this year," Unicode president Mark Davis told Emojipedia.
"So users are expected to have these new emojis in the second half of 2018," he added.