Came the day. This Saturday, Prince Harry and Meghan Markle, who were named Duke and Duchess of Sussex by Queen Elizabeth II, gave their "yes" in the Chapel of St. George at Windsor Castle.
Around 1,200 members of the public , many of them prominent for their charitable work, were invited to see the ceremony from the castle gardens, although only 600 people, including monarchs from other European countries, attended the private lunch in the afternoon.
Once married, the couple made a 25-minute tour in an open carriage from the chapel to the city of Windsor.
Harry, 33, and Meghan, 36, will be living in Kensington Palace.
Harry and Meghan, who started a relationship a year and a half ago, met thanks to a mutual friend who organized a blind date.
He is the sixth in the line of succession to the British throne and she an actress recognized in the United States for her role in the series Suits , so, like her now husband, is used to the spotlight.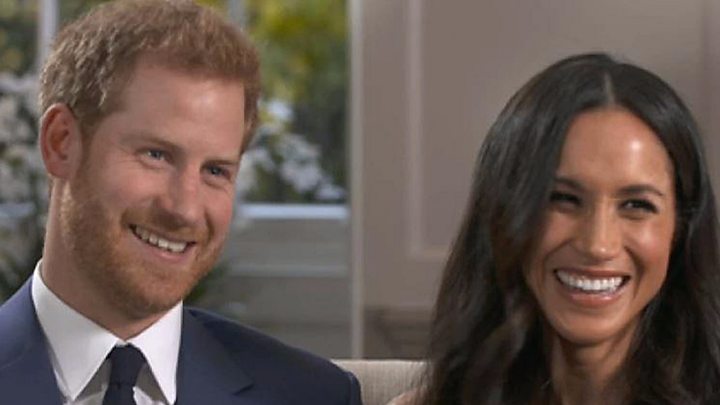 But this is not the only thing they share. Both, for example, have been linked to humanitarian causes.
Here we present 8 things that you may not have known about the new dukes of Sussex.
Prince Harry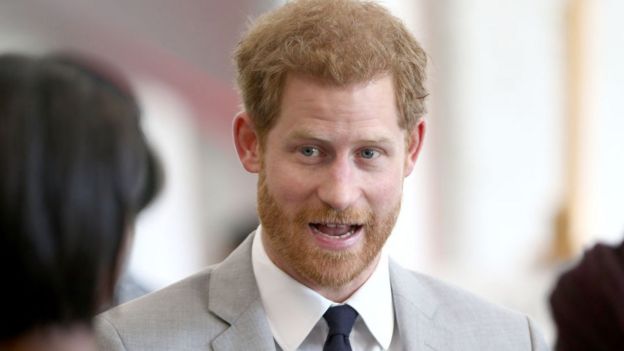 1. Your full name
At birth it was officially announced that he would be known as Harry, but like most royals, he also has many names.
The prince was baptized like Henry Charles Albert David in December of 1984.
2. He spent a day in a rehabilitation clinic
In 2002, when he was 17 years old, Prince Harry admitted that he smoked marijuana and drank alcohol frequently, British media reported.
For that reason, his father, the Prince of Wales, sent him for a day to a rehabilitation center in south London, where he met heroin addicts.
The Palace of St James's confirmed that the prince had used marijuana "several times", but clarified that his consumption "was not usual".
3. In war zone
Prince Harry spent 10 years in the armed forces , becoming the first member of the royal family in more than 25 years to serve in a war zone.
He did it in Afghanistan in 2008, where he spent 10 weeks, but was withdrawn due to concerns about his safety after news about his deployment leaked out.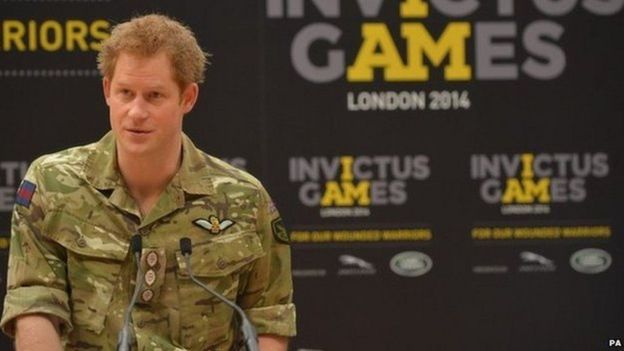 He returned to Afghanistan as an Apache helicopter pilot between September 2012 and January 2013.
His military career ended in 2015, but now he chairs the Invictus Games, an international sports competition for injured veterans.
4. Activist
In an interview in 2017 with the British newspaper Daily Telegraph , Prince Harry talked about how difficult it was to deal with the pain caused by the death of his mother. He said he blocked all his emotions for almost 20 years and that in recent years he received help.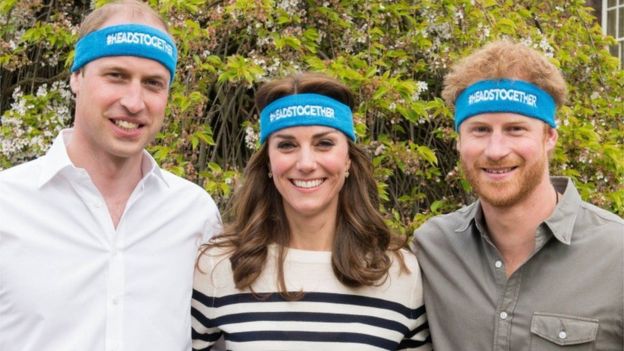 That is why, together with her brother William and her sister-in-law Kate, she is leading a campaign in favor of mental health.
They founded the group Heads Together (Heads Together), which aims to address mental problems and fundraising for new support services.
In addition, over the years he has collaborated with some of the organizations with which his mother worked.
Meghan Markle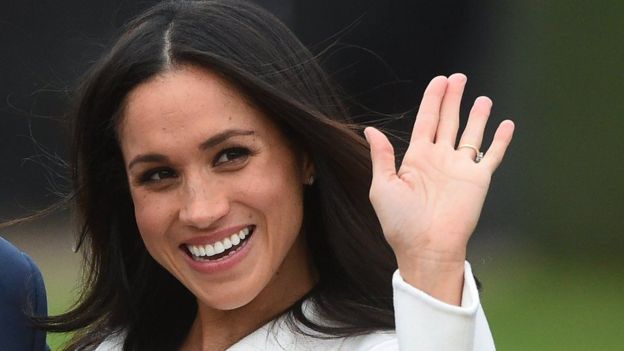 1. She was married before
This is the second time that Meghan Markle is married.
In September 2011, the actress married the film producer Trevor Engelson , after a seven-year relationship, but the couple divorced two years later.
2. Her father lives in Mexico
Meghan Markle's father was involved in recent days in a controversy and, in fact, was one of the great absentees to the link.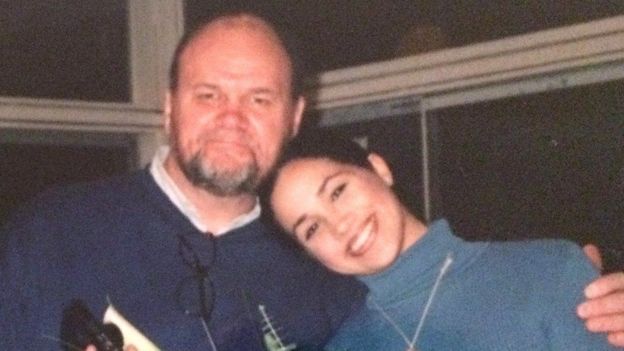 In the middle of this week some media informed that the father of the future wife of prince Harry suffers heart problems and that she had to undergo an intervention.
This news was confirmed two days after Thomas Markle told the US news portal TMZ that he had decided not to attend the actual link, following the revelation of the British newspaper Daily Mail that he had reached an agreement with a paparazzoto set up a photo session .
But perhaps what you did not know is that Thomas Markle, who worked as lighting director for American series, lives in Rosarito , a coastal town in the Mexican Pacific located on the Baja California peninsula, and a popular destination among retired Americans.
Meghan's parents are divorced and her mother, Doria Ragland, did attend the ceremony.
3. Feminist since childhood
With only 11 years, Markle forced a manufacturer of dish soap to correct an advertisement complaining that the message implied that women were the only ones who scrubbed.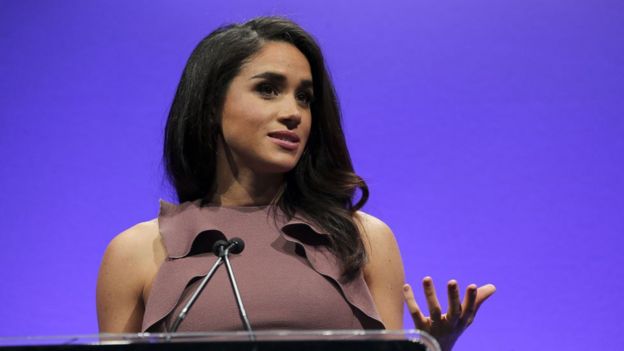 To achieve this, he wrote a letter to the then first lady of the United States. , Hillary Clinton , and other high profile figures.
The actress is known for her campaigns in favor of gender equality. In 2015, she gave a speech at the United Nations for International Women's Day.
But this is not the only cause in which Markle is involved. He also worked with the World Vision Canada organization on a Project to bring clean water to Rwanda in 2016.
4. Her new religion
In March, Meghan Markle was baptized and confirmed in March as a member of the I Anglican glesia .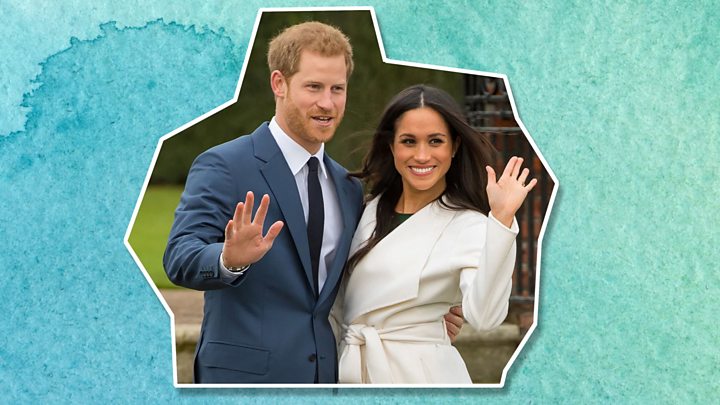 The ceremony was officiated by the Anglican spiritual leader, the archbishop of Canterbury, Justin Welby, who also officiated the wedding.
Previously, Meghan had not publicly identified herself as a member of any religion specifically.
Her previous husband, Trevor Engelson, was Jewish and she attended a female Catholic school.