Football will have a World Cup without Italy next year.
Russia 2018 will be the first World Cup without the azzurra since 1958.
The four-time world champion lost Monday to Sweden on the ticket to Russia 2018 after falling 1-0 on aggregate.
As already anticipated, almost all the meeting at the San Siro stadium in Milan was played in the field of the Swedes, with the Italians thrown to the front in search of the long-awaited goal to force the extension at least.
But in front he had a well-planted Swedish team back , whose defense was a wall.
In the first game against Sweden, the score ended 1-0 in favor of the Swedes, which forced Italy to win in Milan to at least tie the tie.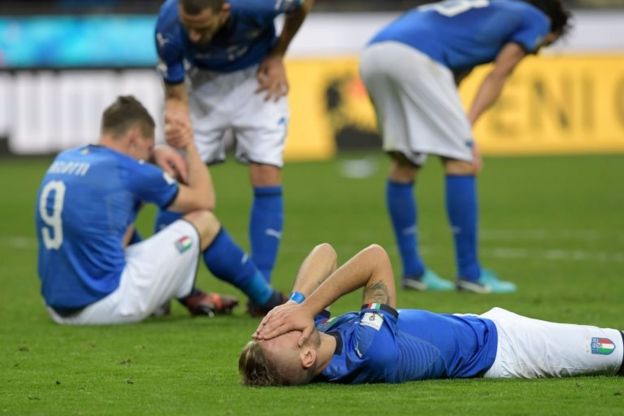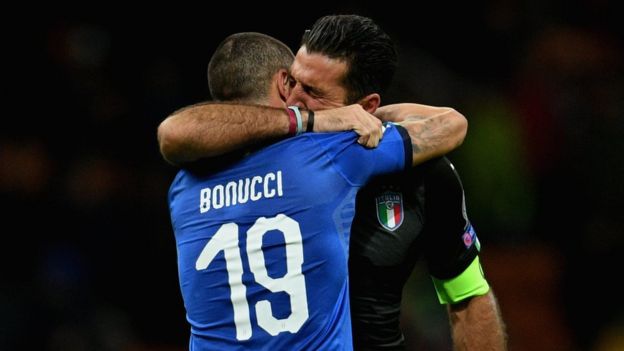 Agony
The last 25 minutes of the game were agonizing: advances by left, advances by right, combinations by the center, nothing gave success to Italy to get the long-awaited goal in Milan.
Legendary goalkeeper Gianluigi Buffon took the lead in the final five minutes.
But the final whistle came and with him also came the goalkeeper's announcement that he is retiring from the Italian team.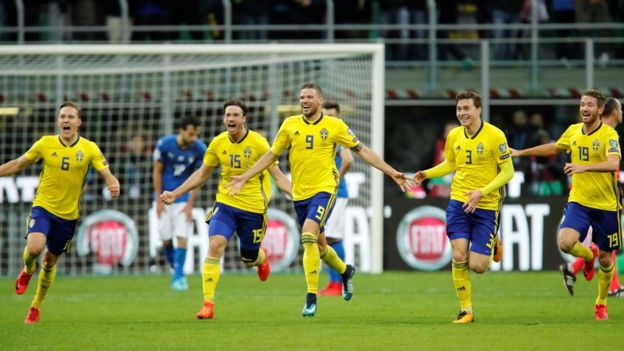 "Sorry, but not for me, for the group, because we have failed an objective that was important at a social level, this is my only disappointment and not the one to finish (the race with Italy.) Time passes for everyone and is correct so be it, "he told Rai Sports.
Italy was forced to play the repechage after finishing second in Group G of the European tie, with seven wins, two draws and one defeat.
Spain finished unbeaten in that group, so Italy went to the playoff as one of the best second places in the playoffs.