The tears of Jefferson Farfán and Christian Cueva give an idea of how long the wait was.
After 36 years, the Peruvian team will play a World Cup.
The Blanquirroja returns to the maximum soccer appointment after winning this Wednesday 2-0 to New Zealand in repechaje.
With that result he secured his qualification for the 2018 World Cup of Russia and touched the sky with his hands after a season suffered as surprising.
They had to pass eight absentee worlds for this moment to come and not for nothing did the celebration in the Peruvian towns explode as soon as the final whistle was heard.
The match
In the National State of Lima the tears of players, technical staff and tens of thousands of fans in the field and millions in the rest of Peru were mixed.
The first goal of the match was scored by Farfán 27 minutes after a great play by the skillful Christian Cueva.
The "Foquita", as they say to the forward who plays in Russian football, was questioned at various times during his time in the national team.
This time he was the most applauded man of the night.
Christian Ramos, at 64 minutes, was in charge of scoring the 2-0 that gave peace to a country that from that moment began little by little to believe that the miracle would materialize.
The final minutes had more Peruvian opportunities and also some fright in the arch of Pedro Gallese, but it was only a matter of time for the moment of hugs, tears and congratulations.
The feat
It is not by chance that Blanquirroja is the last team to get a ticket to the World Cup.
He suffered from beginning to end.
At times during the qualifying phase that lasted 33 months, the team was almost evicted by themselves and others.
Maybe that will make this feat bigger.
Match record
Peru New Zealand
Result
2-0
Place
National Stadium of Lima
Goals
27 'Jefferson Farfán (Peru)
64 'Christian Ramos (Peru)
Yellow cards
18 'Ryan Thomas (New Zealand)
22 'Edison Flores (Peru)
74 'Christian Ramos (Peru)
79 'Pedro Gallese (Peru)
Red cards
Changes
45 'Chris Wood by Bill Tuiloma (New Zealand)
57 'Marco Rojas by Clayton Lewis (New Zealand)
65 'Víctor Yotún Flores by Raúl Ruidíaz (Peru)
73 'André Carrillo by Andy Polo (Peru)
76 'Jeremy Brockie by Andrew Durante (New Zealand)
85 'Adrián Zela by Christian Cueva (Peru)
Referee:
Clément Turpin (France)
This is the atmosphere in the stadium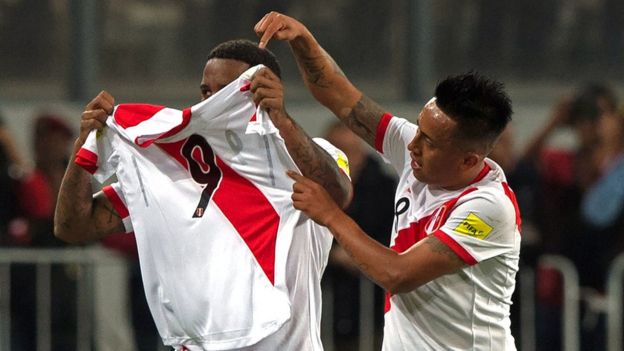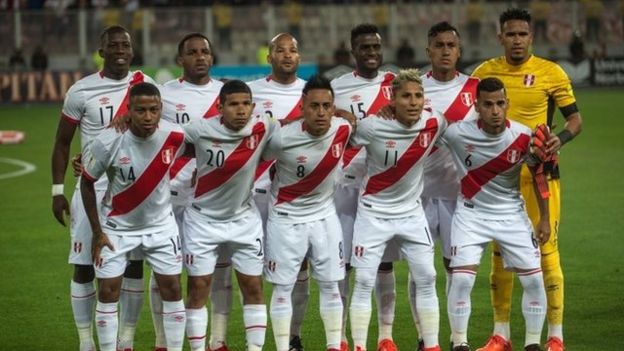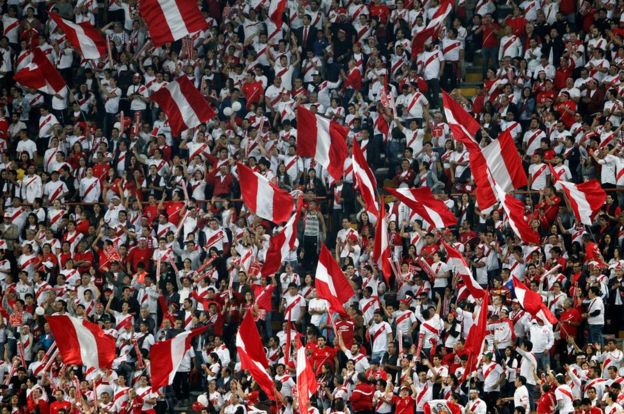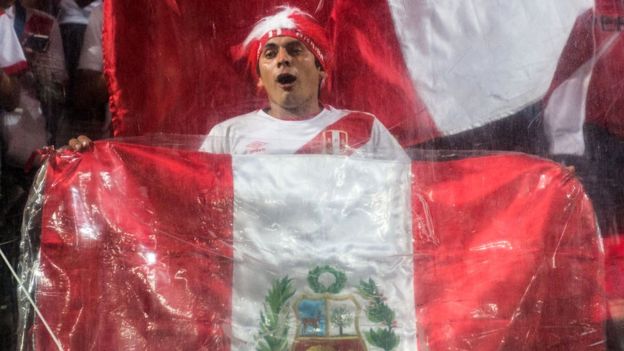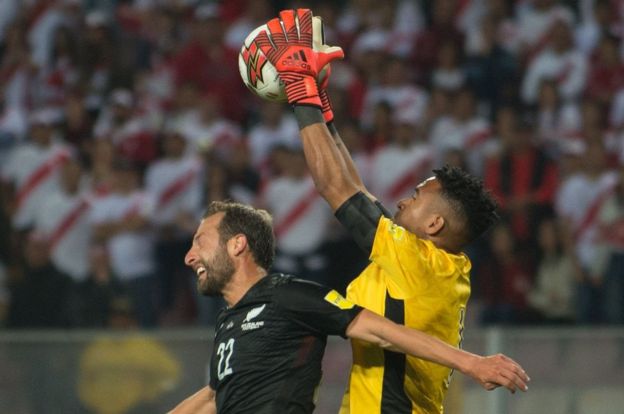 This is how they live in Tacna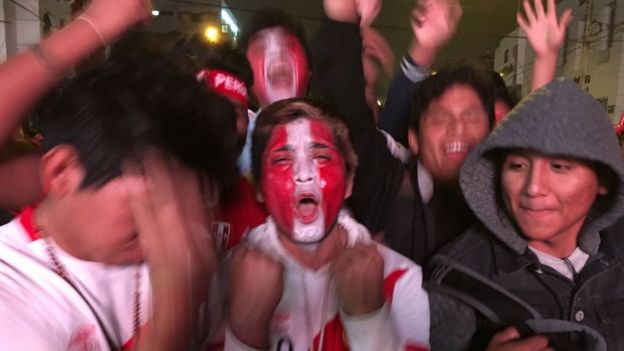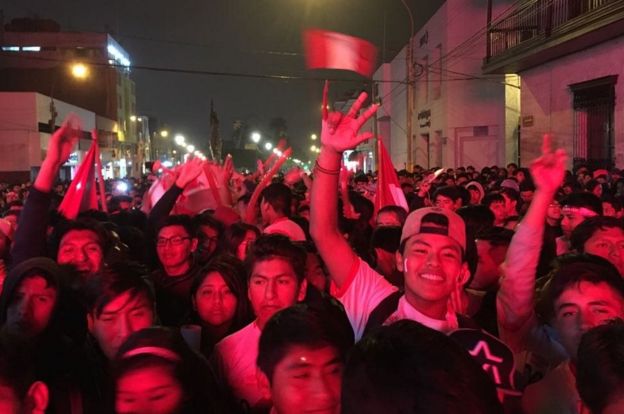 The environment in Lima