Caprices tend to be part of life, but for most people there are limits on the things that can be allowed.
Something that did not stop the businessman Sulaiman al Fahim, who in 2009 decided to buy Portsmouth, one of the historic clubs of English football that at that time roamed in the Premier League.
Al Fahim was confident in solving the economic problems of the club in the south of England and with the reputation of being one of the people who led the negotiations when the Abu Dhabi United Group acquired Manchester City in 2008.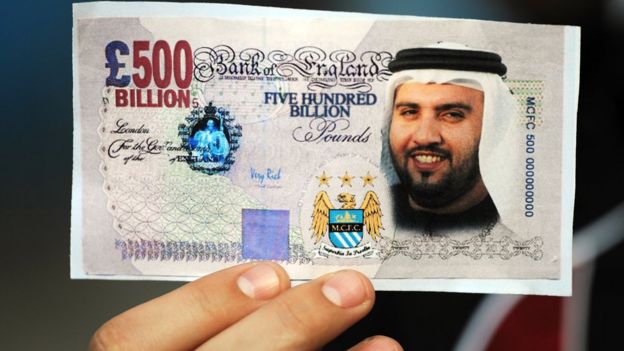 But his brief adventure lasted only six weeks and had serious consequences for both Portsmouth and himself, to the point that it continues to have an impact almost 10 years after his time at the club.
This Thursday, Al Fahim was found guilty of forgery, use of false documents and being an accomplice in the theft of US $ 7 million to his wife to finance the purchase of the equipment and was sentenced to five years in prison.
The prosecution confirmed that the 42-year-old businessman's wife began to suspect when she discovered that the profits she received did not correspond to what she expected from a high-interest account that opened in 2009.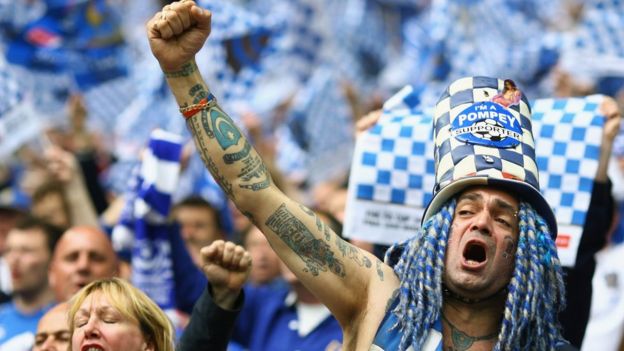 She contacted the bank manager, who went around the subject despite her insistence and request to mobilize the account in September 2011.
When he decided to visit the bank in person, he was informed that there was no money in his account .
Then he went to the department of legal affairs and when he did not receive a solution he reported the case to the police.
The Dubai Criminal Court also sentenced the bank manager to five years in prison.
Unkept promises
When Al Fahim acquired the club, for more than US $ 80 million, Portsmouth was established in the top division of English football. The previous year he had won the Association Cup and had qualified for European competitions for the first time in his history.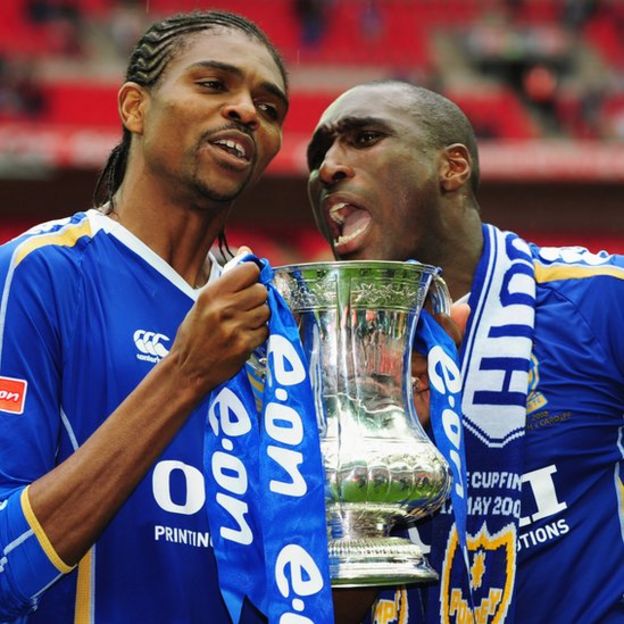 Neither the sale of most of its shares 40 days later solved the economic problems that became untenable when the club lost the category at the end of the season.
Four years later, Portsmouth had declared twice in default, had suffered three declines and changed owner seven times.
Upon his arrival Al Faim declared for local radio Solent: "To be realistic we need to build a new stadium and reinforce the staff and the training academy".
"We hope to have a new field in 2015 or 2016. We want to establish ourselves by then as one of the best eight clubs," he said with conviction.
A promise that he could never fulfill.