Cell phones increasingly occupy more space and time in our lives. That's why it would be ideal if we could store them anywhere.
Can you imagine a phone that is rolled or folded as if it were a sheet of paper and you can easily carry folded in your pocket?
This is precisely what flexible or folding mobile devices are .
Several manufacturers are already developing devices with screens that fold in half or have plans to create much more radical flexible cell phones.
And it is possible that the Chinese company Huawei is one of the first to launch them, as revealed in July this year a report by the Japanese economic magazine Nikkei Asian Review.
That same month, the Chinese brand became the second largest seller of smartphones in the world (above Apple).
According to the report, the company expects to demonstrate its technological capabilities early next year and anticipate its rivals.
But its main competitor, Samsung , the company that sells the most mobile phones in the world, does not want to be left behind either.
DJ Koh, chief executive of the mobile division of the South Korean firm, said in an interview on Tuesday with the CNBC television channel that Samsung intends to launch its first flexible cell phone this year.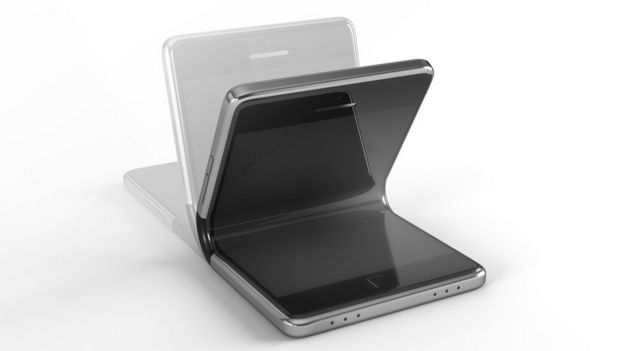 The senior executive suggested that the company could present it during the Samsung Developers Conference that will be held from November 7 to 8 in San Francisco, California.
Koh explained that the manufacturing process was "complicated", but added that the company was practically in the final phase.
He also said that to create this type of device it would be necessary to have a clear objective before launching a cell phone with those characteristics.
"If the experience of a folding phone is the same as that offered by a tablet, would people buy it?" He asked.
"Each device, each function, each innovation, should have a meaningful message for the final customer."
OLED screens
In some technology fairs have already been some models of flexible cell phones from other manufacturers such as LG, Philips, Sharp, Sony and Nokia.
The key to these devices are the OLED screens, which for years has been manufactured by Samsung, and which also uses its rival Apple.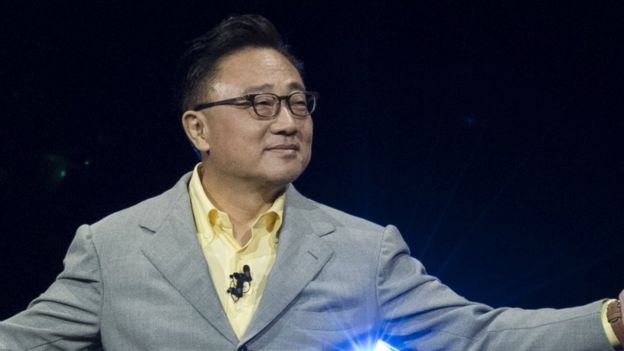 It is not exclusive to the South Korean firm, but it is a leader in its implementation on mobile devices. Samsung controls approximately 90% of the market of OLED screens, which are used in cell phones, tablets and televisions.
This type of digital screens are composed of millions of pixels. Each of which has its own light source.
But that makes them more expensive , although Samsung also said they offer more durability.
The most complex thing is that for a product to be totally flexible, not only must the screen, but also the battery, the case and other components.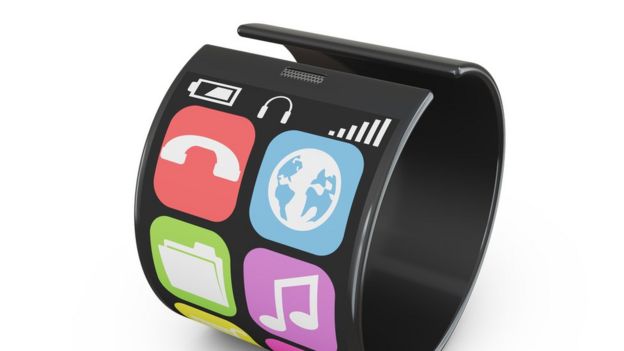 Lixin Cheng, head of the mobile division of the Chinese communications company ZTE, another big player in the sector, is convinced that folding phones will be the new great novelty in the mobile telephony market.
"Consumers deserve to have better products that are meaningful and useful for them," he said a few months ago.
In the technology magazine Smart Life they assure that the flexible screens "will be, without a doubt, the next great revolution that we will have to live in telephony".
The big question is: how much will we be willing to pay for them?