Some of the smaller countries have the richest populations in the world because of their gigantic purchasing power.
If you live, work and pay your salary in the oil state of Qatar, for example, you are part of the select group of citizens with the greatest purchasing power in the world.
With less than three million inhabitants, the Qataris lead the ranking of purchasing power prepared by the International Monetary Fund (IMF) with data for 2017.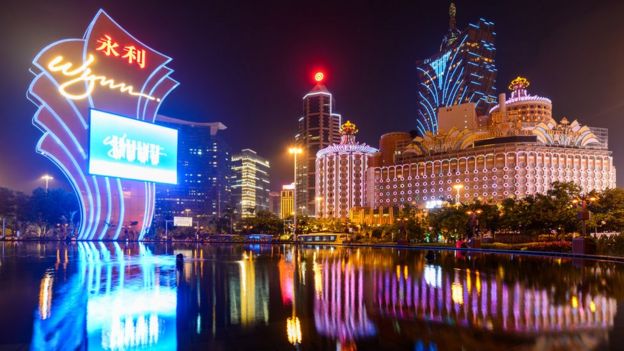 Then follow the citizens of Macao (officially a special administrative region of China), whose income comes mainly from tourism and casinos.
The third place is occupied by those who live in the European principality of Luxembourg.
The list is completed by Singapore, Brunei, Ireland, Norway, United Arab Emirates, Kuwait and Switzerland.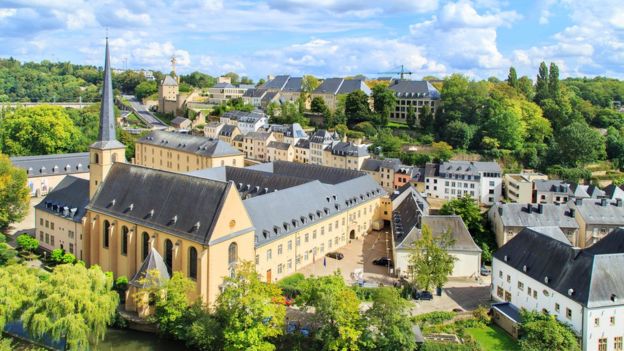 The calculation made by the IMF considers several elements such as the Gross Domestic Product (GDP) of a country, the number of inhabitants, inflation and other indicators that make it possible to compare the cost of living and the purchasing capacity , which in English known as purchasing power parity (PPP).
| World ranking of purchasing power in 2017 (GDP per capita measured in purchasing capacity). | (US $) |
| --- | --- |
| Qatar | 124,529 |
| Macao | 111,629 |
| Luxembourg | 106,374 |
| Singapore | 93,905 |
| Brunei | 78,196 |
| Ireland | 75,538 |
| Norway | 71,831 |
| United Arab Emirates | 67,741 |
| Kuwait | 66,163 |
| Switzerland | 61,422 |
| Source: IMF |   |
If it were a list of the countries that generate more wealth in the world, the United States would occupy the first place.
But as it is about the populations with greater purchasing power, the United States. it only appears in the number 12 place.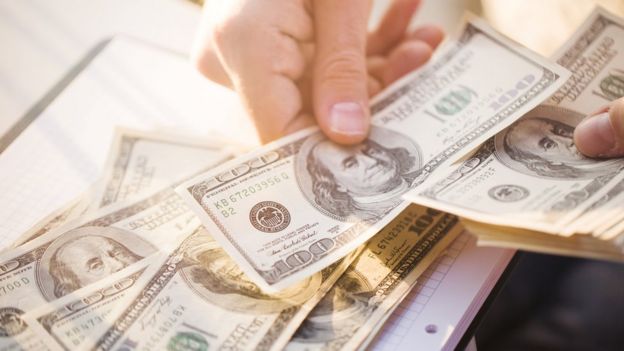 Many of the small countries that lead the level of living standards depend to a large extent on the work done by immigrants who, as they usually do not have resident status, are not considered in the calculation of GDP per capita.
According to the IMF's projections, the inhabitants of Macao will be the richest people in the world by 2020.
At the other extreme, the country with the lowest purchasing power in the world is the Central African Republic , followed by Burundi, the Democratic Republic of the Congo, Niger, Malawi, Mozambique, Yemen, Liberia, South Sudan and Madagascar.