The diversity of images that fall into the "extreme selfie" category is as wide as the imagination and creativity of those who pose in front of the lens. Here we show you a selection of "extreme selfies".
While some put themselves in danger by making their own portrait together with wildlife (marine or terrestrial), the heights seduce other equally reckless photographers.
The demonstrators seeking to immortalize his face amid violent episodes also gain the sympathy of social networks.
Although some "extreme selfies" have turned out to be false , but the images shown below are real.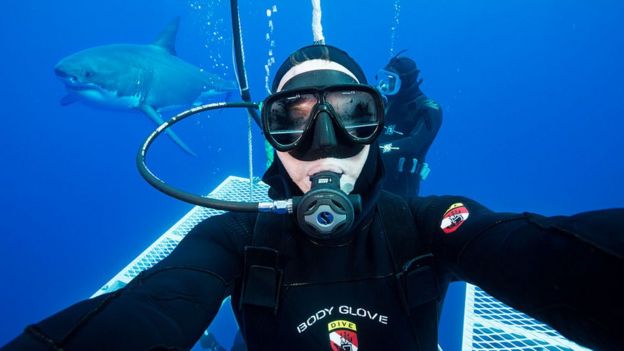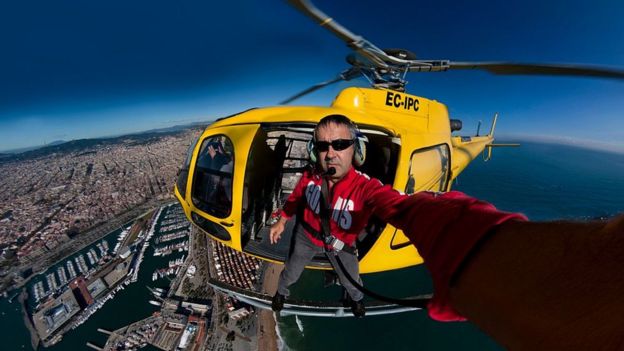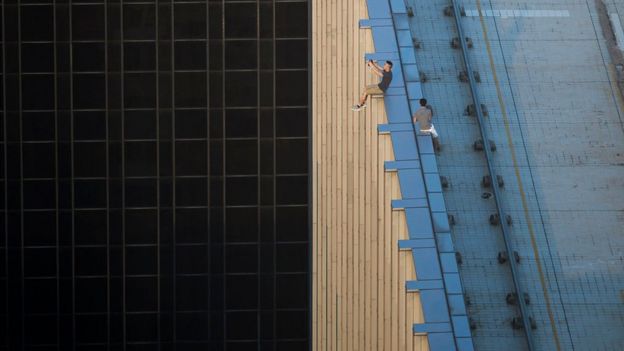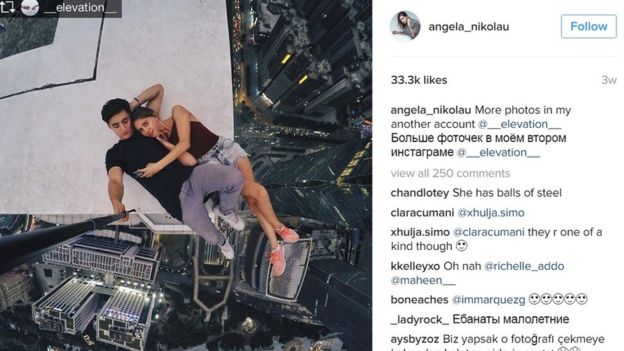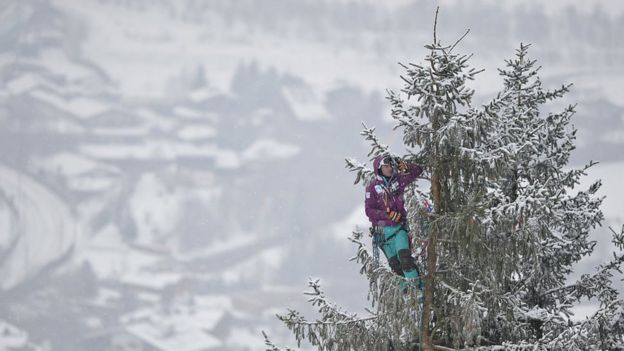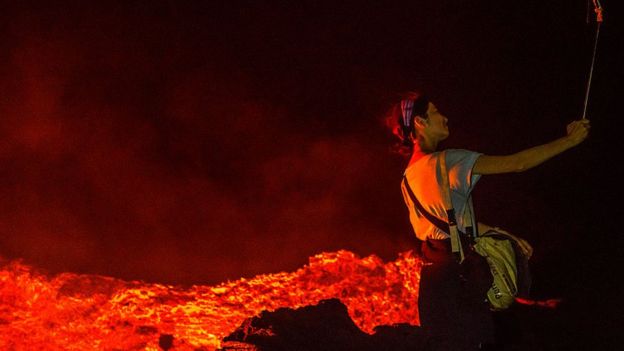 Authorities in countries such as India, Russia and the United States have expressed concern about the popularity of this trend in their territories.
Falls, drownings, electrocutions and accidental shooting, among other direct causes of death have been associated with the act of taking an "extreme selfie".