A tip that tea lovers could thank: let it cool before the first sip.
A study warns that consuming very hot increases the risk of developing esophageal cancer if combined with cigarettes.
The findings, based on the long-term follow-up of more than 450,000 participants, were published in the Annals of Internal Medicine .
The researchers found that people in China who consumed tea and also smoked tobacco had five times more risk of esophageal cancer than people who did not have any of these three habits.
Esophageal cancer is increasing in prevalence and its survival rate is quite low, particularly in less developed regions and in males.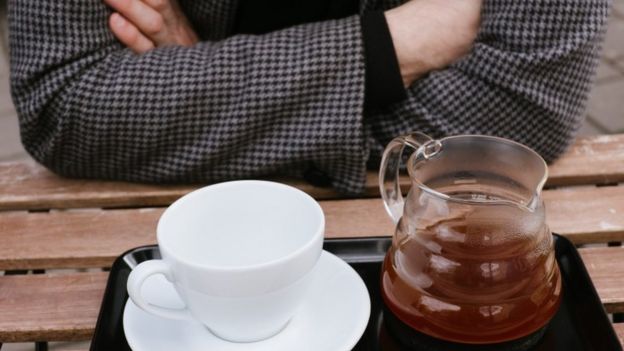 Carcinoma
The combination of the three products is related to an increased risk of squamous cell carcinoma of the esophagus , which are the cells lining the esophagus.
This type of cancer is the most common form of esophageal cancer in the United States, according to the American Cancer Society (ACS).
The research suggests that frequent consumption of boiling liquids can cause long-term damage to the cells lining the esophagus , said lead study author Jun Lv, an epidemiologist at the Center for Health Sciences at Peking University.
Changes related to heat in the lining of the esophagus can also increase the likelihood of damage from other risk factors for esophageal cancer, such as smoking and excessive drinking, which can damage the DNA in the cells lining the esophagus.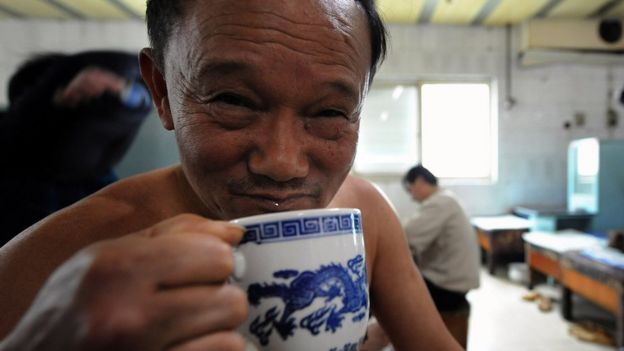 Tea drinkers in Pakistan
China is among the countries with the increasing incidence of esophageal cancer .
Tea drinkers, especially Pakistani males, are also more likely to smoke.
At the beginning of the study, people completed a lifestyle questionnaire that asked how often they consumed tea, how much they consumed and how they prepared the drink and what type of tea they drank.
They were also asked if the usual temperature of their tea was room temperature or warm, hot or hot.
The daily consumption of hot tea was not associated with an increased risk of esophageal cancer in people who did not smoke excessively .