Our computer is like a huge warehouse in which we accumulate all kinds of things: from photos and videos to songs, games or personal texts.
These machines keep everything in files composed of ones and zeros, a code in the form of bits that are able to understand and translate immediately.
The different combinations of bits create files of different sizes: eight bis make one byte ; 1,000 bytes are one kilobyte ; 1,000 kilobytes, one megabyte ; 1,000 megabytes, one gigabyte ; and 1,000 gigabytes, one terabyte.
All those bytes in the form of ones and zeros are stored on the hard drive and – unless you destroy it or it is damaged – they remain there forever.
But how can we know what our computer "knows" about us?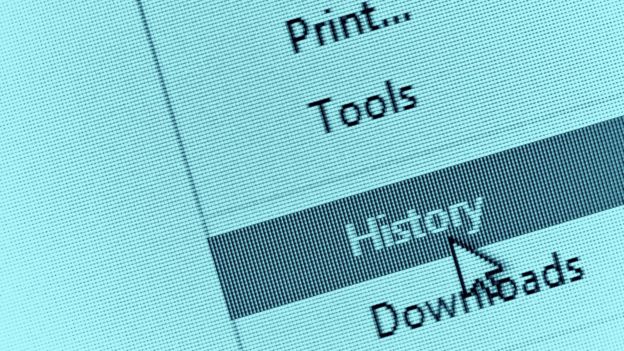 The BBC carried out an investigation to verify how much it is possible to find out about a person by analyzing only the inside of his computer.
For three months, a couple from Lincolnshire, east of England, United Kingdom, received a laptop to use in their day to day.
Later, a computer expert was in charge of reviewing the data that was in the machine.
And the results were … "disturbing," said Thomas Moore, the forensic computer expert who participated in the search.
"I do not know what the name of this person is, but I have been able to discover a lot of things about their identity and their lifestyle, " the specialist told the BBC.
"Disturbing"
Moore extracted the cookies and other public information available from the machine's memory.
Using only that data, he created a profile for each user.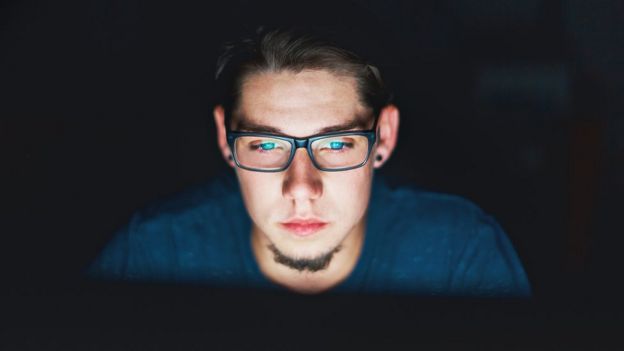 "We know that these users live in Lincolnshire, United Kingdom," he explained.
"We know that they are politically active and that they have a special interest in European issues, especially in the Brexit (the UK exit from the European Union)."
"We also know that they are interested in staying in properties through Airbnb and that they are considering a trip to Wales, to the Penrhyn quarry, a place to practice zip lines," said Moore.
He also learned that they have a credit card from the British bank Egg Bank (an entity that only operates through the internet), which is used by the telephone company EE and who watch television programs such as "The Cleveland Show"("The Cleveland Show"). , an animated series) or "I'm a Celebrity … Get Me Out of Here!" (I'm a celebrity … get me out of here, "a British reality program).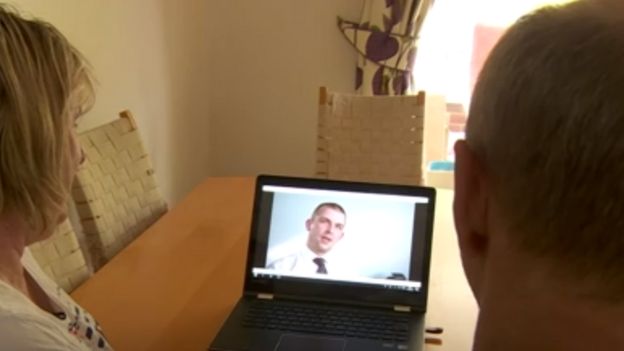 "We can also say something about their personal relationships," Moore continued.
"It seems that they have at least one child, a teenager who has an interest in dancing," the specialist explained, while the couple nodded in amazement.
"And we know something about their lifestyle: they drive a BMW , they have a second car in the house, a Ford S Max … and we even know they need a new windshield wiper."
"We know they have a cat and that they are clever, smart shoppers."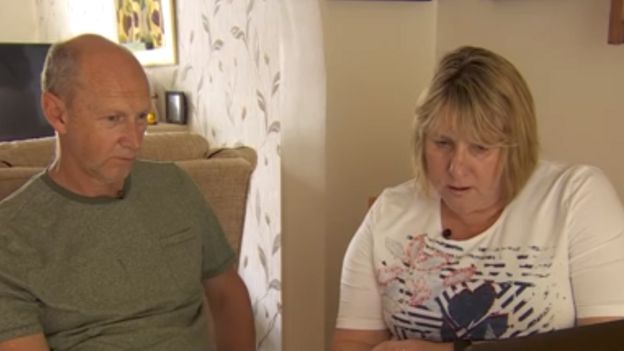 Virtually all the data that the specialist found was correct.
In just three months, the computer had stored 3,100 cookies, 25% of which were advertising tracking (the so-called "tracking cookies").
These files allow third parties to identify trends and direct campaigns to specific users.
" It is very accurate. E s quite disturbing , " he told the BBC the computer user investigated.

What data does your computer store about you?
Among other things, this is the information that is recorded on your laptop or computer through the browser and cookies, and that does not disappear unless you delete it manually or destroy the hard drive (if you are not going to use it more):
The most technical part:
Your IP address

Your internet service provider

Your connection speed

The amount of battery that you have left

The orientation of your computer (through the gyroscope)

The software you use (the version of your operating system, the browser …)

The hardware (the processor, the resolution of your screen …)
The most personal part:
Your location – and, therefore, the house in which you live – (a fairly accurate approximate address)

The language you speak (or, at least, in which you write)

Your credit card (if you have it registered)

The social networks you visit (and if you are connected to them: Facebook, Twitter, Instagram, Spotify, Flickr, Google Plus …)

And everything revealed by the web pages you visit about your family life, your customs, if you have children, if you have a car (and which one), the movies and series you watch … the list can be extended according to your use of the machine.

What to do about it? If you want to take action, here are some tips: