A 32-year-old man died in a hospital in the Indian city of Bombay after being absorbed by an MRI machine.
Rajesh Maru had visited the health center on Saturday to visit the mother of his brother-in-law who was recovering from the flu.
The man entered the room where the resonator was carrying a metallic oxygen tube .
The powerful magnetic field generated absorbed Maru and her hand was trapped between the cylinder and the machine .
Oxygen excess
Although the hospital staff was able to rescue him quickly and take him to an emergency room, the man died within a few minutes .
It is believed that his hand opened the cylinder valve and an excessive amount of oxygen entered his body.
In that sense, Indian media reports that the autopsy indicated that the man died of a pneumothorax that caused a lung collapse.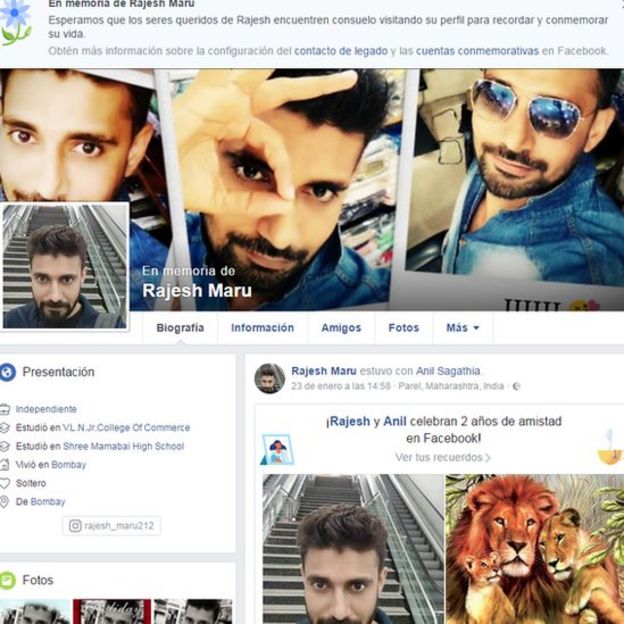 Ongoing research
After the incident, the relatives of the victim filed a complaint against the hospital staff.
Harish Solanki, Maru's brother-in-law, told that an assistant at the health center told the victim that he could enter that room with the oxygen cylinder because the resonator was off .
After the incident, a doctor and two assistants were arrested, including the person who said the machine was disconnected.
The hospital authorities, meanwhile, announced that the family will receive about US $ 7,800 in compensation .