Where in the world would you go if you dug a tunnel under your feet that traversed the center of the Earth?
Maybe you've ever asked yourself this question. Now map on the internet allows to know the answer.
The Map of the Antipodes is a virtual tool that allows you to write the name of a country or a city and see what place on the planet is at the diametrically opposite end.
The application uses Google maps to do your calculations.
The results are shown with a person who buries his head on one side of the world and looks at it in exactly the opposite place on the planet.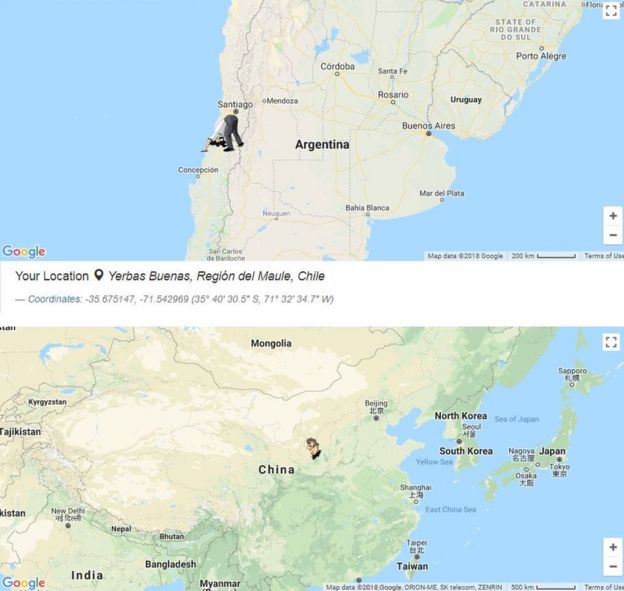 Educational purposes
In real life, a tunnel that went from end to end through the center of the Earth would have an extension of 12,742 kilometers.
In most cases, the exit end of the tunnel would be located in an ocean .
The Map of the Antipodes also includes a more advanced option, in which it allows to enter the precise coordinates of latitude and longitude of a place, to know its exact antipode.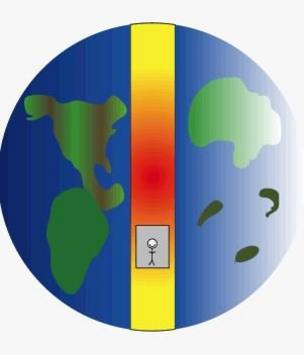 Playing with the map we discovered that the antipode of Argentina is in China , that of Ecuador is in Singapore and that of Colombia in Indonesia.
Although the concept of antipodes exists from Ancient Greece, it was only from the fifteenth century that they were proven, with sea voyages around the Earth.
For now the idea of the tunnel seems impossible, so the Map of the Antipodes can be a good way to entertain while it becomes a reality.