Although two cancerous tumors may look identical, there are some that are much more lethal than others.
Now a revolutionary study discovered what these differences are due to.
Researchers at the Francis Crick Institute in England developed a way to analyze a cancer's history to predict what its future will be like and how aggressively it will attack the patient.
The study conducted in patients with kidney cancer showed that some tumors "are born to be bad" while others never become aggressive yp ueden not need treatment.
"We really do not have tools for differences between patients who need treatment and those who can be observed," oncologist Samra Turajilic, one of the researchers.
A tumor can quickly kill a patient while another patient with a tumor that looks identical can live decades after treatment.
This leads to uncertainty for both the patient and the doctors.

Kidney cancer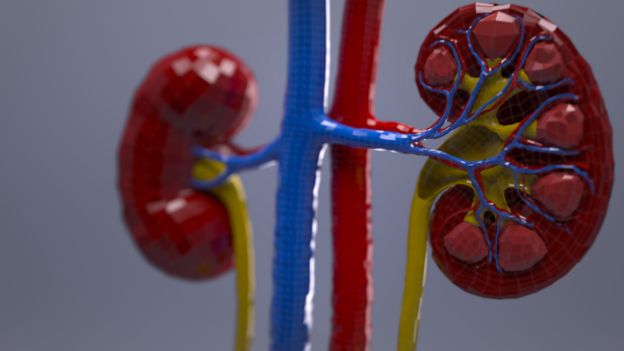 Kidney cancer is more common in people between 60 and 70 years old. Symptoms include:
Blood in the urine

Persistent pain in the lower or lateral back

Sometimes a lump or swelling appears

The study, published in the journal Cell, analyzed kidney tumors from 100 cancer patients.
The Crick Institute team carried out a sophisticated genetic work to identify the history of cancer.
It was something similar to tracing paternity or the family tree of the disease.
They discovered that as cancer progresses or evolves, more mutations occur and, eventually, different parts of the tumor begin to mutate in different ways.
The researchers took dozens of samples from different parts of the same tumor and then analyzed how closely they were linked.
This allowed them to trace the evolutionary history of the entire tumor.
"This also shows us where the tumor can go," explains Dr. Turajilic.
Possibility of changing treatment
The researchers were able to classify kidney cancer into three broad categories:
Born to be bad

Benign

Intermediate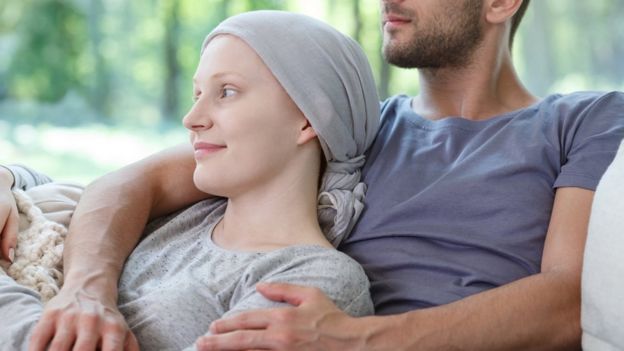 Tumors that "are born to be bad" have rapid and extensive mutations, and can grow so fast that they are likely to spread around the body before they are even detected.
Surgery to remove the original tumor may delay the use of the medication to stop the disease.
Benign tumors are on the opposite side and are likely to grow so slowly that they may never be a problem for patients and may perhaps only be monitored.
Intermediate tumors are likely to initially spread to only one location in the body and can only be treated with surgery.
Challenge
There is still the challenge of identifying what is the best way to make treatments for each type of tumor and even how to carry out tests to identify tumors in a hospital.
The tools used in this study are now being investigated in other types of cancer, including lung cancer.
"We have no doubt that they can be applied to other types of cancer," says Dr. Turajilic.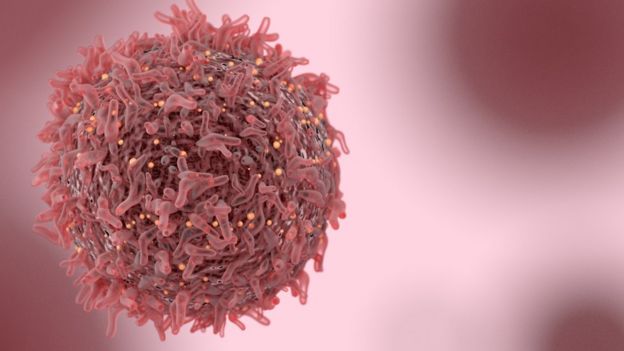 The studies also revealed that the first mutations that led to kidney cancer began to occur half a century before the cancer was detected.
Harpal Kumar, CEO of Cancer Research UK , says the study is "revolutionary."
"For years we have struggled with the fact that there are patients with apparently very similar diagnoses and who nevertheless present very different results," he explained.
"We are learning from the history of these tumors in order to better predict the future."
"This is deeply important because we hope to be able to predict the trajectory that a cancer will follow in each patient individually in order to offer more personalized treatments," he concluded.