Hillary Yip is a 13-year-old student from Hong Kong but her age does not prevent her from being a successful application developer and executive director.
Its application, Minor Mynas, is designed to connect children around the world with a specific purpose: to learn the mother tongue of others.
Yip embodies the globalized and connected teenager of today. That generation that grew up with unique conditions in the 21st century: technology that transcends borders, global cultural diversity and the explosion of applications and personalized educational games.
Can that make this the most multilingual generation in history ?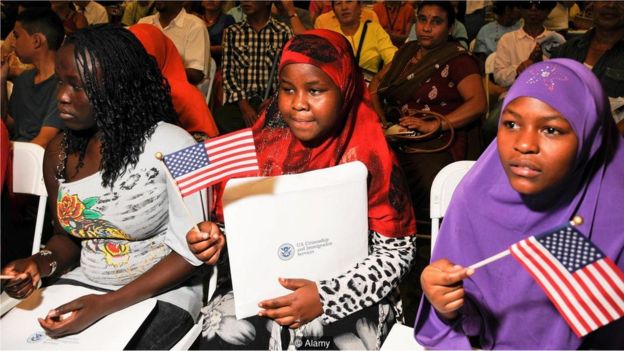 Global and diverse world
Cultural diversity is increasing worldwide, especially because of rising levels of international migration, says Professor Steven Vertovec, director of the Max Planck Institute for the Study of Religious and Ethnic Diversity in Göttingen, Germany.
Vertovec points out the latest UN World Report on Migration that found that 258 million people live in a country other than their birth. This represents an increase of 49% since the year 2000.
"Hence, more and more people, from more diverse environments, come into contact in cities around the world," says the professor. "And this trend is expected to continue globally."
The increase in migration, especially in cities, places a wide variety of cultural and linguistic backgrounds at the disposal of its inhabitants.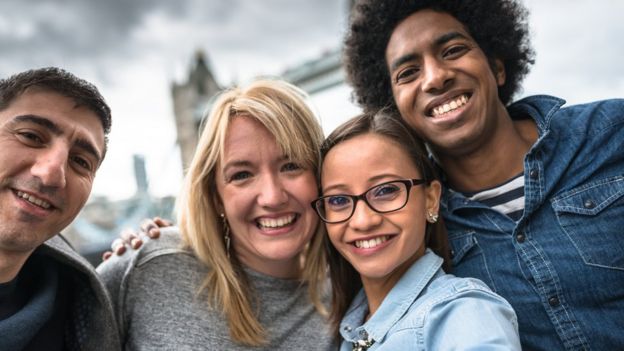 Could a more multicultural world lead to a more multilingual generation?
It is likely that it will contribute to an environment with more opportunities for language learning, says Angela Creese, professor of educational linguistics at the University of Birmingham, United Kingdom.
"What it probably causes is to have a positive attitude towards differences , both social and linguistic, so that people can be more interested in other languages and be more creative."
"By having a greater connection and access to linguistic resources, they will not fight against them as in a monolingual environment, where people are a bit nervous when faced with languages other than their own."
Young multilingual people
Share this perception Antonella Sorace, professor of development linguistics at the University of Edinburgh, Scotland.
"I think it's true, at least in Europe, that young people know more languages than before," he says.
Sorace points out a 2011 study that found that 77% of millennials in the European Union speak more than one language.
"However, the percentage fell in all the groups of greater age, the lowest figure corresponds to those between 55 and 64 years," he points out.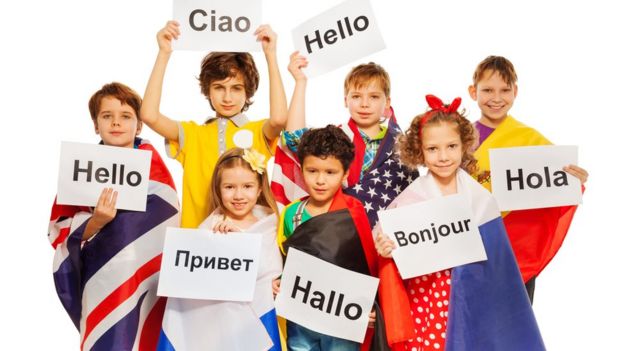 According to the report, those who master more than one language tend to be young professionals with higher education.
This suggests that at least some companies prioritize training in foreign languages among staff, the study says.
The document also notes that as globalization has driven economic growth in less developed countries, as well as trips driven by both business and leisure, more people speak more languages, especially English.
In the United States, 65.5 million residents speak another language at home. It's a record number, which has doubled since 1990.
In addition, many of them are not immigrants, the report shows, and one in four school-age children speaks a foreign language, a percentage higher than any other age group.
The smart cell revolution
Another factor that can help make the generation of young people today polyglot is the cell phone.
Any teenager with a smartphone and an internet connection can have a video conversation with other young people thousands of miles away.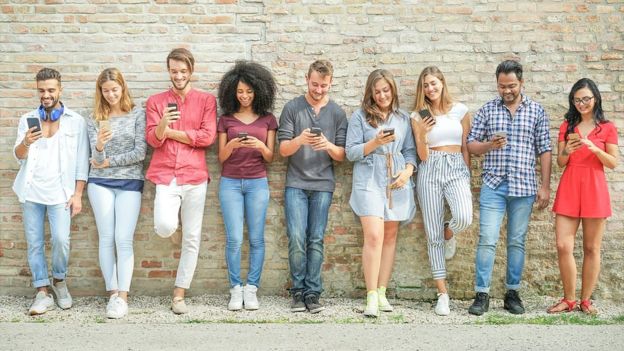 The Pew Research Center, a think tank based in Washington, says that in the United States 57% of teenagers have made new friends online, through social networks and online games.
And it is precisely these behaviors that take advantage of Yip's application.
"Until not long ago, making friends in another language was a difficult task," says Sorace.
"You had to go to another country, spend some time there and normally it was the parents who organized all of this, now, with all these technological means, it is much much more immediate and independent."
Limits
Despite the many new ways in which technology can help these children, experts say it works better as a supplement, rather than as a substitute for personal contact.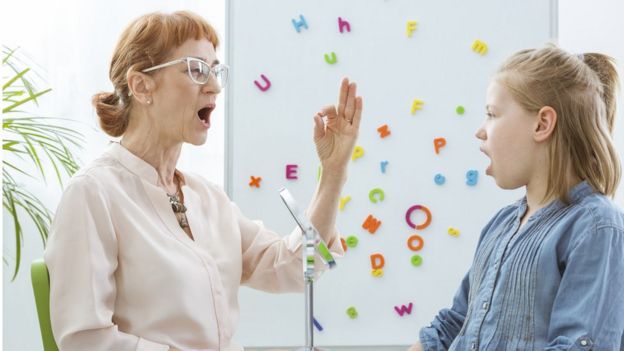 In addition, with regard to language in particular, learning applications must still be considered complementary tools.
And, although users of Duolingo, one of the most popular apps, can get very high results when they test the knowledge acquired in French, Danish or Hungarian, the truth is that if they really want to improve their level they should start practicing with natives .
Looking ahead, the artificial intelligence of virtual assistants like Alexa or Cortana or chatbots , increasingly sophisticated, could position itself as the new technological tools in learning languages.
"It's not going to be a long time when I can have a conversation with my device with artificial intelligence and catch all my mistakes when I speak," says Mathew Maclachlan, in charge of the learning part of Learnlight, an online language learning application.
Maclachlan recognizes that we are 12 or 18 months away from that happening.
But how important is language learning really?
The benefits of speaking many languages are well documented. Avoid dementia, sharpen concentration and problem solving skills, and can make you earn more money.