You may be tired of hearing about cybersecurity, but experts warn that, even though the internet has been around for quite some time, we still make beginner mistakes.
That's what they say from the Internet Security Office (OSI), dependent on the government of Spain.
The most dangerous mistakes are those that can put our physical and mental health at risk.
These are some of the most common, according to the OSI.
Click on unknown links
Curiosity can pay dearly. Computer hackers are specialists in sending eye-catching offers that offer great discounts and free products. Generally these web addresses take us to sites with viruses and where our security can be compromised.
Connect to Wi-Fi networks
Not all of them are legit and we must take this into account before connecting to any network we see available, even if it is open. The Internet Security Office assures that they can be the gateway to hackers that have infiltrated this network, for example, to make cryptocurrency mines.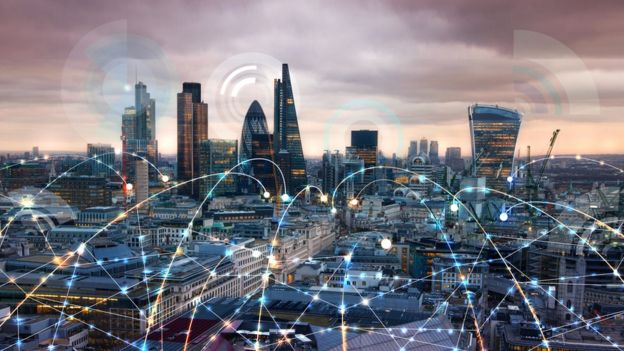 An outdated software
A good shield for malign attacks is our software. When we do not renew the operating system of our cell phone or computer we expose ourselves to not being the last in protection and the latest generation or more sophisticated malware can damage our devices.
Suspicious applications
Some applications can not be achieved through Apple Store or Google Play, the most common platforms. There are websites that offer download apps of dubious origin that can threaten your security.
Predictable passwords
Although the need to create different and complicated passwords has been repeated many times, the Internet Security Office warns that this remains one of the most common errors that makes us vulnerable to attacks that reveal personal data. What they recommend is to get hold of a password manager.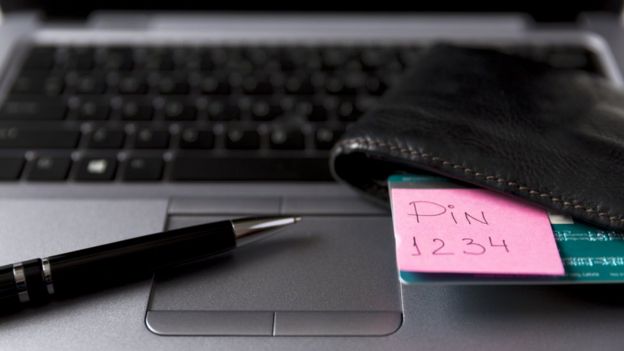 Lack of plan B
We are not used to making backup copies of our phones and computers and that leaves us at the mercy of hackers who, having accessed our files, can blackmail us to recover if we have lost or our device has suffered a misfortune.
How to avoid it?
The recommendations are simple. Obviously, the first thing is to avoid falling into these errors. It is also essential to check the origin of the messages we receive, the sender, the spelling and avoid downloading attachments, in addition to never revealing your password.