The largest car manufacturers on the planet have begun to publish their sales figures for 2017. Who is the winner?
Will it be the German group Volkswagen, which in 2016 snatched the first place to Toyota ?
Or maybe one of the new conglomerates that now group several car companies?
Or maybe the American giant General Motors has counterattacked …
The answer is not simple, it depends on what firms include within their overall results. And, above all, the definition that one has of a car.
Confusion
This year there is a new competitor claiming the title: the Renault-Nissan-Mitsubishi alliance .
The Franco-Japanese group acquired Mitsubishi in 2016 but did not include its name in the consortium until last September.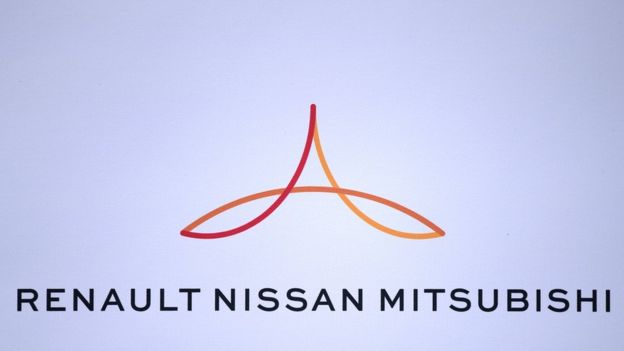 It is made up of a dozen brands that include Dacia, Datsun, Infiniti and Renault Samsung Motors.
Together in 2017 they sold 10.61 million cars for passengers and commercial vehicles.
What has led the company to claim that it was "the first car group worldwide" last year.
But it is a bit confusing.
Why? Because Volkswagen claims to have sold 10.74 million vehicles during the same period and, for some, that figure would give the victory for the second year in a row.
A heavy argument
Determining who was the boss in the automotive sector really depends on what kind of ranking you want to do, according to Anna-Marie Baisden, responsible for automobiles at BMI Research, in London.
Some media reported that Renault-Nissan-Mitsubishi was the "largest seller of light vehicles" in 2017 and placed VW in second place.
But those claims eliminated the so-called heavy vehicles from VW's results .
This term is usually used for trucks and large buses, which sounds reasonable. It is clear that they are not cars.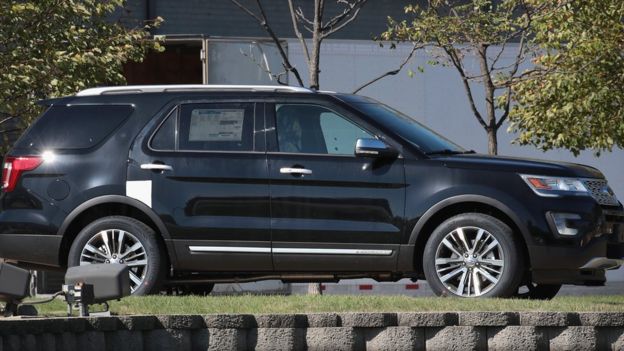 But VW includes them in their final sales figure.
So those who took these numbers to the letter reported that the German firm had held the crown in 2017, ahead of the Renault-Nissan-Mitsubishi alliance.
The confusion is even greater if we take into account that companies and countries do not always agree when it comes to defining which is a light vehicle and which one is heavy.
For example, the popular "sport utility vehicle" or SUV (for its acronym in English): a light truck or a car?
Well, that depends on where you live and what brand you drive.
"SUVs have become so popular, that many of them are basically normal cars," says Derryn Wong, the director of the CarBuyer publication.
"But in the United States, some SUVs are considered light trucks." In Singapore, Malaysia and Thailand, the Toyota Hilux is a light commercial truck or vehicle while the Toyota Fortuner, which uses the same platform and has a similar appearance, is seen as an SUV, that is, vehicle for passengers ".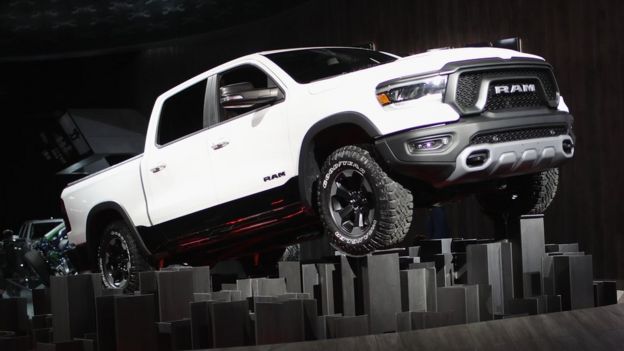 "In summary, it is very difficult to put a limit where a vehicle stops being a car for the transport of passengers and becomes a light vehicle," he says.
But that is not all.
Vans, for example, are almost always counted as commercial vehicles unless they are a minivan, such as the Toyota Sienna, which seats eight people.
Trucks like the Chevrolet Silverado are also considered light trucks regardless of whether they are used privately or commercially.
"To get to the point, you can extract data that only includes passenger cars as defined by the company, but you would have to do it for each conglomerate and its brands," says Wong.
"But not all brands have already published their total sales for 2017 and, besides, not all have a clear concept of what a car is and what a light vehicle is."
And answer?
Removing heavy truck and bus numbers from total sales would help compare only the light vehicle market, says Baisden.
"This will probably be more relevant for the average consumer and this is where we would see that the Renault-Nissan Alliance is climbing the ranking," he says.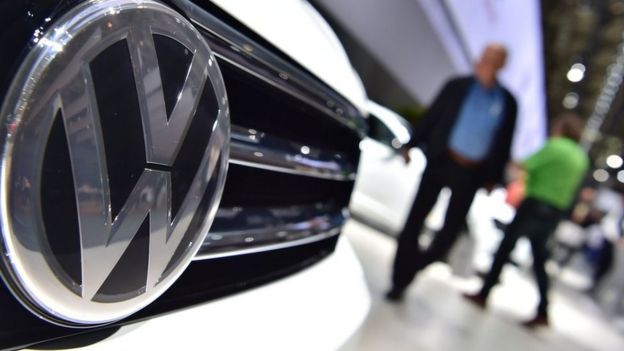 "The acquisition of Mitsubishi in 2016 means that they now have many more light vehicles to include in their results so it is not unthinkable that they can be the first thanks to the combination of all their brands."
"But if you include each brand of a group and all the types of vehicles they sell, the Volkswagen group would be more favored , since it has everything: from the small three doors of VW and Seat, to the first vehicles of Porsche , even the big trucks of Man. "
If none of these options suits you, the International Organization of Vehicle Builders (OICA) has one of the best websites to buy car sales worldwide.
But it includes cars, light commercial vehicles, trucks and buses in its statistics. And the data for 2017 have not yet been published .