Earlier this year there was the largest cryptocurrency theft in the world.
Coincheck, one of the largest virtual currency exchange houses in Japan, lost assets worth US $ 534 million and froze a large part of the deposits and withdrawals of its clients.
According to calculations of specialists in computer security, in the first half of this year groups of hackers have stolen at least US $ 1,100 million in digital money.
"It's amazing how easy it is to do it, without having any technological skills," Rick McElroy, strategist at the Carbon Black company, said at his time.
And the most complex is that the possibility of recovering it is practically nil, because usually the resources stolen by cybercriminals end up being used to launder money .
In this scenario, investors have looked for different ways to protect themselves.
One of them is the use of "cold purses" that store money offline, unlike traditional online digital wallets, to avoid a cyber attack.
It is a simple USB stick (the typical pendrive) or even a piece of paper , where someone leaves the codes that allow you to save millions of dollars in cryptocurrencies.
Although there are also companies that sell devices specially designed to store this data and that, at first glance, look like a USB stick like any other, but in reality they are not.
"Conserve anonymity"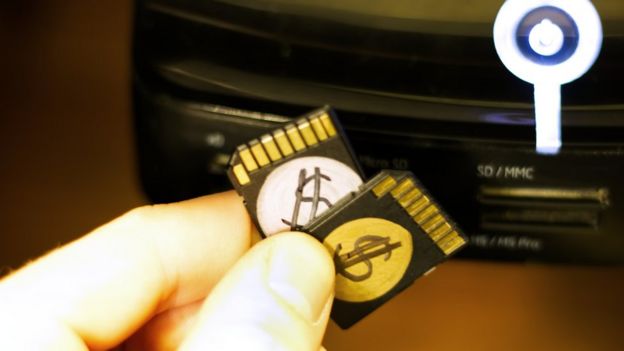 With these products, since there is no external entity that guards the funds (such as a house of exchange), the owner of the purse is the only one who has access to his private key, something that would give him more confidence and at the same time allow him to keep your anonymity .
"Keeping cryptocurrencies offline is a necessary precaution , especially when handling large quantities," says Marek Palatinus, founder and CEO of Trezor, one of the firms that sells this type of device, to BBC Mundo.
But what is the difference between saving the data in a simple memory and buying a device for cryptocurrencies?
"An external memory is just a storage of private keys , which means that when you want to make a transaction, you have to connect it to the computer," says Palatinus.
At that time the assets are exposed.
In contrast, cold purses created for this purpose allow direct transactions "without having to send them to a computer," he adds.
The "secret phrases"
On the other hand, web-connected stores or "hot purses" that have proven vulnerable to criminal attacks also have some advantages, experts say.
"The hot purses allow you to access your money at any time and from any device, therefore they are quick and convenient ", tells BBC Mundo David Emm, researcher at Kaspersky Lab UK, a holding dedicated to computer security Registered in the United Kingdom, whose main office is in Moscow.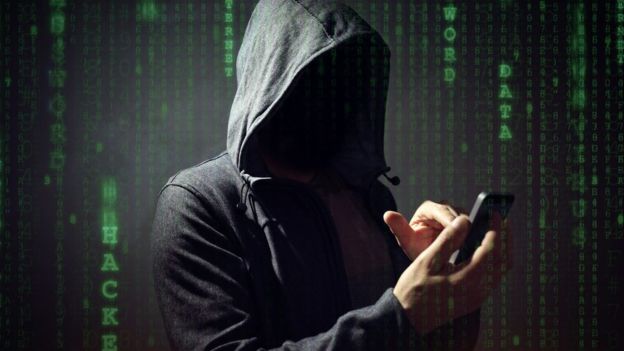 However, warns Emm, in the case of online wallets, the user entrusts the securityof their assets to a third party, and that also has its risks.
"When there are many cryptocurrencies, criminals will look for ways to try to steal them."
"And if something happens to the service provider, there is a high probability that you will lose your money, " says Emm.
In the middle of this world of virtual transactions, there are also other simpler options for storing information, such as paper purses .
As the name implies, people print the data to access their money on a piece of paper.
These are long codes composed of letters and numbers, which can also be printed on any type of material, such as a piece of plastic.
And for the most distrustful, there is also the option of "brain purses" : to learn the memory codes.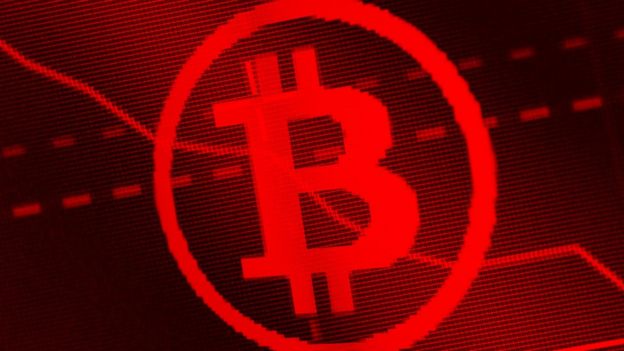 Since these are very long, users have invented formulas to learn them, using secret words known as "seed phrase" or seed phrases.
But if you forget … goodbye money, because apparently there is no way to recover it.