Do you deconcentrate in the classes? Do you think your children are not motivated? Is memorizing the best way to learn?
These are some of the questions that can arise in the current education system and neuroeducation tries to answer them so that we can learn better .
But what is neuro-education about?
Functioning of the brain
"We are entering a new education."
This is the opinion of Dr. Francisco Mora, professor of Human Physiology at the Complutense University of Madrid, Spain.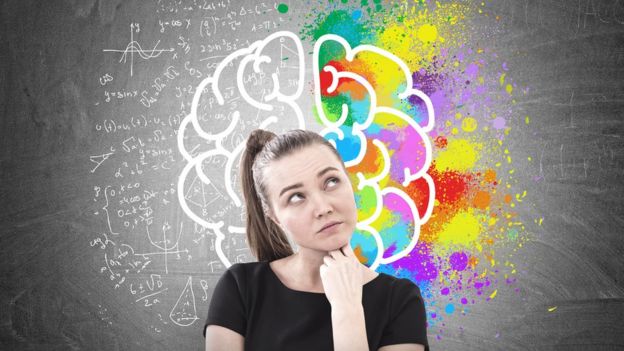 Mora is a specialist in neuroeducation, a set of knowledge based on how the human brain works in a psychological, scientific and educational context , he explains, although he says that it is not yet something that has an academic regulation.
And the key point of this new approach to education is that the brain needs the emotion to learn.
"Everything we are, what we feel, what we believe, what we think, what we do in the world is a product of the functioning of the brain, which is why we are fundamentally emotional beings and then we are critical and reasoned," Mora tells.
With these new discoveries, "we are realizing that the brain brings codes that are expressed at different times throughout life," he adds.
"And we know that some of those development times can be learned better than in others, " says Mora who is the author of the book "Neuroeducation: you can only learn what you love."
Learn to read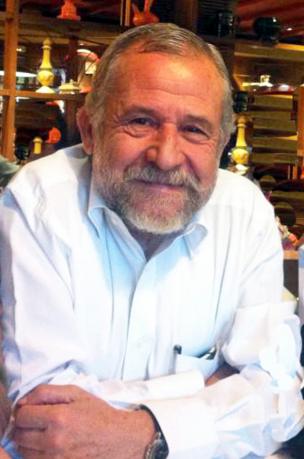 One of the revelations made by science about the functioning of the brain is the process of reading.
The human brain is not designed to read, but evolves and learns that skill, because reading is a cultural invention.
"When you study how the brain reads, what you are really observing is how you learn something new, and that's when you start to enter the area of neuroplasticity," told her last year Maryanne Wolf, cognitive neuroscientist and director from the Center for Research in Reading and Language at Tufts University, Massachusetts, United States.
And Dr. Mora agrees and goes a step further, to ensure that "reading is something we've never known when to teach it."
"But neuroeducation and the science that tells us that transformation in reading only occurs in the brain between 6 and 7 years," he explains.
"That's why Finland began to teach reading with joy and that is only achieved when it reaches maturity in those areas of the brain that are what transform reading," says Mora.
Wake up curiosity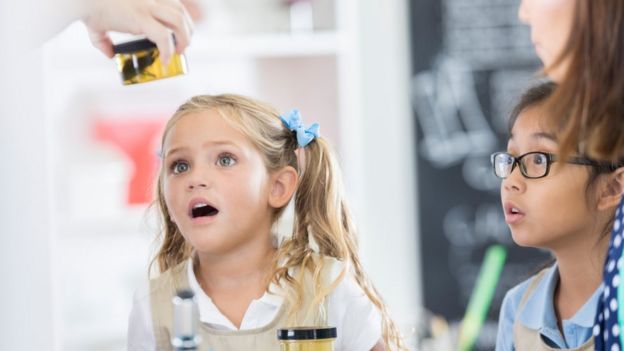 Another key aspect of neuroeducation is to awaken curiosity in students.
"Curiosity is the basic emotional element to be able to teach well, teach with curiosity, make the bland always interesting and you will see how the listener opens your eyes," says Dr. Mora.
"It's no use saying: 'Pay attention!' That's sterile, it's useless, and that's the transformation of neuroeducation," he adds.
But how does curiosity arouse?
For Mora it is very simple, although "it seems that being curious sometimes even has some negative connotation," he says.
"Curiosity has an emotional anchor, we are curious bugs, we are constantly looking for new, different things that break the scheme, that curiosity is what drives us to learn, the origin is to make what we teach curious. , he says.
It is no longer good to say: 'Pay attention!', That is sterile, it is useless. "
José Luis Redondo is a teacher in Spain and agrees with the effectiveness of curiosity in the classroom.
"I introduced the element of surprise and it is shown that it favors memory a lot," says the teacher who gives social science classes to adolescents in Úbeda, Andalusia.
Relaxation and environment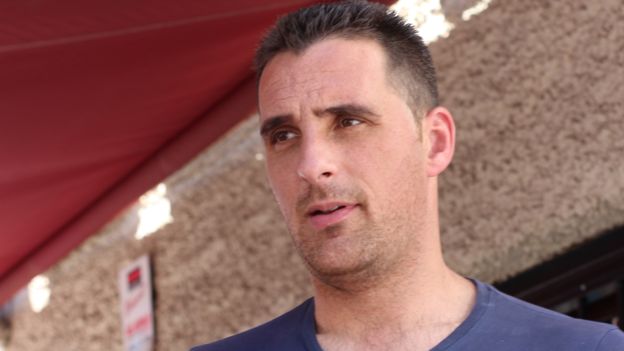 For Redondo, in reality, "I do not know can speak of 'doing' neuroeducation, but this discipline is more to 'be'."
" In my classroom, I work a lot with emotional education , how to identify emotions, and I apply dynamics of confronting anger and fear," he tells BBC Mundo.
"We do mindfulness activities , that is, being here and now, and I teach them to control their breathing and manage their thoughts in order to relax the mind, " he explains.
The times of the classes are not the most appropriate ".
Another aspect of neuroeducation is the environment in which learning takes place.
Mora highlights the importance of neuroarchitecture in education.
This new movement is the conjunction of thoughts between architects and neuroscientists assessing the functioning of the brain for the construction of new buildings, he defines.
"The orientation of light, sound, heat and cold, how often posters need to be changed … Studies have been done that show that when all this is taken into account changes the mental performance of students, as happened in Finland, Noriega and Sweden ", exemplifies.
Transformation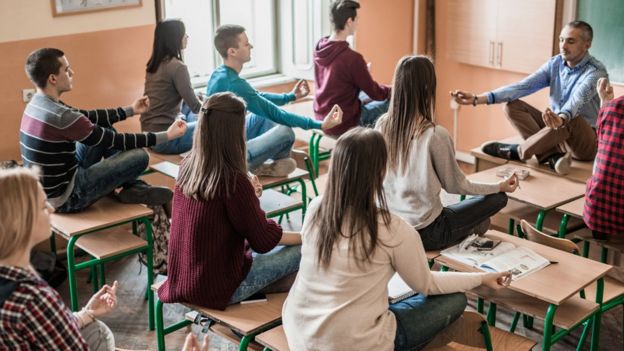 Both the specialist in the functioning of the brain, as the teacher who heads the classroom daily and guide their students, an educational transformation is essential.
"We must begin to transform the formation of schools," says Mora.
But above all, the doctor of medicine insists that the important thing is to make interesting what is taught.
"It may be that the word is not required, but a simple photo, a drawing, something exotic … Then you break the schemes, they pay attention to you and when that happens is when you have to release the four or five basic concepts. that in each class. "
And also questions the current duration of class periods.
"I am against having a class at the university last 50 minutes, a class should last around 40 minutes if you make it interesting, but less."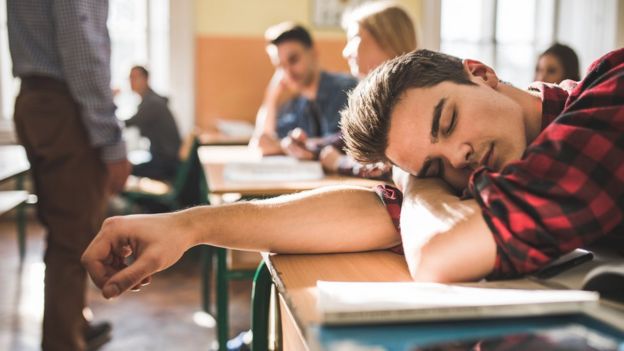 Similarly, Redondo believes that "in the classroom should change almost everything and the times of the classes are not the most appropriate."
And he presents the example of teenagers who should start classes laterbecause they have "another circadian rhythm"; that is, physical, mental and behavioral changes that follow a daily cycle.
"When we started classes at 8 in the morning, many of them are still in the sleep phase, and that's as simple as delaying the entrance for an hour or even teaching in the afternoon, when they are more active," she says.
Despite all these potential changes, there is still much ground to be explored to transmit the scientific knowledge of how the brain works in the educational field.
And then it will be necessary to evaluate if they really work and achieve the objective of learning better, experts point out.