Every day millions of people connect to Facebook. However, many do not understand how the social network uses their data or how they can have more control over the content they share in it.
"We recognize that people use Facebook to connect, but not everyone wants to share everything with everyone," Erin Egan, Privacy Director of Facebook, explained on the company's blog.
"There are many ways to control your data on Facebook, including tools to make sure you share only what you want with the people you want to see it, but privacy controls only make sense if you know how to find and use them, " he added.
In order to help its users "take control" of the information that Facebook possesses of them – and commemorating the International Day of Data Protection – the company has published its seven privacy principles for the first time.
We explain what they are and how you can get the best out of them.
1. "We give you control over your privacy"
This first principle establishes that you are the one who decides which are the most appropriate privacy options for you.
"We want to make sure you know where the privacy controls are and how to adjust them," says the social network.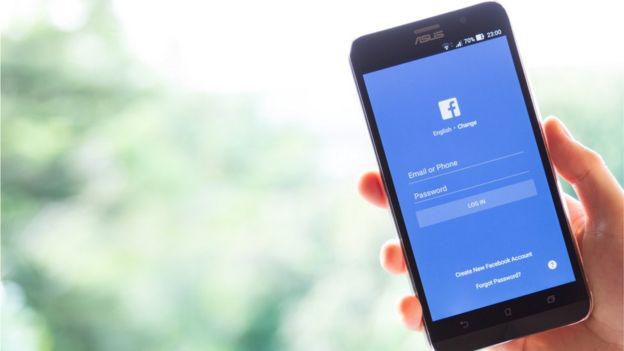 Within the tools you can find in the configuration menu (top right of your Facebook page) you can determine the following things:
Who sees what you post ( posts , friend lists, photos in which they tagged you …).

Who can contact you (and send you friend requests).

Who can find you on Facebook (using your email, your phone number or search engines).
2. "We help you understand how your data is used"
Although the practices of the social network in terms of data policies are explicitly described on the website, many users do not know that information.
"For example, we include educational tools in the use that people make of Facebook every day, such as adding controls in the upper right corner of each ad," says the social network.
But if you want to know exactly what profile Facebook created about you to send you advertisements , you can visit this website:
3. "We include privacy options in our products from the beginning"
"We include privacy options in Facebook products following the recommendations of experts in areas such as privacy laws and data protection, security, interface design, engineering, product administration and public policies," says this third standard.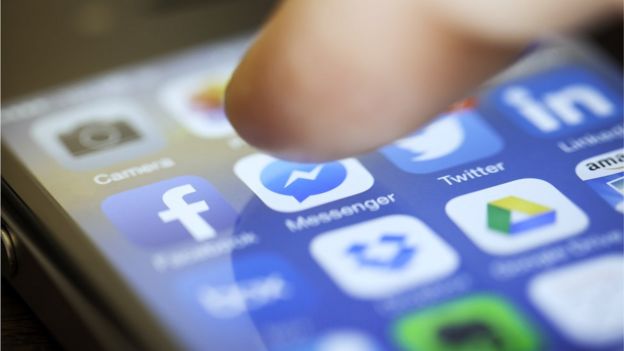 "Our privacy team works to include these diverse perspectives in each of the stages of product development."
That's why every time you update Facebook or download the application it's convenient to read the fine print … and accept or reject the options that interest you more or less.
That means that you can configure the privacy of tools like Messenger in a specific way and make yourself visible only to some friends, among other things. You can find all the options in the "Advanced Settings" menu.
4. "We keep your information safe"
"We are constantly working to help protect accounts and all Facebook products contain security measures," says the company founded by Mark Zuckerberg.
"Our security systems run millions of times per second to automatically detect threats and eliminate them before they reach you. You can also use our security tools, such as two-step authentication , to help keep your account even more safe".
Two-step authentication is to add a code to the password and is something that more and more platforms (such as WhatsApp or Gmail) are encouraging to activate.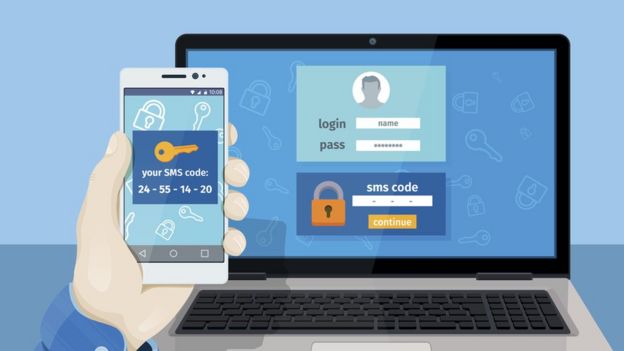 5. "You are the owner of your information and you can eliminate it"
"You own the information you share on Facebook, which means that you decide what you want to share on Facebook and with whom, and you can change your mind at any time," says this fifth point.
Through the privacy tools or within your Facebook wall you can delete any of your publications at the time you want and decide who you want to see it. You can also delete your account whenever you want.
If you delete the account, you will not be able to recover access. But the social network offers the option to "deactivate" it , so you can go back to it whenever you want. This option is found under "Manage my account" of each user.
6. "Constant improvement"
"We continually work on the development of new controls and design them in a way that explains things clearly, we invest in research and work with experts outside of Facebook, such as engineers, developers, privacy professionals and regulators."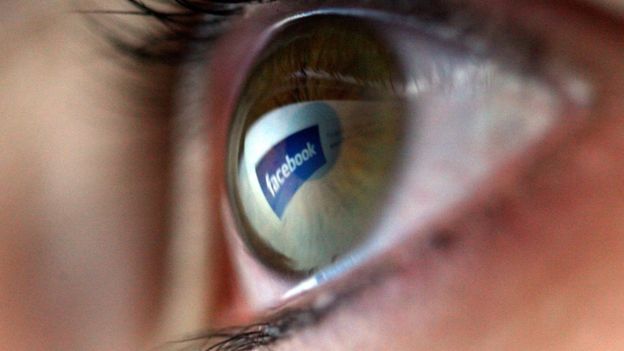 To take advantage of this principle, it is convenient that you have installed the latest version of Facebook (because it usually includes, in addition, the necessary patches to provide greater security).
7. "We are responsible"
Facebook ensures that, "in addition to exhaustive reviews of privacy," it submits its products to "rigorous data security tests ."
He also explained that he will show a series of "educational videos" on each user's wall to teach how to delete old publications, what happens if an account is deleted or how he uses the information to show ads.
Zuckerberg and his team are being criticized by companies and governments around the world in terms of data protection and the spread of false news.
At the end of 2017, the president of the United States, Donald Trump, attacked the creator of the social network and said that "it was always anti-Trump". The response of the Facebook founder was that his social network is "a platform for all ideas".