That the Sun will die in about 5 billion years is something scientists agree on. What was not known is what will happen when that happens, until now.
An international team of astronomers from the University of Manchester (United Kingdom) managed to predict what will happen when the life of the central star in our planetary system is extinguished.
What they discovered is that the Sun will be transformed into a luminous ring ofinterstellar gas and dust , known as the planetary nebula.
Star destination
The planetary nebula is what ends up transforming 90% of the living stars and marks the transition from a red giant to a white dwarf.
" When a star dies , it expels a mass of gas and dust, known as the envelope, that can reach half its total mass, leaving it exposed to the star's nucleus, which at this point is running out of fuel , turning off and finally dying, "explained Albert Zijlstra, one of the authors of the study published in Nature Astronomy .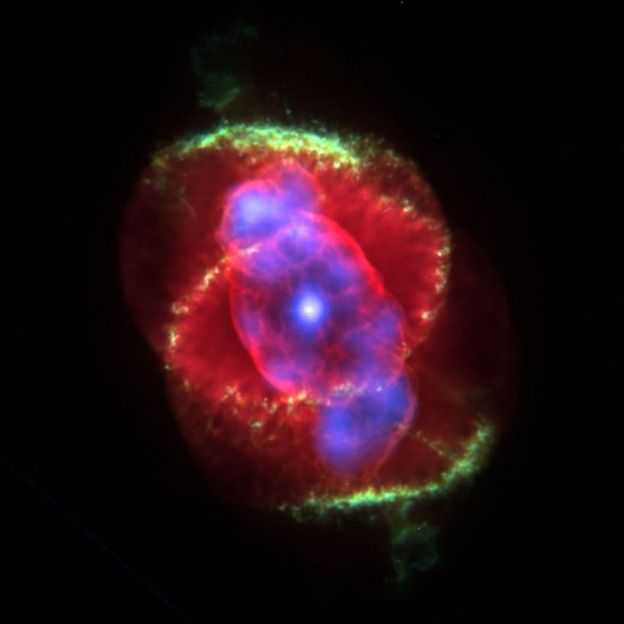 "It is only then that the hot core causes the ejected envelope to shine for about 10,000 years , a brief period in astronomy," the scientist said.
This is what makes the planetary nebulae visible and "some are so bright that they can be seen from distances of tens of millions of light years ," he said.
Not only do we have a way to measure the presence of stars that are billions of years old, but we have also discovered what the Sun will do when it dies. "
Until the completion of this study, scientists were not sure if the Sun would have the same fate.
Decades of controversies
To decipher what will happen to the sun, the team of astronomers developed a new data model that predicts the luminosity of the shell ejected for stars of different masses and ages.
This new model sheds light to an old contr addiction between suggesting the accumulated data and predictive scientific models.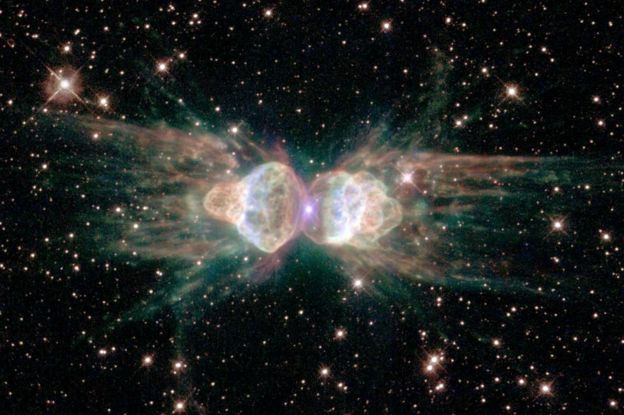 "The data said that you could get bright planetary nebulae from low-mass stars like the Sun. The models said that was not possible, nothing less than twice the mass of the Sun would give a planetary nebula bright enough to be view, "Zijlstra said.
Weak but bright
Now it is known that after the expulsion of the envelope, the stars are heated three times more than previously thought.
This causes a low mass star like the Sun to also form a bright planetary nebula.
The scientists discovered that the Sun is the star of smaller mass that is still able to generate a visible planetary nebula, although weaker.
"This is a great result – not only do we now have a way to measure the presence of stars that are a few billion years old in distant galaxies, but we have also discovered what the Sun will do when it dies," Zijlstra summarized.